DOC Institute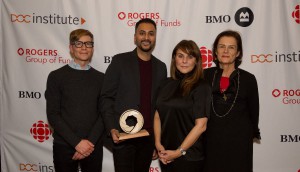 Zoe Dirse, Amar Wala win DOC Institute's top honours
The veteran cinematographer won the Luminary Award while the In the Making director took home the Vanguard Award.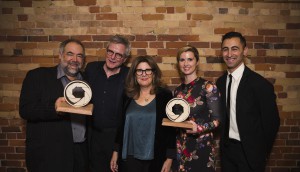 Photo gallery: DOC Institute Honours 2017
The documentary organization feted the year's best filmmakers and projects at Toronto's Gladstone Hotel.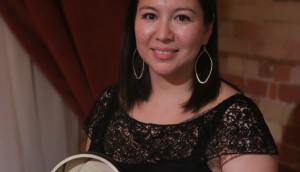 Photo gallery: 2016 Doc Institute Honours
Missed the third annual awards? Check out the who's who from the Dec. 1 event.
Chris McDonald wins DOC Institute prize
The Hot Docs president and filmmaker Alethea Arnaquq-Baril picked up trophies at yesterday's ceremony.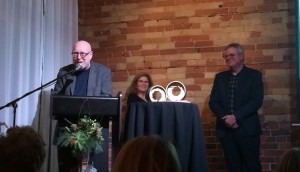 Marc Glassman, Chelsea McMullan win DOC Institute awards
Glassman (pictured) and McMullan were honoured at the second annual DOC Institute Honours Awards, held at Toronto's Gladstone Hotel.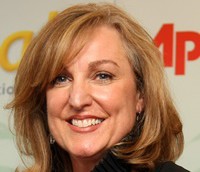 DOC Institute unveils inaugural award winners
Elizabeth Klinck (pictured) is one of two winners to be recognized by the DOC Institute, an initiative of DOC Toronto.