DOC Institute Awards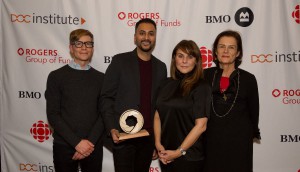 Zoe Dirse, Amar Wala win DOC Institute's top honours
The veteran cinematographer won the Luminary Award while the In the Making director took home the Vanguard Award.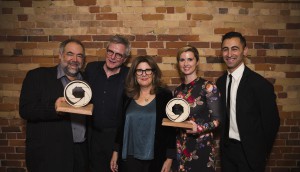 Photo gallery: DOC Institute Honours 2017
The documentary organization feted the year's best filmmakers and projects at Toronto's Gladstone Hotel.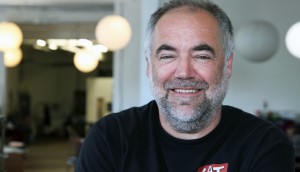 Daniel Cross wins Doc Institute Luminary Award
The EyesteelFilm founder was celebrated at the annual ceremony, alongside first-time feature filmmaker Victoria Lean.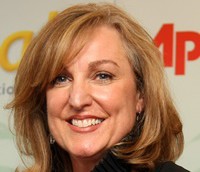 DOC Institute unveils inaugural award winners
Elizabeth Klinck (pictured) is one of two winners to be recognized by the DOC Institute, an initiative of DOC Toronto.