Distribution 360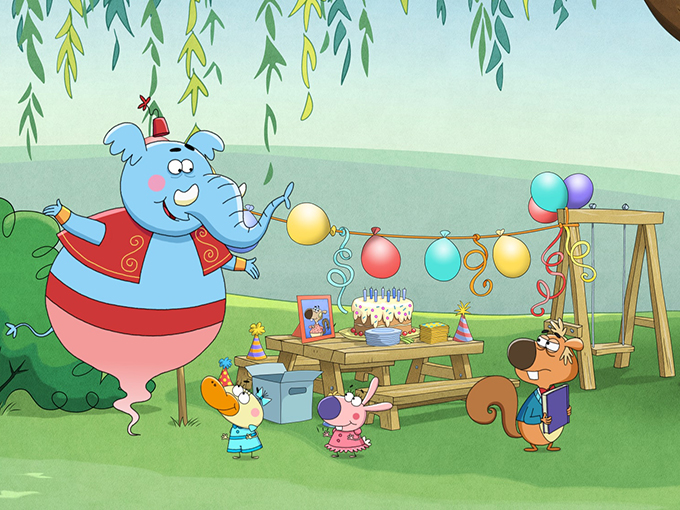 Distribution360 picks up three new kids titles
The Toronto-based distribution company has picked up Emmy-winner Give, Genius Genie (pictured) and I?m Ready to join its largest ever slate ahead of MIPCOM.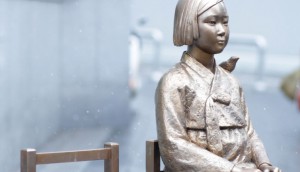 Deals: NFB, CraveTV, D360
Tiffany Hsiung's The Apology will receive a 66-screen theatrical release in South Korea, Crave adds another original, and more.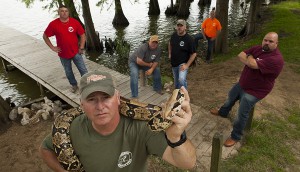 D360 picks up RTR, ToonDraw series to shop at MIPTV
The Toronto-based distributor has picked up four new programs to shop at the content market, including RTR Media's Open House Overhaul and Mississippi Snake Grabbers (pictured).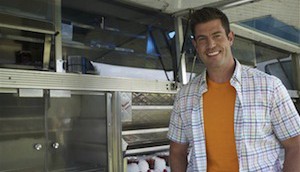 Deals: Lionsgate, Peace Point, D360, Syndicado
Syndicado marks its first theatrical deal in Canada while Distribution360 sells over 130 hours of programming. (Peace Point's Food Truck Face Off pictured.)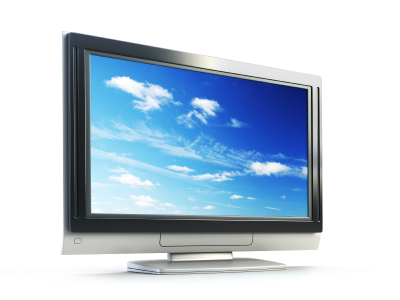 marblemedia plans follow-up to Splatalot
The kids game show Japanizi: Going, Going, Gong! has been sold to Disney XD and YTV.