Discovery Networks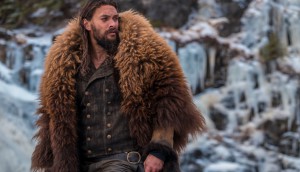 Discovery sets December return for Frontier
The season-three premiere comes just ahead of the worldwide release of DC Comics superhero film Aquaman, which also stars Jason Momoa.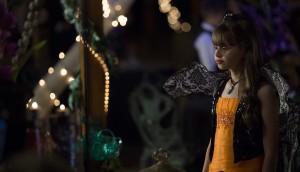 Brain Power's Witches Ball goes to Discovery Networks
The Ontario producer gets a treat, not a trick, for Halloween as it locks in a deal to see its live-action film air in multiple Discovery markets.
Alien Mysteries lands in U.S., international markets
The Discovery Canada factual series chronicling first-person accounts of alien encounters and UFO sightings has been acquired by U.S. broadcaster Destination America and licensed to Discovery Networks internationally.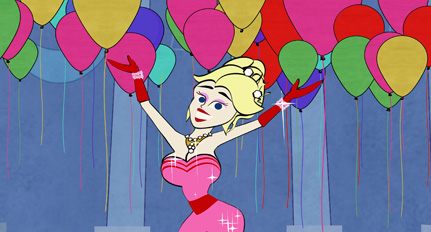 eOne sells factual slate to Discovery Network Intl
The programming slate includes Party Mamas, Mega Builders and The Pig Farm.