Dino Dana: The Movie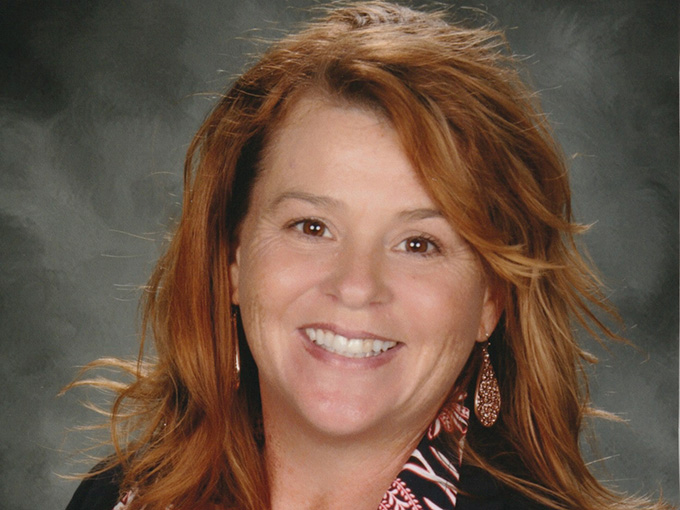 Sinking Ship roars into the museum market
The Toronto-based company has hired Jennifer Lee Hackett as its manager of museum and non-theatrical sales.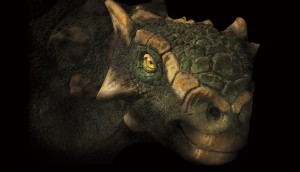 Sinking Ship partners with ROM for cross-promotion of film, new exhibit
In a bid to boost the promotion and discoverability of Dino Dana: The Movie (2020) and the ROM's blockbuster new dino exhibit, the parties hatched a symbiotic multi-year strategy.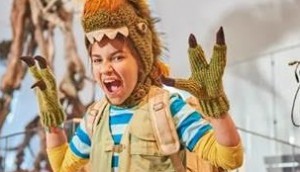 Telefilm backs Sinking Ship's Dino Dana movie
The feature, based on the television property about a young paleontologist-in-training, is filming in Toronto.