Dino Dan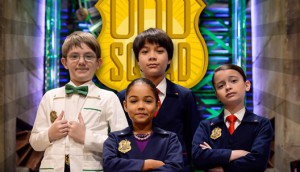 Sinking Ship wins three Daytime Emmy Awards
The Toronto-based production company picked up awards for Odd Squad (pictured) and Dino Dan: Trek's Adventures.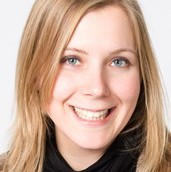 Sinking Ship lifts Christin Simms to head of development
The promotion follows greenlights for new series Playdate and Dino Dana.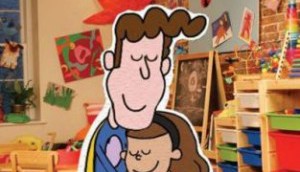 Breakthrough sells over 100 hours to Asian broadcasters
Toronto-based Breakthrough Entertainment has locked down a number of Asian deals for its library, including The Adventures of Napkin Man (pictured), heading into ATF.
Lynn Chadwick to lead new division at Sinking Ship
The former Corus Entertainment acquisitions exec will helm the indie kids producer's new foreign distribution arm.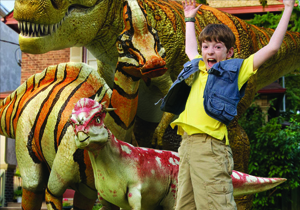 Sinking Ship Ent's Dino Dan TV show gets iReader treatment
Books apps publisher Ruckus Media is releasing three story-driven digital apps based on the popular Canadian TV show about dinosaurs.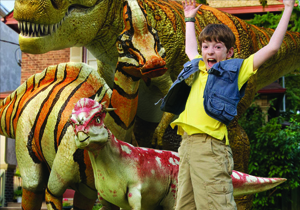 Dino Dan gets Ruckus app treatment
Toronto's Sinking Ship has granted rights to the U.S. mediaco to develop interactive e-books and storybooks in addition to story-based apps based on the popular kids series.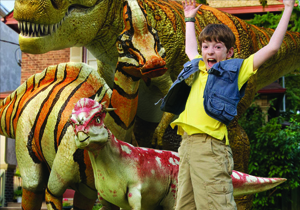 TVO, TVA and Nick Jr. dig up more Dino Dan
The nets have ordered up an additional 52 11-min eps of the live-action and CGI series from Toronto's Sinking Ship Entertainment, which is expanding to accommodate the work.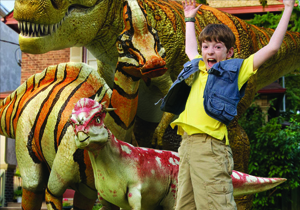 Breakthrough sells 200 hours to Middle East
Breakthrough Entertainment has completed a number of programming deals with several broadcasters across the territory.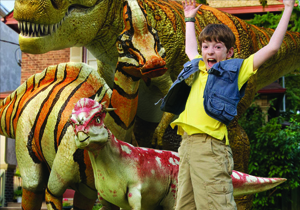 Secure and protect digital content rights, indie producers warned at iLunch 9
The biggest keys to success with ancillary toy, merch and digital rights? Know what you own and what you want to accomplish.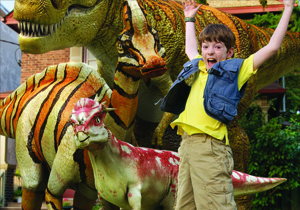 Dino Dan gets Latin America representation at NATPE
Spanish distributor Imira Entertainment is representing Breakthrough Entertainment's Dino Dan in Latin America.
Dino Dan takes Shaw Rocket
Dino Dan has landed the 2010 Shaw Rocket Prize. The show, produced by Toronto's Sinking Ship Entertainment, beat out four other finalists to take the $50,000 prize.
Shaw Rocket Prize finalists announced
The Shaw Rocket Fund, the not-for-profit corporation dedicated to supporting Canadian youth and family television programming, has announced the five finalists for this year's $50,000 prize awarded to the best Canadian program targeted to children between the ages of six and 12.