digital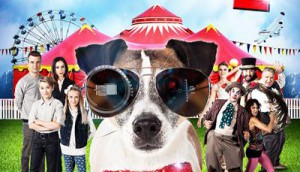 Indiecan nabs Canadian digital rights to A.R.C.H.I.E films
Trilight Entertainment's franchise follows a robot dog, voiced by Michael J. Fox, and his friends.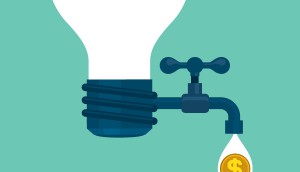 IP: The new currency of ideas
The growing demand for more content is sending prodcos to new places in search of fresh properties.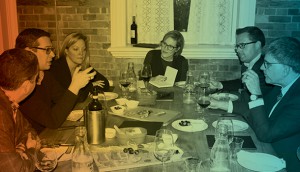 Playback's Digital Roundtable – Part One
Execs from leading media companies dig into everything from discoverability to monetization and working with SVODs.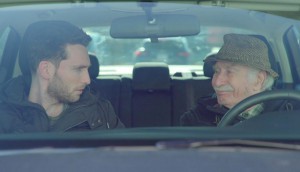 Upfronts '16: CBC unveils biggest-ever digital slate
The pubcaster has nine new digital shows coming to its online channels next season. (My 90-Year-Old Roommate pictured.)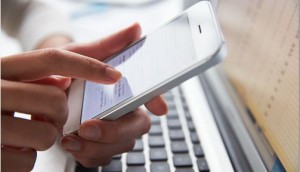 CRTC to review Canadian digital economy
Let's talk telco? The regulator has announced a new multi-year plan that will look into the services Canadians require to participate in the digital economy.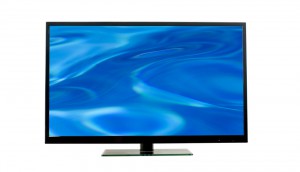 CRTC relaxes screen quotas, cuts genre protection
"Quality matters over quantity, " CRTC chair Jean-Pierre Blais told a noon-hour Canadian Club audience as the regulator released its latest Let's Talk TV decision.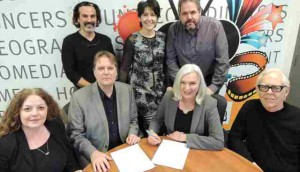 ACTRA, Equity renew reciprocal agreement for digital tech
The renewed pact comes ahead of ACTRA negotiating a new labour deal with the CMPA in 2015. (ACTRA and Equity representatives pictured.)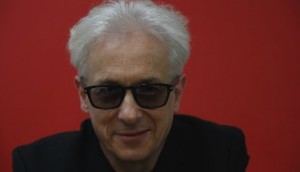 Elliot Grove on social media savvy and indie filmmaking
"If you have a new kind of story, a new kind of distribution, there's all kinds of alternative financing for innovators," the Raindance Film Festival founder told a Toronto audience.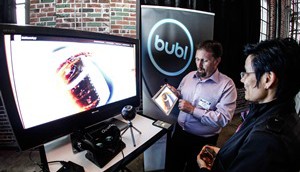 How IdeaBOOST hothouses internet hardware plays
The Canadian Film Centre's business accelerator graduated its latest cohort of digital start-ups in Toronto on Thursday night.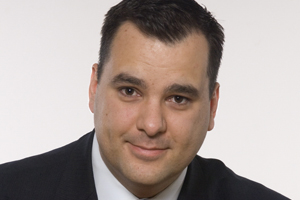 Ottawa unveils new digital strategy, new investment
Industry minister James Moore (pictured) said the Business Development Bank of Canada will invest $500 million in digital initiatives.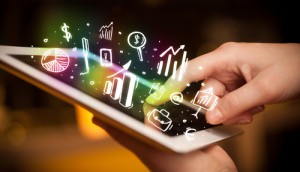 Prime Time 2014: Producers in digital dust up
Delegates at the producers conference debated which new funding and financial models would allow the industry to survive and thrive in a fast-changing digital world.
CMF invests $6.5 million in 27 digital projects
The industry fund handed out $1.6 million in marketing support, and another $4.9 million in development support to 19 companies countrywide.