DHX Media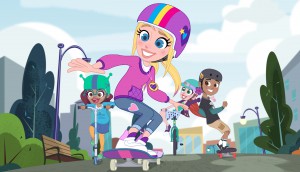 DHX, Mattel get Polly in broadcasters' pockets
The companies announced the sale of the kids animated property to 16 broadcasters internationally.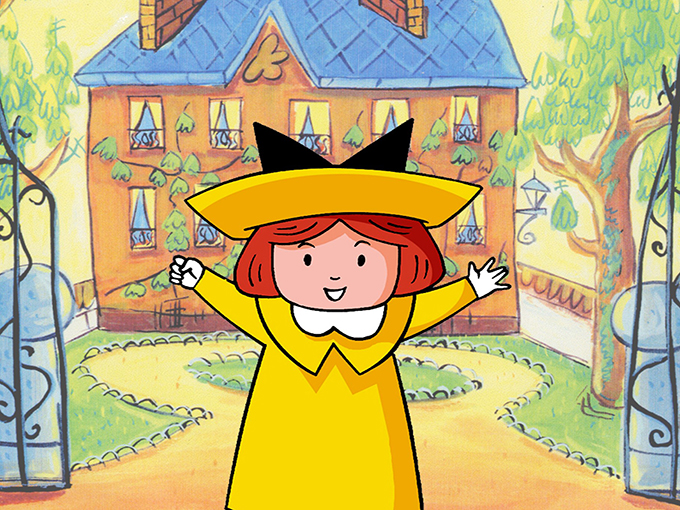 Amazon Prime picks up 10 DHX shows
DHX Media has licensed the Spanish versions of series including Madeline (pictured) to the U.S. streaming service.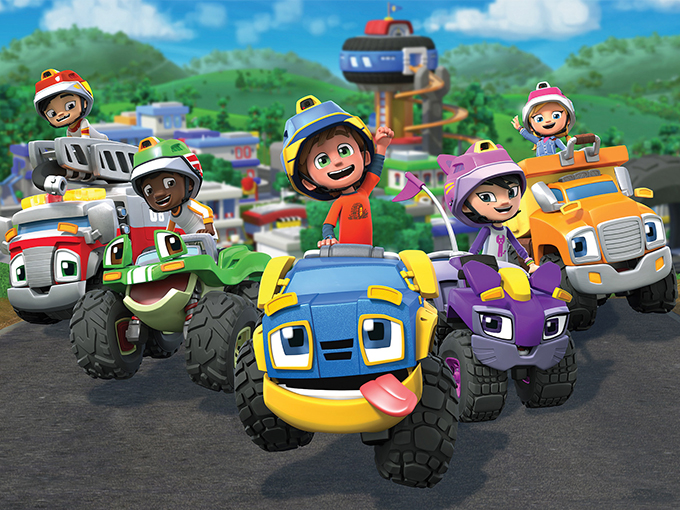 DHX, Alpha Group get revved up for new series
The companies have teamed up to coproduce the preschool series, Rev & Roll, which will air on Family Jr. in Canada and Jiajia in China.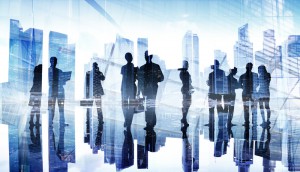 DHX concludes strategic review, refocuses content strategy
The company has made staffing cuts, consolidated a number of its business units and announced newly inked deals as it looks ahead.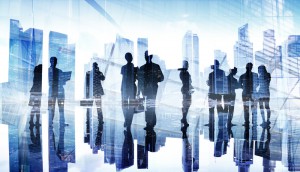 DHX posts year-end revenues of $436M
The Peanuts brand and digital kids network WildBrain drove revenue increases as the company on Thursday released a preliminary look at its Q4 and year-end financials.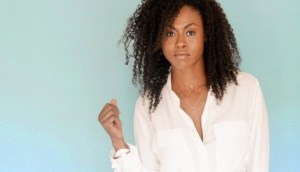 Cameras roll on CBC's Diggstown
The upcoming drama, exec produced by showrunner Floyd Kane, has added a raft of new faces like Wynonna Earp's Tim Rozon to its cast.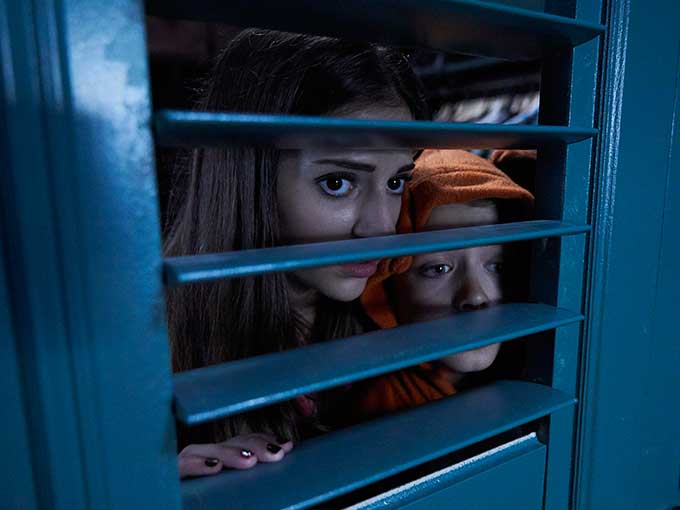 Family Channel, CBBC get more Creeped Out
The kids channels have ordered a second season of the spooky series produced by DHX Media and BBC Children's Productions.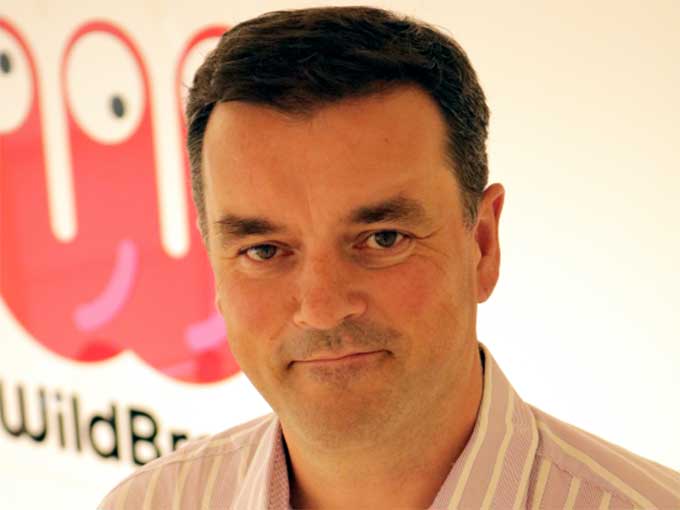 DHX names new managing director for WildBrain
Former regional head of Vevo Jon Gisby joins the London, U.K.-based digital network.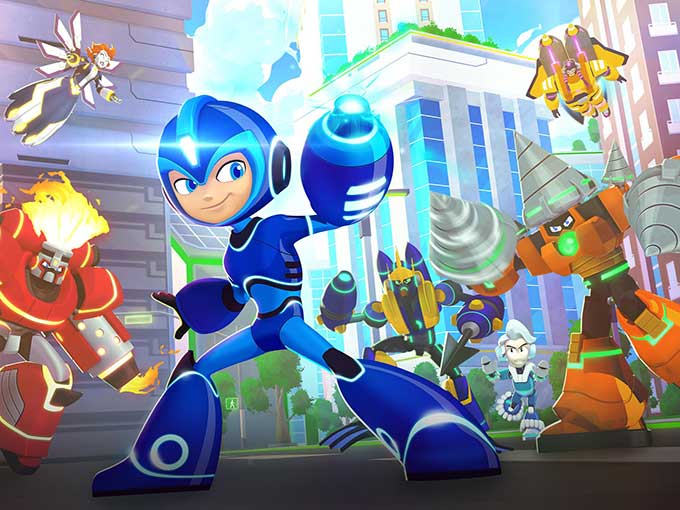 Cartoon Network preps DHX Media's Mega Man
The new video game-based series will debut next month following WildBrain's launch of a YouTube fan hub for the show.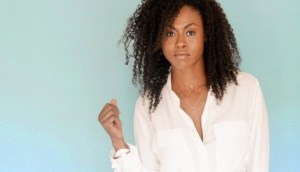 Why the market was ready for Marcie Diggs
Producers Floyd Kane and Amos Adetuyi discuss how a decade of Shondaland mega-hits helped pave the way for their upcoming CBC show, Diggstown.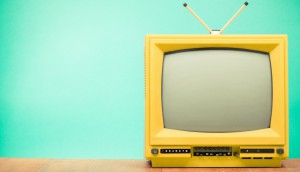 CRTC renews licences for DHX-owned channels
The commission set PNI spending at 13% of the previous year's revenues, mandating that half of that be independently produced.