DHX Media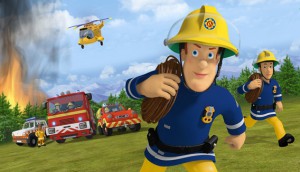 Deals: Breaking Glass Pictures, Films Transit, DHX Media
Breaking Glass takes U.S. rights to Yan England's 1:54, plus new international deals inked for Bob the Builder and Fireman Sam.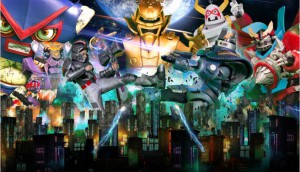 DHX Media spreads Monster Mayhem
Nickelodeon International has picked up the kids CGI series for 140 territories worldwide.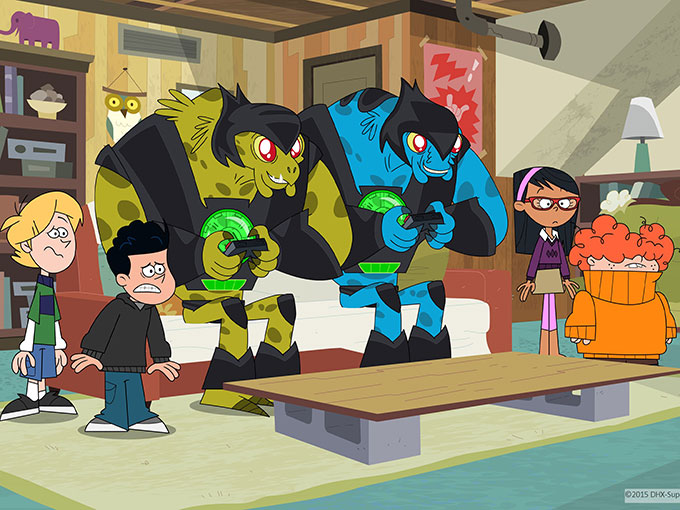 DHX inks Supernoobs TV deals
Season two of the original 2D-animated comedy will head to Cartoon Network channels in EMEA and Asia Pacific, as well as Family Channel in Canada.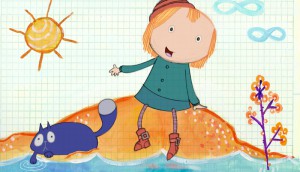 Deals: 9 Story, DHX, Blue Ant
9 Story Media sells more than 550 episodes of content internationally, plus more.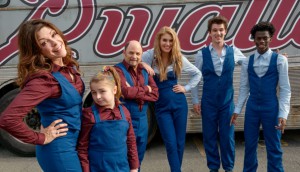 Deals: CraveTV, Incendo, DHX
CraveTV has acquired the exclusive Canadian rights to the Jason Alexander-starring comedy Hit the Road, plus more deals.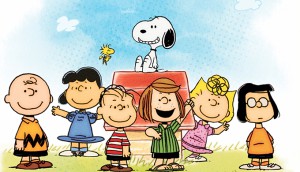 DHX Media revenues up following Peanuts acquisition
The company did not provide an update on the status of its strategic review in its Q1 2018 report.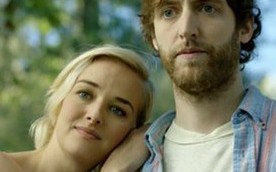 Deals: Thunderbird, Mongrel, Starfield, Super Channel
Thunderbird inks a U.S. theatrical deal with Dark Star Pictures for the Thomas Middleditch-starring comedy feature Entanglement, plus more deals.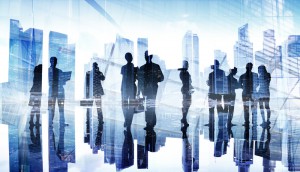 DHX names new VP of programming strategy
Gary Finnegan joins DHX Television from Turner International.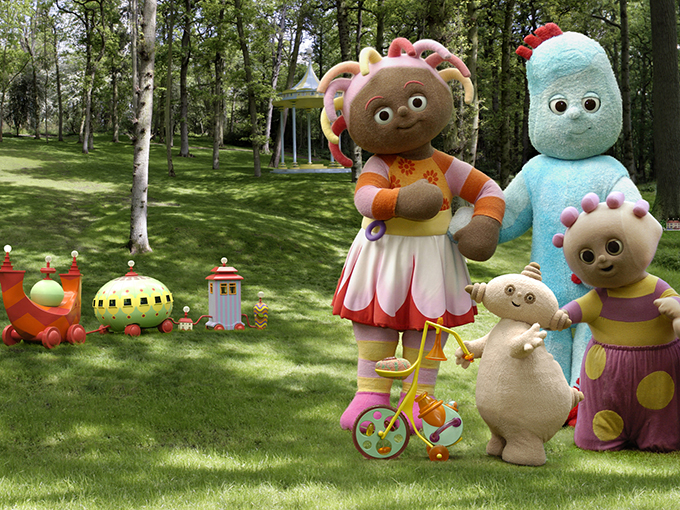 DHX secures large-volume Amazon deal
Bob the Builder and In the Night Garden are among 13 shows heading to Amazon Prime Video in more than 200 territories.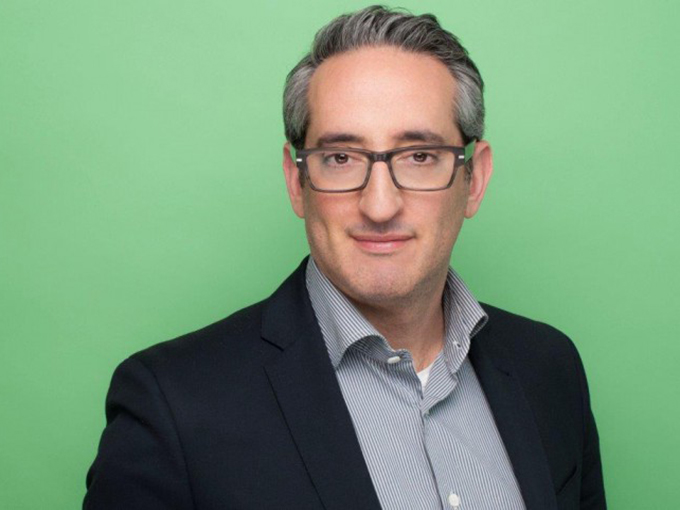 Ken Faier exits DHX to set up own shop
With the purchase of DHX's interactive division, the media conglomerate's former SVP has set up Epic Story Media to develop IPs from the ground up.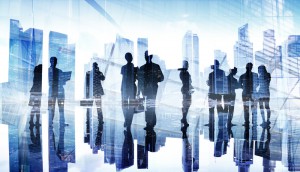 DHX Media weighs sale
Following a disappointing fiscal 2017 report that saw the company's share price drop, the DHX board is weighing its options.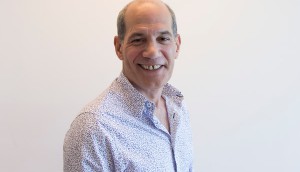 DHX adds Jerry Diaz as VP distribution
The former Nelvana exec will lead the Halifax-based company's global sales team.