DHX Media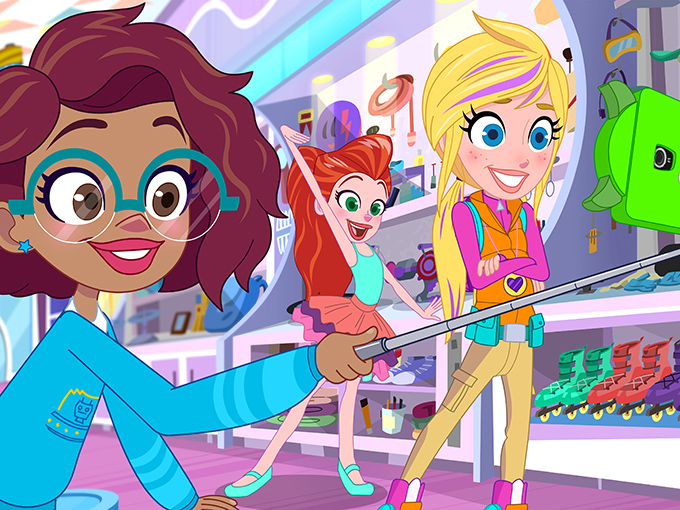 Polly Pocket locks in new broadcast deals
Universal Kids has picked up season one and a just-greenlit season two of the toy-inspired show from DHX and Mattel.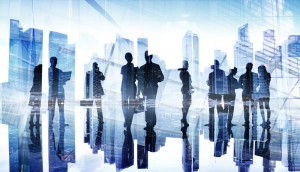 DHX receives unsolicited merger proposal from Sakthi Global
The company responded Tuesday by saying its board will consider and evaluate any formal offer but it has not yet verified Sakthi Global's ability to carry out a transaction.
DHX begins search for Michael Donovan's successor
The DHX CEO said he will once again transition into a strategic role once the board has selected a candidate.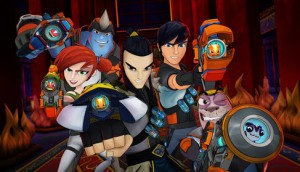 DHX to launch kid-focused SVOD service in U.S.
Kids Room, an ad-free OTT product, goes live this summer via Comcast's Xfinity X1.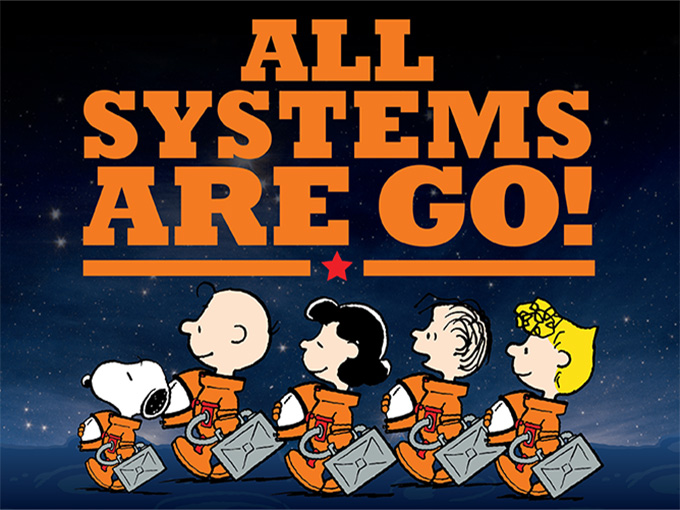 Apple TV to launch new Peanuts "doc" project
Produced by DHX Media, Imagine Documentaries and Tremolo Productions, Peanuts in Space: Secrets of Apollo 10 launches in May.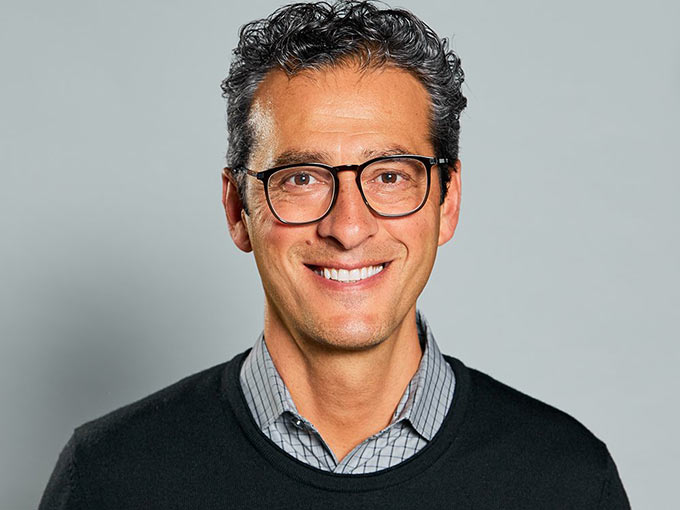 Illumination exec takes over at DHX animation studio
Amir Nasrabadi will oversee animation production, including the making of DHX's Peanuts content for Apple as the new EVP and GM of its Vancouver animation studio.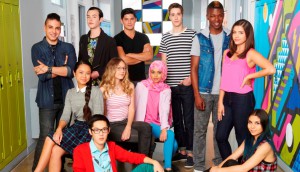 DHX to sell Toronto studio on Bartley Drive
The company is continuing to streamline its physical operations across Canada following the conclusion of its strategic review.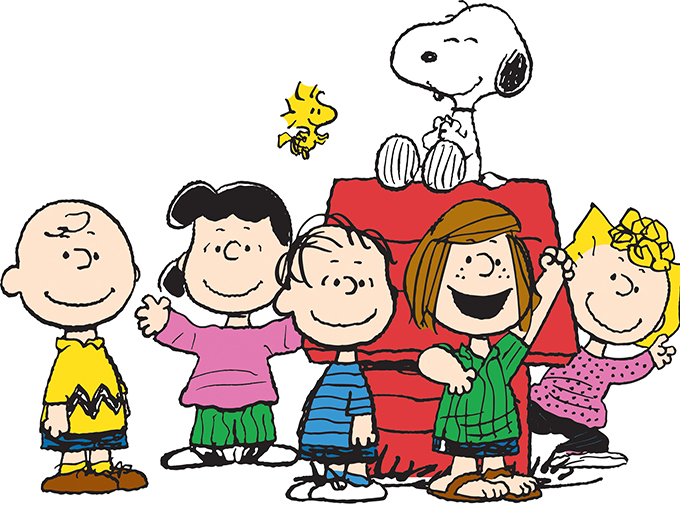 DHX highlights Peanuts deal, new business structure in Q2 report
A process is underway to reorganize the Halifax-based company into two separate subsidiaries, one for studios and TV channels, and another for digital and content assets.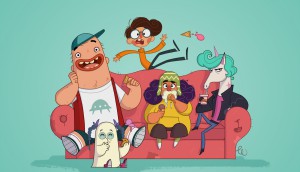 Dorg Van Dango goes int'l with Nickelodeon
The Canada/Ireland copro from DHX Media and Cartoon Saloon is expected to be released around the world in 2020.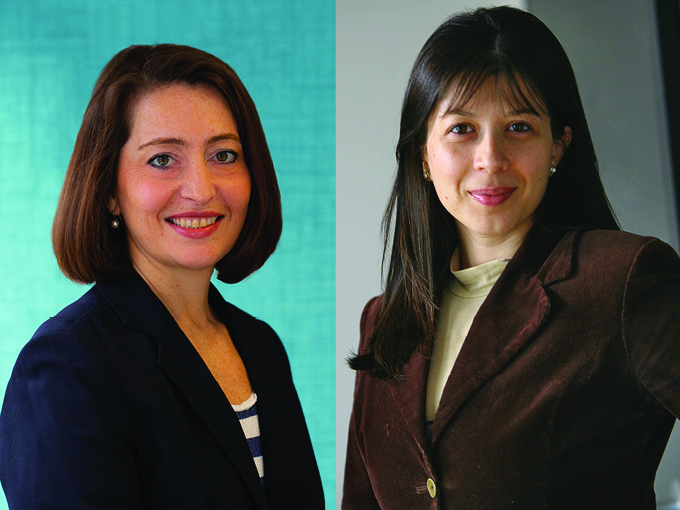 DHX appoints new head of rights strategy
The kids media company has tapped Lara Ilie as VP of rights strategy and named Rachel Taylor as its new commercial director for WildBrain.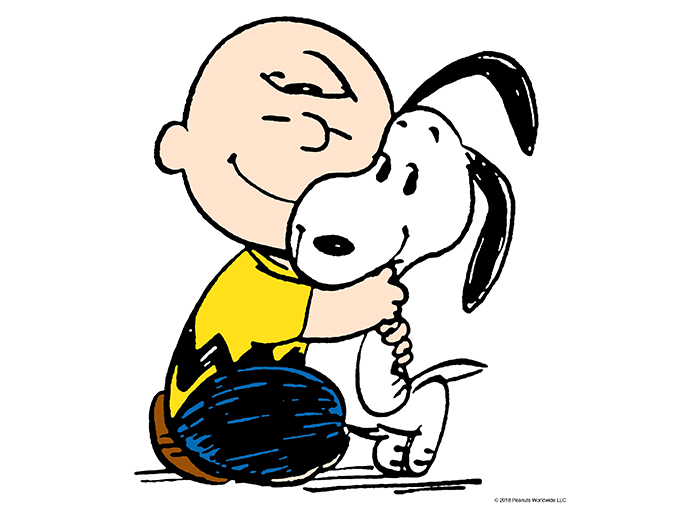 DHX to create new Peanuts content for Apple
The company will produce exclusive series, specials and shorts based on the legacy brand for the tech giant's upcoming streaming platform.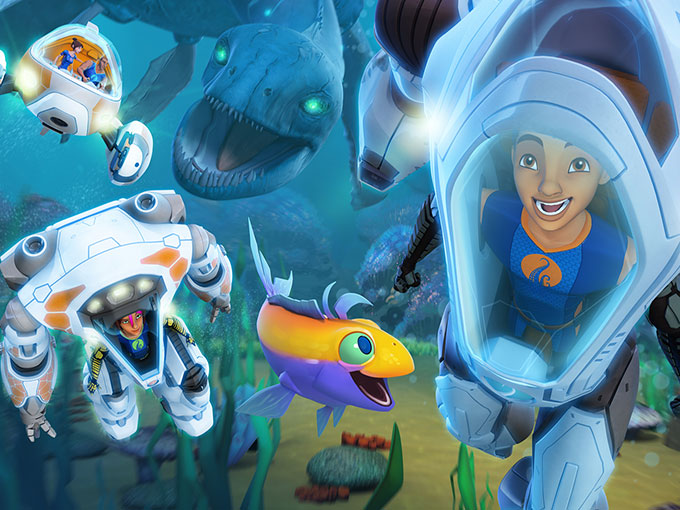 DHX inks more deals for underwater adventure series The Deep
Season three of the animated copro was picked up by international broadcasters including CBBC, Super RTL and VRT.