DHX Media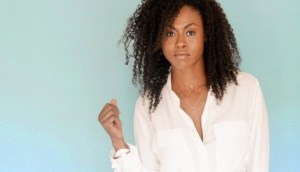 Why the market was ready for Marcie Diggs
Producers Floyd Kane and Amos Adetuyi discuss how a decade of Shondaland mega-hits helped pave the way for their upcoming CBC show, Diggstown.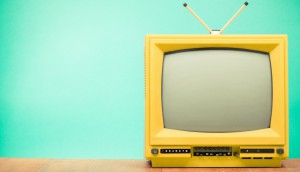 CRTC renews licences for DHX-owned channels
The commission set PNI spending at 13% of the previous year's revenues, mandating that half of that be independently produced.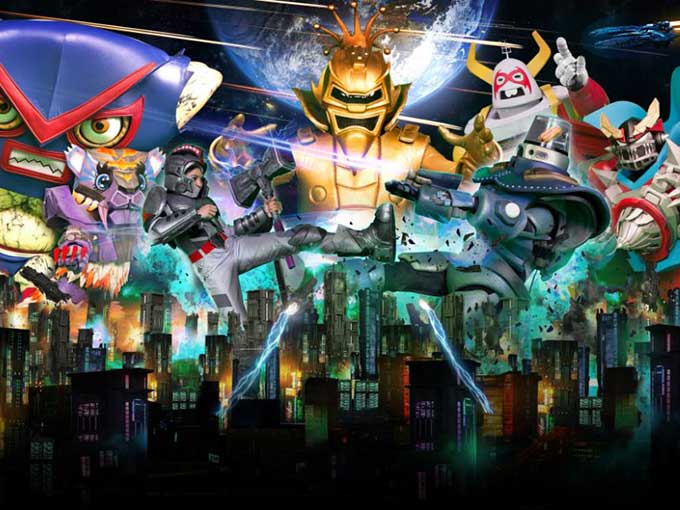 More broadcasters join DHX's Massive Monster Mayhem
Season one of the new live-action competition series has been picked up by five additional broadcasters in Europe and Australia.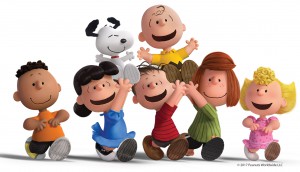 DHX sells portion of Peanuts brand to Sony Music Entertainment
The $237 million transaction will see DHX retain 41% of the brand, with the proceeds being used to reduce its debt.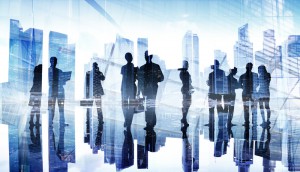 Steven DeNure to exit DHX Media
The company's co-founder, president and COO is stepping down, with Josh Scherba named president and Aaron Ames named COO.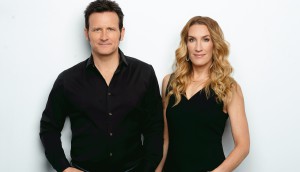 Awards Roundup: Forte's Snapshots wins kids Int'l Emmy
Plus: Halfire Entertainment's Alias Grace nabs a Peabody nom and Canadians win at Hollyweb.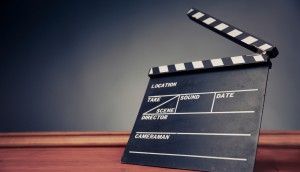 Universal Kids, Family Channel commission Greenfields
The live-action comedy is produced by Six Eleven Media in association with DHX Television.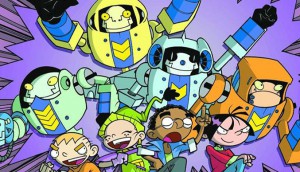 Deals: Portfolio, Cineflix, DHX
Portfolio has inked a deal with Blue Dream Studios founder Scott Christian Sava to adapt his all-ages graphic novel, Pet Robots, into an animated TV series, plus more.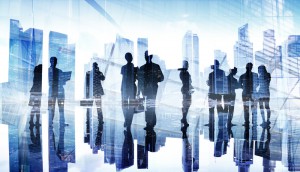 DHX strategic review to conclude by June
At its annual shareholder meeting, CEO Michael Donovan discussed the importance of premium brands and offered insight into how the company arrived at its review.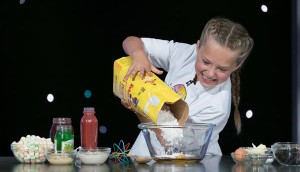 Fractured landscape: Canada's kids-content biz
Canadian producers are scrambling to adjust their business models in the face of a stalled domestic system and increasingly globalized production environment.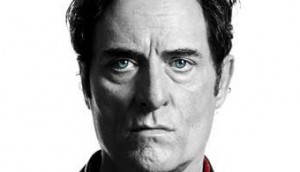 City renews Bad Blood for season two
The mob drama has been given an expanded, eight-episode order and will return to City in the fall.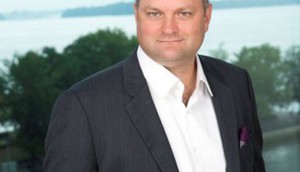 Dana Landry exits DHX
Michael Donovan takes over as CEO, while the media company also names a new CFO.