DGC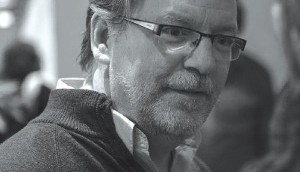 DGC names new national exec director
Dave Forget replaces Brian Baker, who is retiring after five years in the role.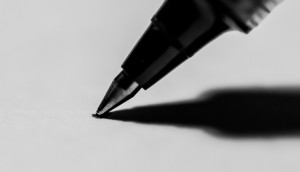 Industry orgs adopt Canadian Creative Industries Code of Conduct
Born out of the November roundtable meetings, the Code sets out to ensure safety and respect are the norm in work and work-related environments.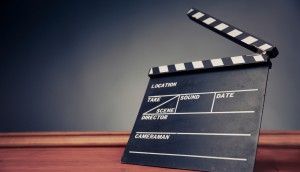 DGC to launch anti-harassment audit
The directors' guild has enlisted advisor Daina Green to review its workplace policies and practices, while lawyer Emma Phillips will provide legal advice.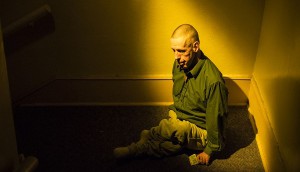 DGC unveils Discovery Award short list
Wayne Wapeemukwa and Kathleen Hepburn are among the four filmmakers left competing for the prize, which celebrates emerging talent.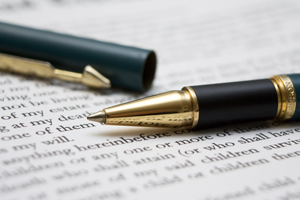 Canadian directors back CRTC appeal
More than 80 filmmakers, including David Cronenberg, Sarah Polley and Denis Villeneuve, have signed a letter as part of a final push to overturn the licence renewal decision.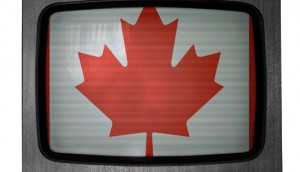 Culture must be a priority at NAFTA talks: industry
ACTRA submitted recommendations to the government this week, following the Trump administration's release of its trade renegotiation objectives.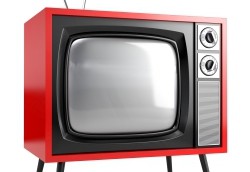 Unions, Guilds officially appeal CRTC licence renewal decision
A joint petition from the CMPA, DGC and ACTRA and a separate WGC appeal ask Minister Joly to reject the May decision.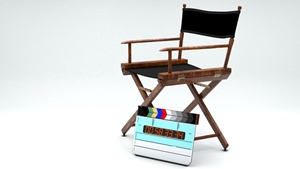 DGC reveals nominations for 2017 awards
Erik Canuel, Bruce McDonald, Nathan Morlando, Kim Nguyen and Jonathan Wright will compete for the top prize in the film category.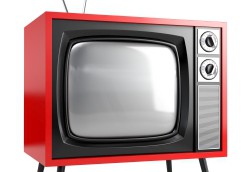 Unions, guilds react to CRTC licensing decision
The CMPA, DGC and other associations have come out in opposition to the decision to set PNI at 5% of revenues.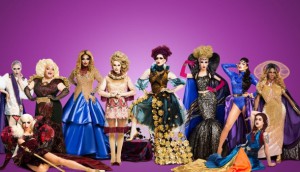 In brief: OUTtv launches SVOD; Vanasse joins Talent Fund team
The LGBTQ-focused OTT platform is now available in Canada, the Cardinal star will serve as the Fund's ambassador, plus more news.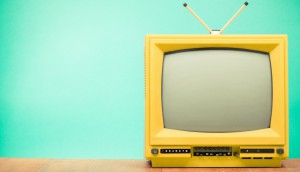 Unions, guilds urge Cancon spending be maintained: CRTC hearings
If broadcasters' CPE and PNI proposals are accepted, spending on Canadian programming would be reduced by hundreds of millions, say the guilds.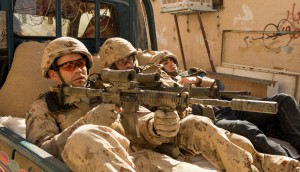 Hyena Road, Vikings win at DGC Awards
Orphan Black and Schitt's Creek were among the projects that picked up prizes at the directors' gala on Saturday.