DGC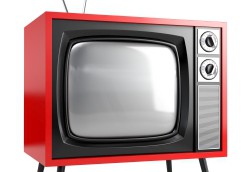 Unions, guilds react to CRTC licensing decision
The CMPA, DGC and other associations have come out in opposition to the decision to set PNI at 5% of revenues.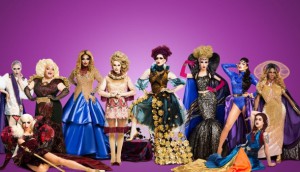 In brief: OUTtv launches SVOD; Vanasse joins Talent Fund team
The LGBTQ-focused OTT platform is now available in Canada, the Cardinal star will serve as the Fund's ambassador, plus more news.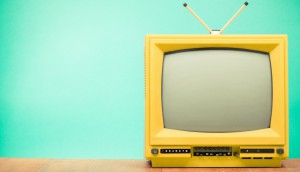 Unions, guilds urge Cancon spending be maintained: CRTC hearings
If broadcasters' CPE and PNI proposals are accepted, spending on Canadian programming would be reduced by hundreds of millions, say the guilds.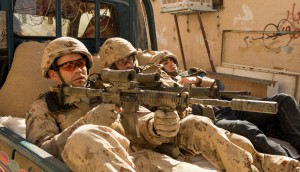 Hyena Road, Vikings win at DGC Awards
Orphan Black and Schitt's Creek were among the projects that picked up prizes at the directors' gala on Saturday.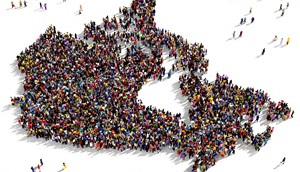 Opinion: What Minister Joly should take from the Cancon consultations
If the current regulation stands, Canadian voices risk being lost in the crowd, says filmmaker and DGC National president Tim Southam.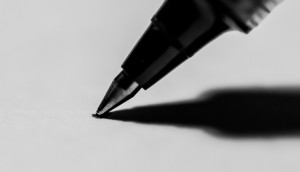 CRTC's CIPF points change sparks controversy
The CRTC's recent decision to reduce the number of points required for Canadian certification of indie-fund projects has both supporters and detractors.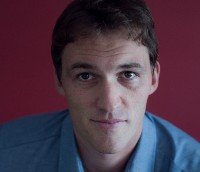 DGC names nominees for 2016 awards
Robert Budreau (pictured) is up for an award for his debut feature, Born to be Blue, while Vikings directors take over the dramatic series category.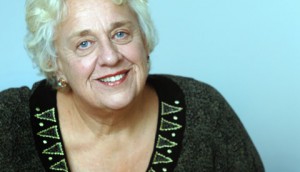 Anne Wheeler to receive DGC lifetime achievement award
The director will be among four recipients of special awards at the organization's fall gala.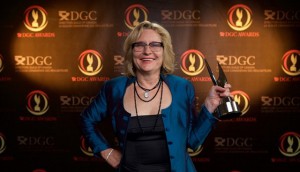 Photo Gallery: 2015 Directors Guild of Canada Awards
A selection of photos from the gala held Saturday evening at The Carlu in Toronto, where David Cronenberg, Kari Skogland (pictured) and Charles Biname took home prizes.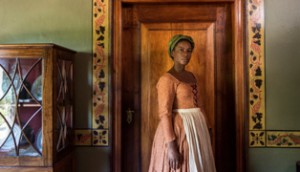 Book of Negroes, Mommy win top prizes at DGC Awards
Vikings and Elephant Song were also among the projects that picked up trophies at the awards gala Saturday night. (The Book of Negroes pictured.)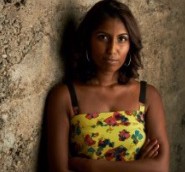 Nimisha Mukerji lands WIFT-T, DGC mentorship
The two-part annual program offers business and creative mentoring for an emerging Canadian female director.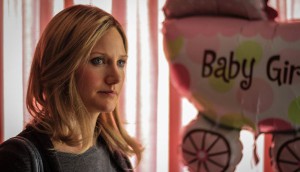 DGC Awards nominees unveiled
Nominees for the 2015 edition of the awards presented by the Directors Guild of Canada include 19-2, Degrassi and Jacob Tierney for his work on Preggoland (pictured).