development
Buffalo Gal adds new head of development
Jennifer Beasley will lead the Winnipeg prodco's development team and look to expand the company's reach into digital content.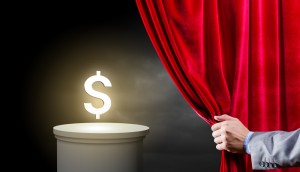 Telefilm updates development program
The changes include more funding for women-led projects and extra support for emerging talent.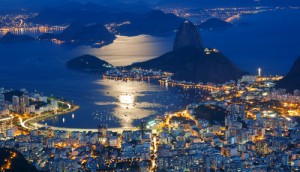 CMF and RioFilme put up TV codevelopment coin
The investors are putting up $150K each to back projects that involve at least one producer and broadcaster from each country.
NBCU scouting for sketch comedy talent in Toronto, Montreal
Mindful of successful Canadian sketch comedy series like This Hour Has 22 Minutes (pictured) and The Kids in the Hall, former Comedy Central executive-turned-producer Lou Wallach will make talent-spotting stops at Canadian comedy clubs.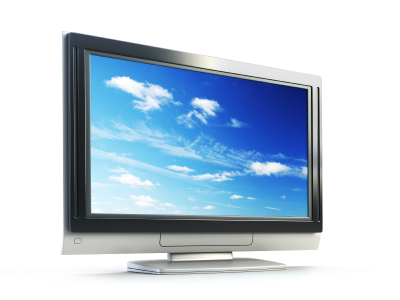 CFC, NBCUniversal to launch TV series exchange program
The initiative is designed to introduce Canadian writers and creators with TV concepts to NBCUniversal Canada creative execs.
Peace Point hires Fiorella Grossi as head of development
The U8TV co-founder and former Shaw Media executive (pictured) will oversee the indie producer's North American TV development campaign.