Dentons Canada LLP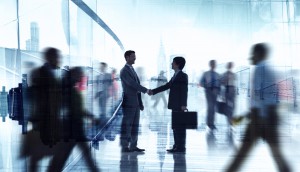 Bigger, better, stronger: building next-gen prodcos
From Playback magazine: The biz is changing: here's how four industry experts from finance, funding, law and accounting see opportunities for building stronger prodcos in Canada.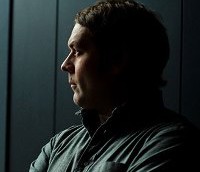 Canadian film needs 'acceleration,' CineCoup CEO tells MPs
CineCoup's J. Joly (pictured) was one of several industry players that presented during a hearing held on March 9 to an all-party Heritage committee reviewing the Canadian film business.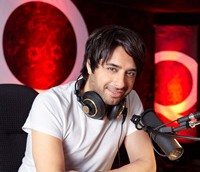 CBC files court motion to dismiss Ghomeshi lawsuit
The former radio host has hired his own criminal lawyer as he faces an active police investigation.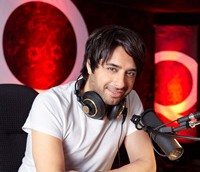 Jian Ghomeshi to sue CBC after dismissal
The legal move follows the CBC cutting ties to the popular radio host after "serious deliberation and careful consideration."