Dennis Heaton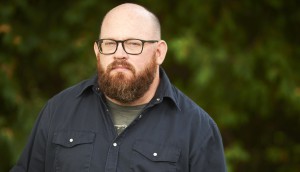 WGC names Dennis Heaton new president
The Vancouver-based showrunner replaces outgoing president Jill Golick, whose term expired last week.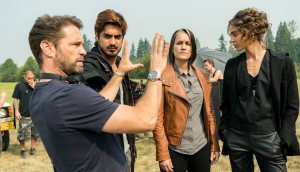 Syfy cancels Ghost Wars after one season
Produced by Calgary's Nomadic Pictures, the supernatural series was created by showrunner Simon Barry.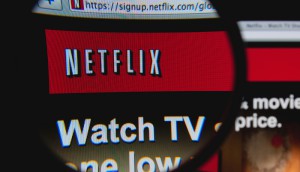 Netflix greenlights The Order
Created and written by Dennis Heaton and Shelley Eriksen, the 10-part horror series starts shooting in Vancouver today.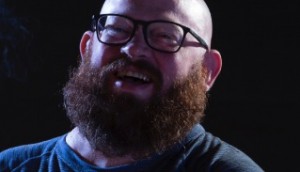 Dennis Heaton to lead Prime Time TV Program
The former Motive showrunner will serve as the Bell Media program's executive producer in residence.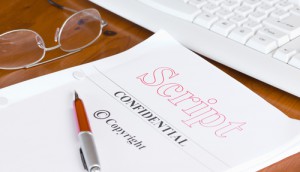 CFC's Comedy Exchange participants head to L.A.
Former Motive showrunner Dennis Heaton, writer/director Jeremy Lalonde and producer Emily Alden will all pitch their flicks in California.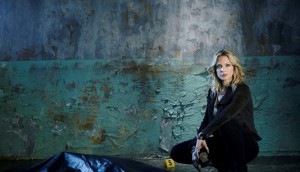 Cameras roll on Motive season four
Showrunner Dennis Heaton chats with Playback Daily about keeping the series fresh as production gets underway in Vancouver on 13 new episodes.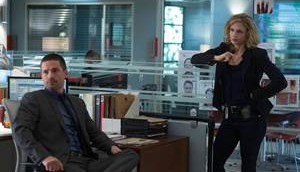 Bell Media renews Motive for third season
The broadcaster is sticking with the police procedural after it has averaged 1.3 million viewers during its second cycle, which has a finale on May 29.
CTV's Motive drama starts second season shoot
Warren Christie (pictured) and Valerie Tian have been added to the cast for a new 13 episodes to shoot in Vancouver through January 2014.
In the writers' room with Motive
Showrunner James Thorpe and writers Dennis Heaton and Daegan Fryklind on penning a police procedural that attempts to bring viewers a novel emotional journey in the "whydunit?"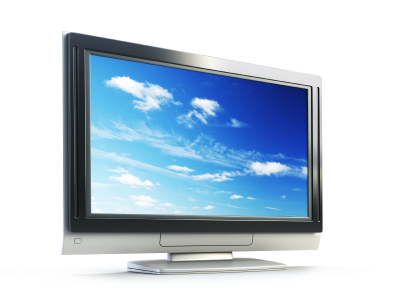 Bell Media Showrunner Bootcamp participants announced
The new initiative is a partnership between the CFC and Bell Media, designed to provide knowledge and management skills to put experienced TV writers onto the showrunner track.