Deluxe Toronto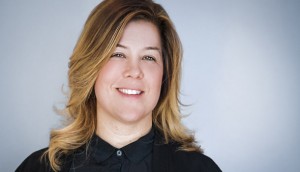 In Brief: Deluxe adds VP of sales
Christa Tazzeo Morson joins the Toronto post-production studio, and more news.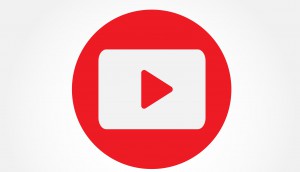 CMF, Google partner on Cancon initiative
A new YouTube channel, managed by BBTV, will host classic Canadian film and TV series from as early as 1995.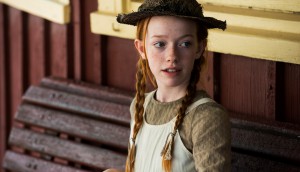 In brief: Cameras roll on CBC's Anne, Comedy Net preps The Beaverton
Amybeth McNulty (pictured) nabs the Anne Shirley role, Apartment 11 and CBBC's Rank the Prank gets Nickelodeon premiere date, and more.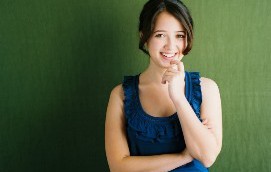 WIFT-T names Deluxe Producer Internship participant
Toronto producer and actor Alona Metzer (pictured) has been selected for the three-week intensive program.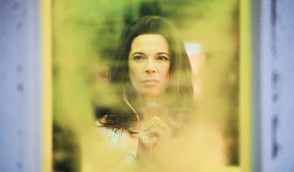 Faded glory: The state of film in the digital world
From Playback magazine: Why the near-complete collapse of film post-production and projection may spell the end of motion-picture-film shooting in Canada.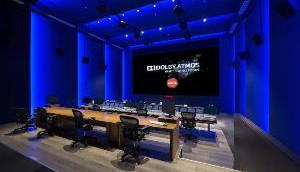 Why Dolby Atmos heralds a quiet revolution for Canadian film
The immersive sound mixing technology, now at Deluxe Toronto, is not just for explosions, post production head Nick Iannelli tells Playback Daily.
New hires at Secret Location, Deluxe, DHX signal growth
The digital agency lands an ex-broadcast digital guru for biz dev, Deluxe gains an award-winning sound mixer and DHX hires a VP production.
Deluxe Toronto moving across town
It will relocate to a new post-production and digital media facility in February 2014, after the existing building undergoes extensive preparations.