Deloitte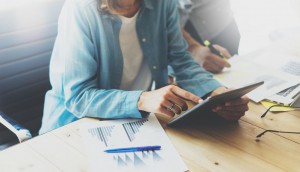 Television advertising to remain flat, tablets to tank: study
Deloitte has released its annual media and technology predictions and the big winner (sort of) is linear TV. Canadians are 'content stacking': Ipsos
New numbers from Ipsos Reid confirm most Canadians are not cutting the cord, but rather stacking content services on top of what they already have.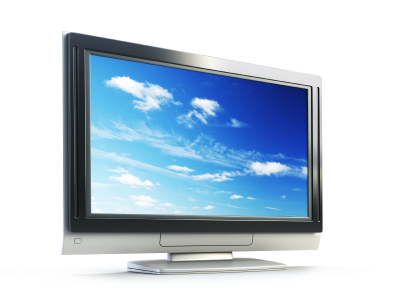 Deloitte rolls out media and tech predictions for 2013
From the rebranding of mobile advertising to dual screen viewing, the company predicts the media trends that will make a splash this year.
Deloitte's 2012 media and tech predictions
Earlier this week in Toronto, the research company released its forecasts in areas of technology, media and telecommunications.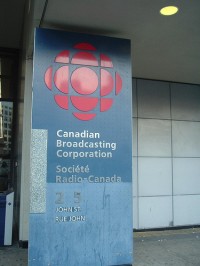 CBC/Radio Canada of net benefit to Canada, study says
A study commissioned by CBC/Radio Canada points to support of the Canadian indie production sector as the federal government in Ottawa considers cuts to overall expenditures.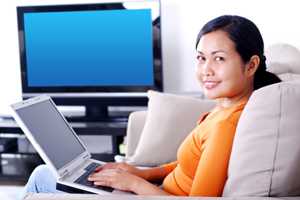 Interest in web-connected TVs on the rise: Deloitte
TV is still king for live and "professional content" viewing but smartphones rule for UGC, says the latest State of the Media Democracy from Deloitte.