Defy Media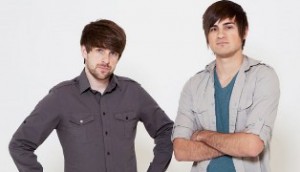 Lionsgate nabs rights to The Smosh Movie
The mini-major has acquired worldwide distribution rights to the feature film edition of the popular digital media brand for 13 to 17-year-olds.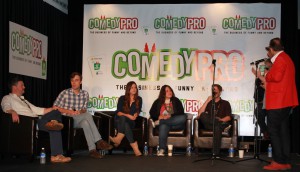 Key takeaways from the JFL pitching session
Canadian web series creators Nadine Djoury and Aurora Browne win an option with Defy Media in a feedback-packed pitch session at the laugh fest in Montreal. (From Stream).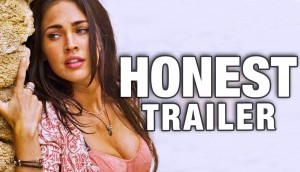 Synergy! Clickbait! Tips and tricks from Defy Media programmers
Ahead of their appearance on the Just for Laughs web series pitch panel, VP of programming Andy Signore and head writer Spencer Gilbert speak on how to create the Next Big Thing.