David Shepheard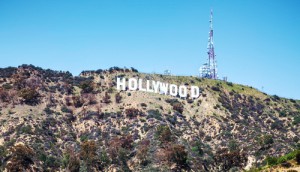 Legion, Lucifer leave Vancouver for California
In the short term, the shift in production will cost the B.C. city approximately 400 crew jobs.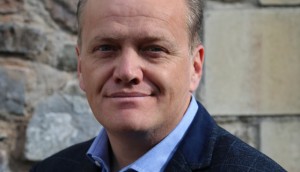 David Shepheard on building "brand Vancouver"
The newly appointed film commissioner talks about IP creation, fostering the VFX industries and making sure the city is "playing itself."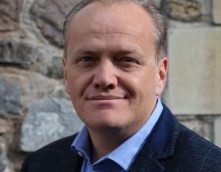 Vancouver film commissioner on building the local industry
The city has appointed David Shepheard to help increase production in the region, and announced the creation of the Film & Media Centre.