David Paperny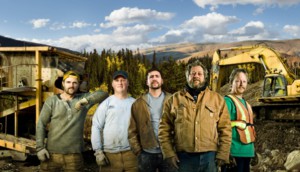 Corus axes three Paperny series
Yukon Gold is coming to an end after five seasons, while Chopped Canada was also cut.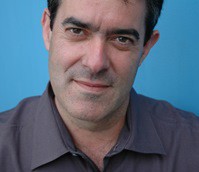 eOne to amalgamate Paperny, Force Four
The global studio is bringing its Canadian unscripted TV businesses under the eOne Television brand.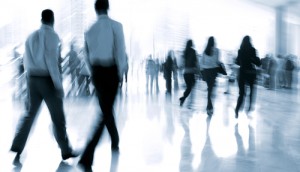 Sarah Jane Flynn joins Paperny as VP content
Flynn, the former senior director of original factual content at Shaw Media, will oversee the company's production activities in Toronto.
Paperny ups Aynsley Vogel, Vera Lubimova
In addition to the executive appointments, the prodco has also hired a creative director as it increases its focus on growth and international sales.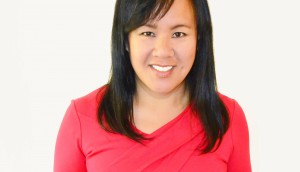 Paperny hires Joy Huang for VP post in New York
Huang will head up development for the company's U.S. and international-facing projects out of Paperny's New York office.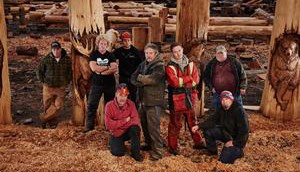 HGTV Canada preps Carver Kings
The latest project from Paperny Entertainment is a companion series to the successful Timber Kings.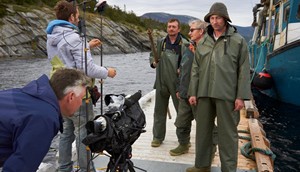 Producer of the Year: Paperny Entertainment
From Playback magazine: For the Vancouver-based prodco – now owned by eOne – a strategy to produce series set in extreme locations has resulted in a record-breaking 2014.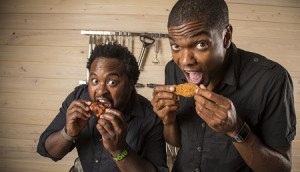 OWN orders Paperny docuseries
OWN: Oprah Winfrey Network has ordered food truck docuseries 2 Fat 2 Fly from the Vancouver producer.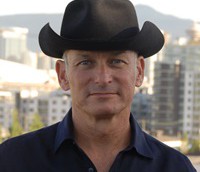 Entertainment One acquires Paperny Entertainment
Co-founders David Paperny (pictured) and Audrey Mehler and EVP Cal Shumiatcher will remain with the Yukon Gold producer.
History's Yukon Gold starts second season shoot
The Paperny Entertainment doc series sees four mining crews dig for the precious metal in the Great White North.
Available Light film fest screens Yukon Gold world premiere
The Yukon film festival, which runs to Feb. 10, also includes a master class with doc filmmaker Peter Mettler on Thursday (Yukon Gold pictured).
Paperny Entertainment uncovers U.S. sale for Yukon Gold
The National Geographic Channel has bought the doc series about four mining crews looking to strike it big during a short season.