David Eick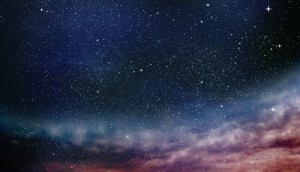 eOne, UCP to develop alien drama for Syfy
The potential series is an adaptation of Frederick Pohl's novel Gateway.
Vancouver-shot Caprica pulled by Syfy
The U.S. Syfy channel has yanked the Battlestar Galactica prequel Caprica from its schedule for dull ratings, but is making way for another Vancouver-shot spinoff of the sci-fi franchise, Battlestar Galactica: Blood & Chrome.
New Battlestar Galactica pilot for Vancouver
Syfy has ordered a new Battlestar Galactica series pilot from executive producer David Eick that revisits the William Adama character.