David Cormican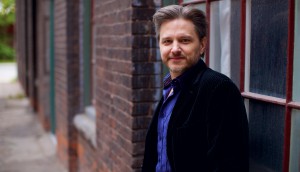 Jeff Boulton joins DCTV as head of production
The Tokyo Trial prodco has also promoted Jane Beaubien to senior director, business affairs and finance.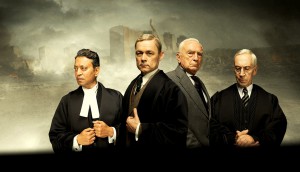 eOne acquires Tokyo Trial
The news comes two days after the four-part miniseries, coproduced by Don Carmody Television, received an International Emmy nomination.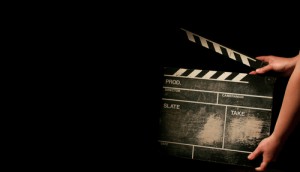 DCTV, Bandit Films partner on Rare Earth
The four-part environmental and political drama will premiere on Irish pubcaster RTE in fall 2018.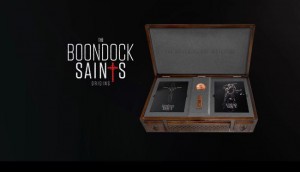 DCTV to reboot Boondock Saints for TV
The Toronto-based prodco has teamed up with creator Troy Duffy to launch a pre-order fan campaign for the series, which currently has no broadcaster attached.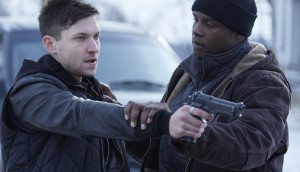 The anatomy of a Netflix deal
It seems everyone wants to sign with the SVOD. But how to do it? And what does it mean? We break down how people are scoring deals with the platform.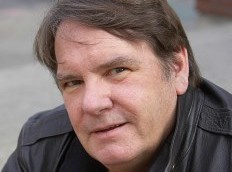 Don Carmody Television's Tokyo Trial set for Netflix premiere
The Canada/Japan/Netherlands coproduction is set to bow internationally Dec. 12 on the SVOD.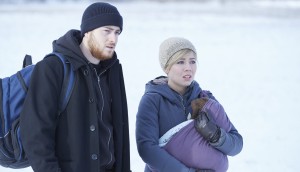 City sets premiere date for Between season two
The series from Don Carmody Television and Mulmur Feed Company returns with a new after-show, airing live online following the broadcast.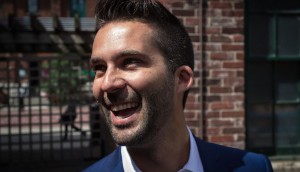 The 2015 New Establishment: David Cormican
From Playback magazine: One of Playback's 10 to Watch in 2012, producer David Cormican's career has lit up in the three years since.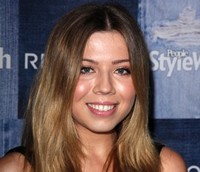 Between goes to season two on Netflix, Rogers
The thriller series will be returning to Netflix and Roger Media's City. (Series star Jennette McCurdy pictured.)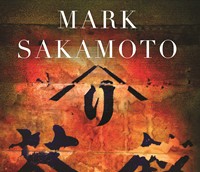 Carmody, Cormican option Forgiveness
The deal for the Mark Sakamoto memoir was spearheaded by Cormican and negotiated by Westwood Creative Artists' Michael Levine.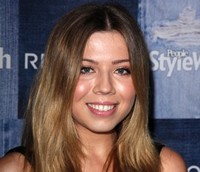 City, Netflix to release Between week-by-week
There will be no initial binge-viewing opportunities for the six-part drama, including on Shomi (Between star Jennette McCurdy pictured).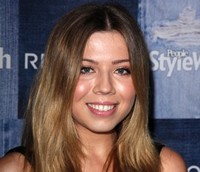 New cast for Netflix/City drama Between revealed
The original series is shooting in Toronto, with iCarly star Jennette McCurdy (pictured) in the lead.