Daniel Bekerman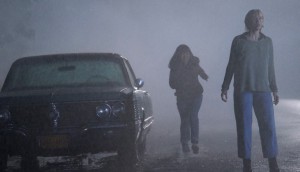 Semi Chellas' American Woman heads to Tribeca
The Canadian feature, produced by First Generation Films and Elevation Pictures, makes its world premiere in the festival's Spotlight Narrative program.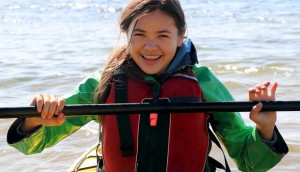 Mongrel Media nabs Canadian rights to Kayak to Klemtu
Produced by Daniel Bekerman and Sheryl Kotzer, Zoe Hopkins' directorial debut will get a May theatrical release.
LevelFilm acquires CFC Features' 22 Chaser
The drama, produced by Don Carmody, Daniel Bekerman and Aeschylus Poulos, will first premiere at a special National Canadian Film Day event.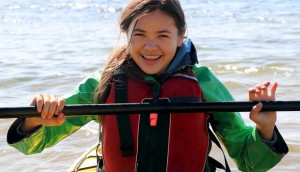 Kayak to Klemtu nabs imagineNATIVE audience award
The debut feature film from Zoe Hopkins, produced by Daniel Bekerman and Sheryl Kotzer, shot in B.C.'s Great Bear Rainforest last October.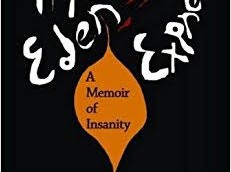 Scythia, Stellar Citizens partner on film, TV development fund
The Toronto-based companies will develop up to seven projects in the next year, the first of which is an adaptation of Mark Vonnegut's The Eden Express: A Memoir of Insanity.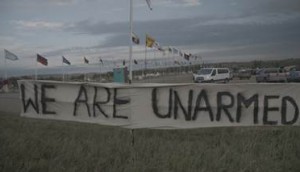 Viceland's Rise to bow at Sundance
The Vice Studio Canada and APTN docuseries is one of two Canadian productions recently added to the U.S. fest's lineup.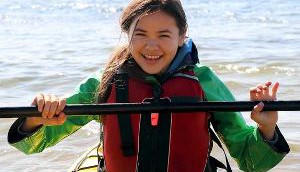 Kayaking for Beginners rolling in B.C.
Scythia Films' Daniel Bekerman discusses bringing the family feature to life.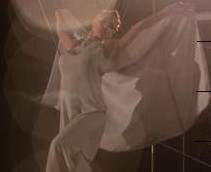 The People Garden to world premiere in Argentina
The feature from Scythia Films, Aiken Heart Films and JoBro Productions will debut in-competition at the Buenos Aires International Festival of Independent Film.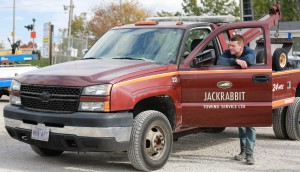 22 Chaser rolls into GTA
Producers attached to the CFC Features project include Don Carmody, Daniel Bekerman and Aeschylus Poulos.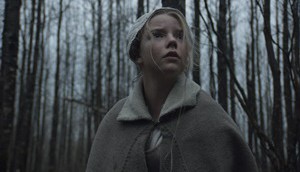 The 2015 New Establishment: JoBro Productions and Scythia Films
From Playback magazine: Jonathan Bronfman and Daniel Bekerman have made a splash in the indie film biz after joining forces less than three years ago. (The Witch pictured.)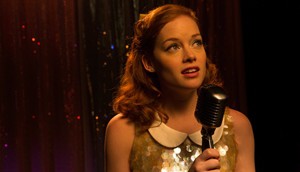 Coming Soon: Bang Bang Baby
Search Engine Films' Jason Wright on his distribution strategy for the 1960s-set sci-fi/musical mashup, which includes an event to showcase the film's VR trailer.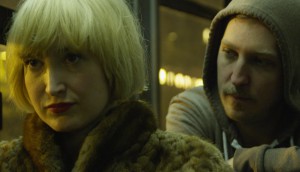 Coming Soon: Diamond Tongues
Filmmaker Pavan Moondi discusses the distribution strategy behind the upcoming release of dramatic comedy Diamond Tongues.