Dan For Mayor
Space cancels Todd and the Book of Pure Evil
Show creator and exec producer Craig David Wallace broke the news at last night's WGC awards, adding that all four shows nominated in the TV comedy category have since been cancelled.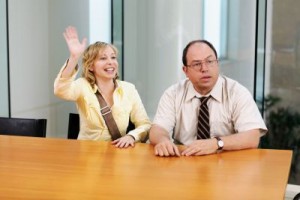 Bell Media axes Dan for Mayor and Hiccups
The broadcaster declines to pick up third seasons of either half-hour comedy.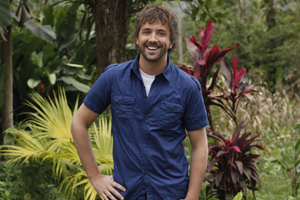 CTV brings reality back to summer schedule
Bravo!'s The Borgias will air on the main net this summer, as well as a host of adventure-based reality programming.