Daegan Fryklind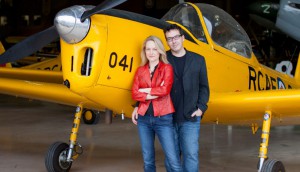 Showrunners talk TV
Playback magazine rounds up some of the country's top drama showrunners to find out how they are navigating turbulent times in Canadian TV.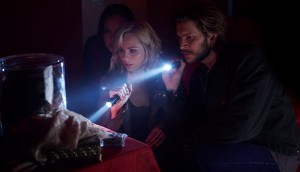 Syfy picks up season three of Bitten
Bell Media's Space announced a third season of the supernatural thriller series in May.
In the writers' room with Daegan Fryklind
Ahead of the Toronto Screenwriting Conference this weekend, the exec producer of upcoming supernatural series Bitten talks showrunning shop and working with adapted material versus original scripts.
In the writers' room with Motive
Showrunner James Thorpe and writers Dennis Heaton and Daegan Fryklind on penning a police procedural that attempts to bring viewers a novel emotional journey in the "whydunit?"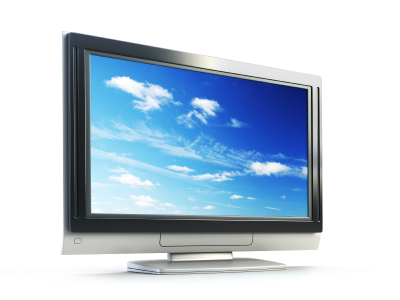 Bell Media Showrunner Bootcamp participants announced
The new initiative is a partnership between the CFC and Bell Media, designed to provide knowledge and management skills to put experienced TV writers onto the showrunner track.