Cue Digital Media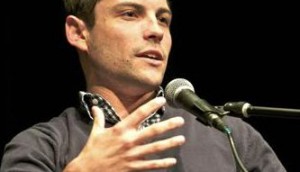 Jake Labow joins David U.K.'s Cue Digital Media
The former production exec (pictured) joins the multifaceted media and sales company.
TIFF taps Cue Digital to generate new ad revenue
Online opportunities at TIFF.net and street level outdoor signage and digital screens in the lobby of the TIFF Bell Lightbox (pictured) are now on the cards for the year-round film programming organization.
David UK, Stephen Tapp combine to launch Bent venture
The cross-platform branded entertainment upstart will also have industry veterans Christopher Grimson and James Hyslop as founding partners (UK pictured).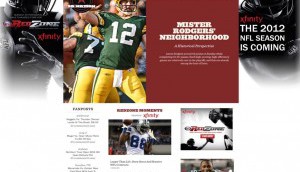 Cue Digital Media teams with SB Nation
The digital entertainment company has rebranded itself as a global sports and entertainment company and launched a new sports division.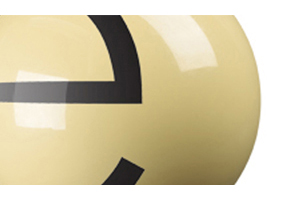 Cue Digital forms to tackle branded content
The newly named Digital Media has partnerships in place with UFC, Heavy, College Humor, Funny or Die, BNQT Media, Premier League, TMZ and Warner Bros.