CTV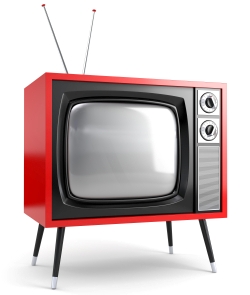 Corus stations switch from CBC to CTV
The CRTC has approved the request to switch the Ontario stations over from airing CBC programming to CTV.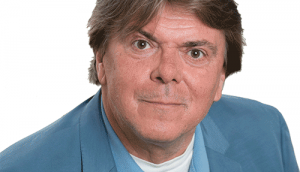 Bell Media taps music exec Randy Lennox to lead TV, radio
A major shakeup at Bell Media on Monday sees King out, Lennox (pictured) in and several other senior execs let go as the media co reshapes its structure in the face of change.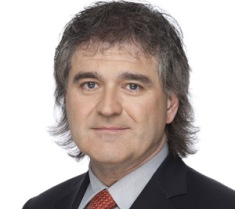 Phil King departs Bell Media
Bell Media has confirmed King, formerly president of CTV, sports and entertainment programming, is no longer with the company.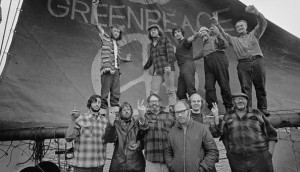 Coming Soon: How To Change The World
Robin Smith of Toronto-based distributor KinoSmith on the theatrical release strategy for Greenpeace doc How To Change The World.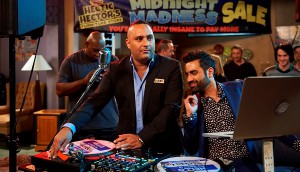 Spun Out dips slightly on return
The Project 10 series returned to TV on Tuesday after a six-month delay, dropping only 7% in ratings from its season one finale.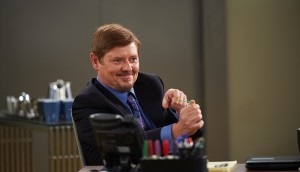 It's back: CTV will air Spun Out season two
The second season of the Project 10 Productions comedy was pulled after Spun Out actor Jean Paul Manoux was arrested in January.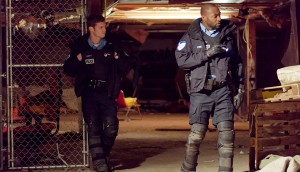 Phil King on continuing CTV's encore strategy
The Bell Media exec on why encore broadcasts of specialty original shows on conventional channels may become more important in a pick-and-pay world. (19-2 pictured.)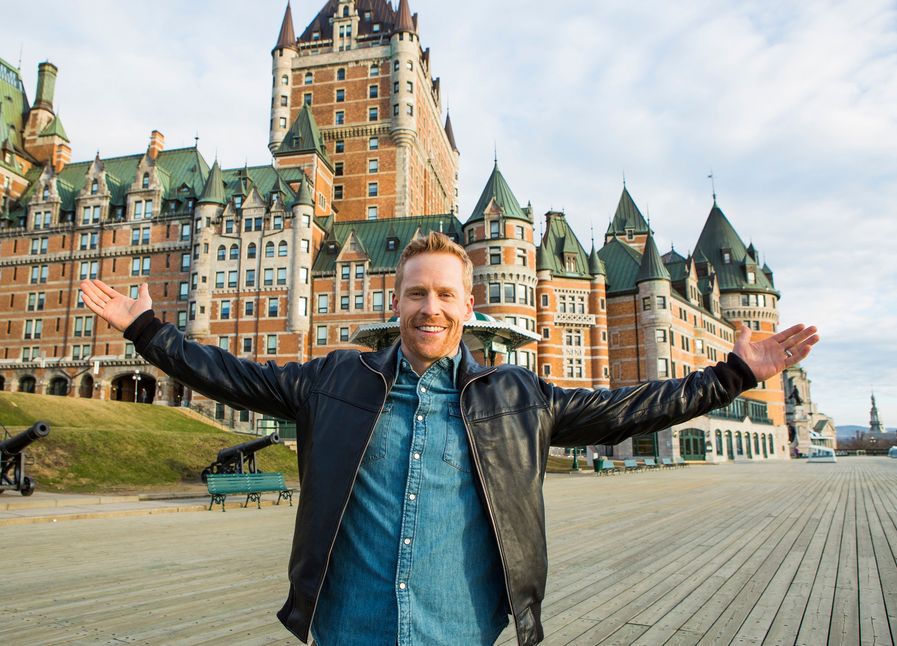 Amazing Race Canada stays strong
The third season of the Insight Productions series bowed to over two million viewers on CTV on Wednesday evening.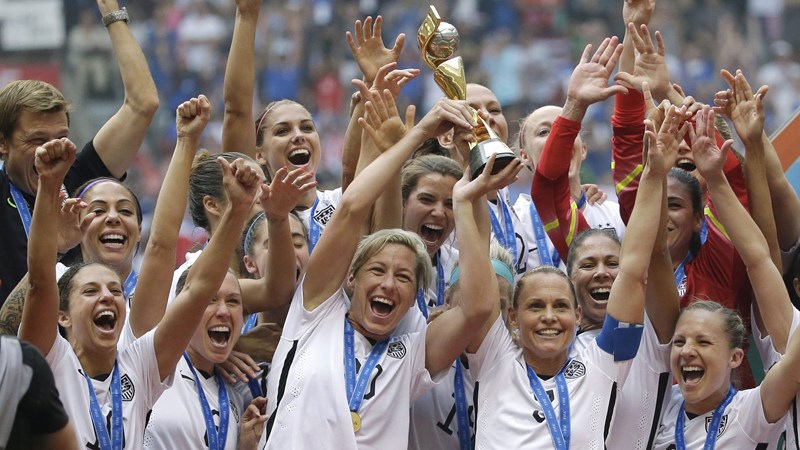 Women's World Cup wraps to record viewers
The global tournament proves a draw for Canadian viewers, with the U.S.-Japan final match pulling in record ratings.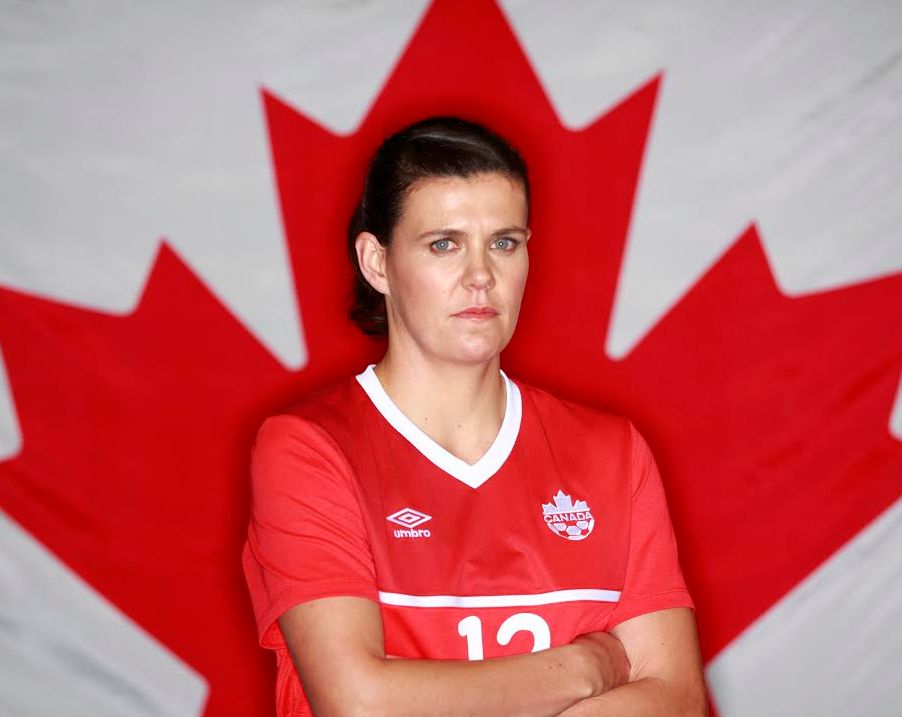 Team Canada scores big viewers
Sunday night's FIFA Women's World Cup game was watched by a record average 2.8 million viewers.