CTV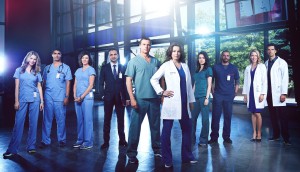 Saving Hope to end after fifth season
After 85 hour-long episodes, production on the medical drama is set to wrap for the final time next week.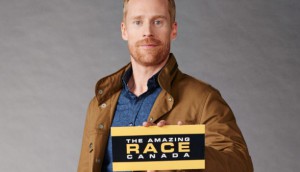 Amazing Race Canada to return for season five
On your marks, get set, go! The popular reality competition show will return to CTV in 2017.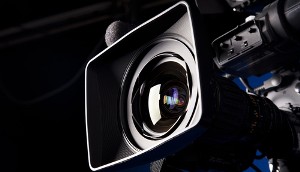 Cameras roll on The Disappearance
The six-part original, which is currently filming in Montreal, will air on CTV and Super Ecran.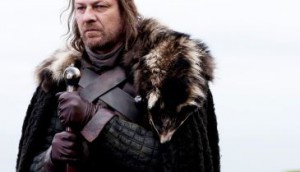 CTV sets up a network Game of Thrones
The network will air season one of the HBO series for 10 straight weeknights this August.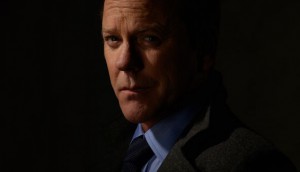 Upfronts 2016: CTV pivots schedule with new skew
The conventional net looks to re-balance its schedule away from its recent superhero-heavy focus and towards dramas targeting a broader audience.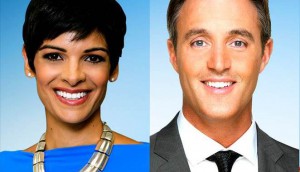 Mulroney, Mediwake to topline new CTV morning show
Bell Media's new early-morning show will feature co-hosts Ben Mulroney and former CBC anchor Anne-Marie Mediwake.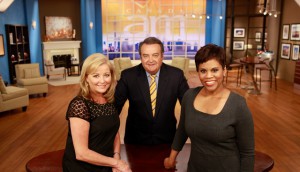 CTV to end Canada AM after 43 seasons
The staple of CTV's morning lineup will end Friday June 3, with Beverly Thomson and Marci Ien moving to new positions in the company.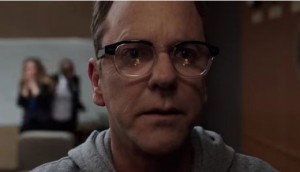 L.A. Screenings pickups start rolling out
CTV and City are the first to pull the curtain back on their big buys for the fall. (Designated Survivor pictured.)
CTV orders user-gen special for Canada 150
The two-hour special is based on a crowd-sourced content format developed in 2010 by Scott Free Films.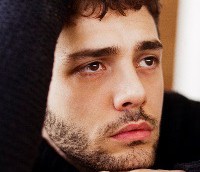 Deals: Seville International, CTV, Serendipity Point
Xavier Dolan's Juste la fin du monde secures pre-sales into an additional 21 territories ahead of its Cannes world premiere, plus more deals of the week. (Dolan pictured.)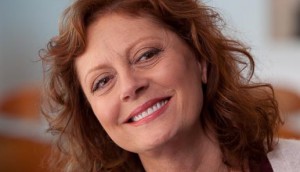 Deals: PNP, Boat Rocker, CTV, AMBI
Pacific Northwest Pictures (PNP) acquires the Canadian rights to Paige Cameron's Mothers & Daughters (pictured), plus more deals of the week.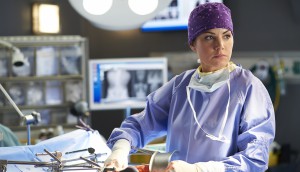 In brief: NSI New Voices, Saving Hope goes to camera
CTV's Saving Hope (pictured) begins filming in Toronto, TVO to honour Deepa Mehta, plus more news.