CTV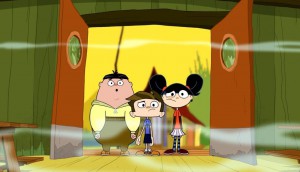 Deals: 9 Story, Bell Media, TVA
9 Story sends Camp Lakebottom to Latin America, Bell Media adds a comedy to its CTV midseason schedule, plus more deals of the week.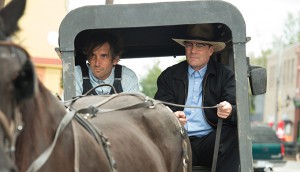 Mid-season TV checkup
Execs from Canada's major networks give the inside scoop on their mid-season strategy, from old faves to potential new hits.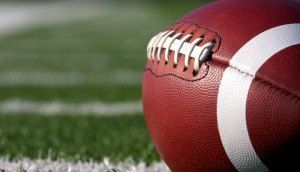 Bell, NFL step up simsub appeal as time runs out
With the Super Bowl just a month away, the media co and U.S. football league urged the Federal Court of Appeal to overturn the CRTC's decision.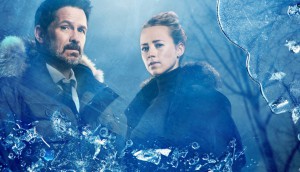 CTV drops Cardinal debut into mid-season lineup
The six-part drama series, produced by Sienna Films and eOne, will take Designated Survivor's spot in a bid to capture some of the juggernaut's audience.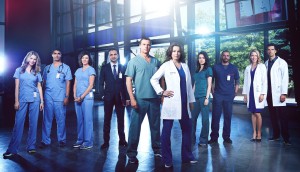 Saving Hope to end after fifth season
After 85 hour-long episodes, production on the medical drama is set to wrap for the final time next week.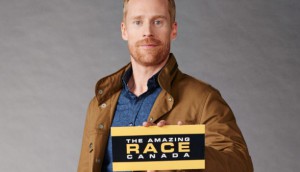 Amazing Race Canada to return for season five
On your marks, get set, go! The popular reality competition show will return to CTV in 2017.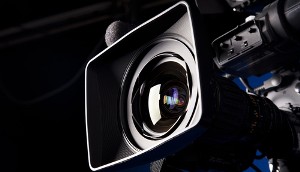 Cameras roll on The Disappearance
The six-part original, which is currently filming in Montreal, will air on CTV and Super Ecran.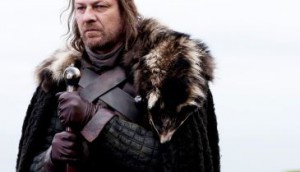 CTV sets up a network Game of Thrones
The network will air season one of the HBO series for 10 straight weeknights this August.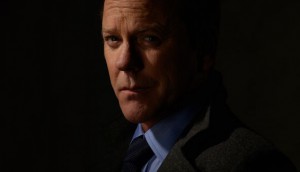 Upfronts 2016: CTV pivots schedule with new skew
The conventional net looks to re-balance its schedule away from its recent superhero-heavy focus and towards dramas targeting a broader audience.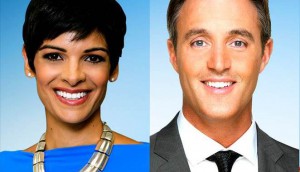 Mulroney, Mediwake to topline new CTV morning show
Bell Media's new early-morning show will feature co-hosts Ben Mulroney and former CBC anchor Anne-Marie Mediwake.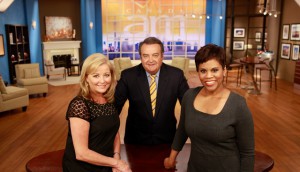 CTV to end Canada AM after 43 seasons
The staple of CTV's morning lineup will end Friday June 3, with Beverly Thomson and Marci Ien moving to new positions in the company.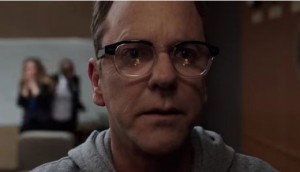 L.A. Screenings pickups start rolling out
CTV and City are the first to pull the curtain back on their big buys for the fall. (Designated Survivor pictured.)