CTV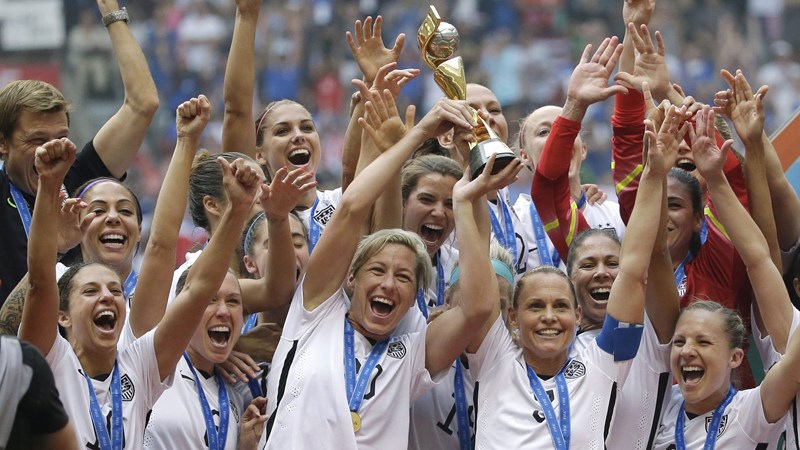 Women's World Cup wraps to record viewers
The global tournament proves a draw for Canadian viewers, with the U.S.-Japan final match pulling in record ratings.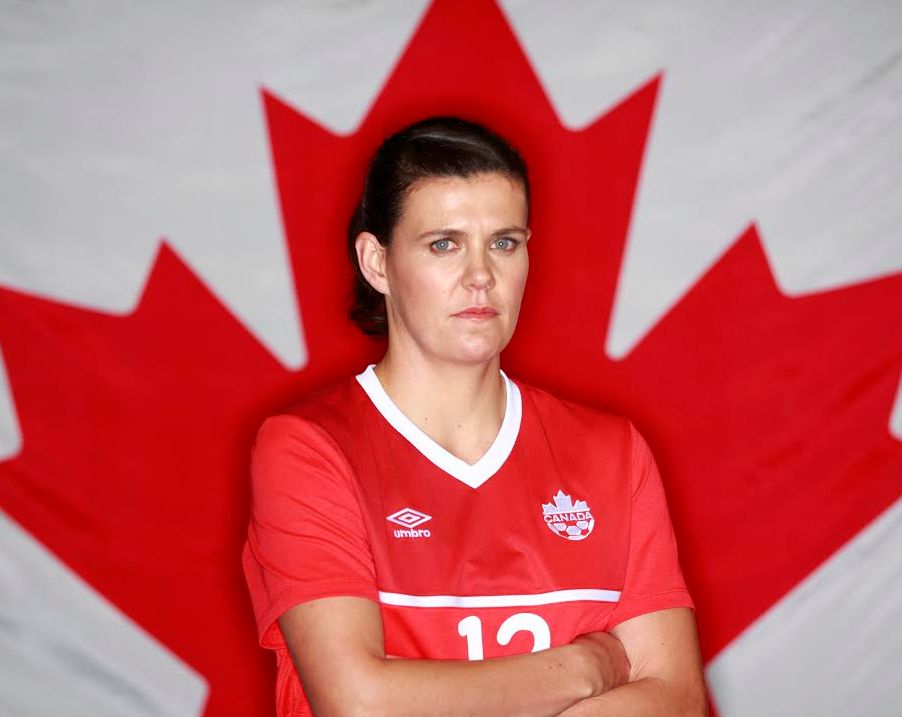 Team Canada scores big viewers
Sunday night's FIFA Women's World Cup game was watched by a record average 2.8 million viewers.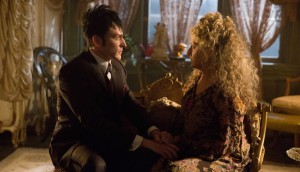 Upfronts 2015: Why 8 p.m. is CTV's sweet spot
Mike Cosentino on working the co-viewing angle and why the net kept Thursday at 9 p.m. open during its L.A. shopping trip.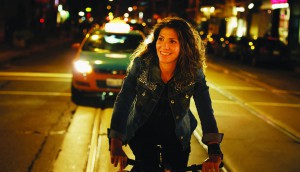 What We Have takes best Canadian feature at Inside Out
The 25th Inside Out LGBT Film Festival awarded three prizes to Canadian filmmakers, in feature, short and "emerging" categories.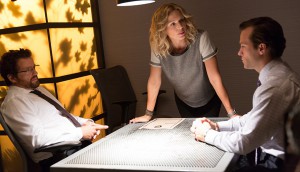 CTV's Motive extends to season four
The latest order for the Foundation Features and Lark Productions series includes 13 one-hour episodes.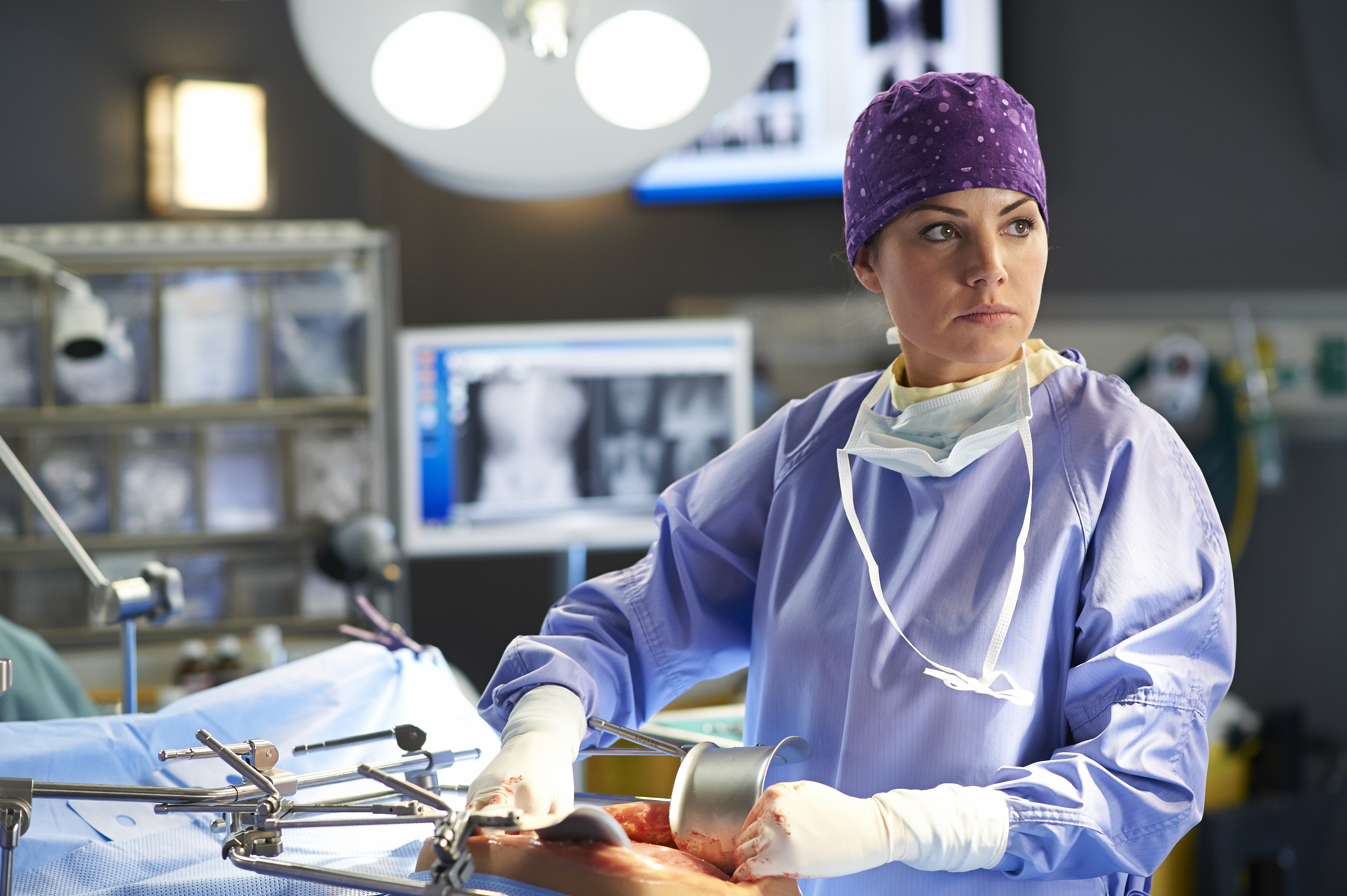 Cameras set to roll on season four of Saving Hope
Production on 18 episodes of the CTV original medical drama kicks off June 1 in Toronto.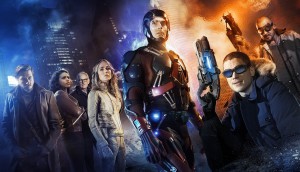 CTV unveils L.A. Screenings spoils
The net has announced four of the U.S. dramas it has acquired for fall, as well as variety show Best Time Ever for CTV Two (DC's Legends of Tomorrow pictured).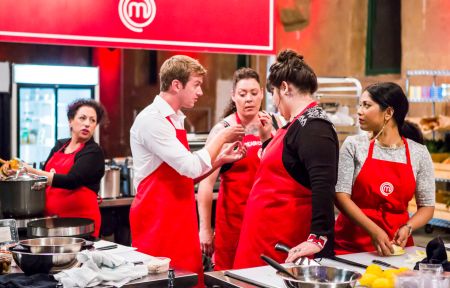 CTV orders a third season of MasterChef Canada
CTV topper Phil King on why MasterChef Canada, set to go into production again this summer, earned a new-season order.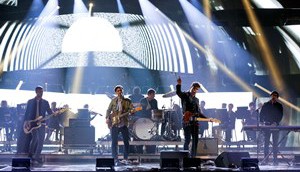 Juno Awards pull in 1.6M viewers
The awards show drew an audience of 1.34 million for the primetime broadcast.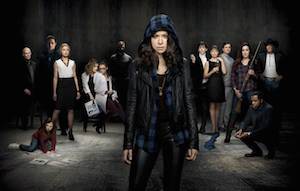 Bell Media to clone Orphan Black for season 3 bow
The season's opening episode will debut simultaneously on Space, CTV, Bravo, and MTV.