CTV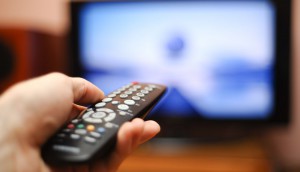 Pricing biggest factor in cord-cutting: study
Many Canadians say they'd prefer to customize their TV package. But which channels would they pick?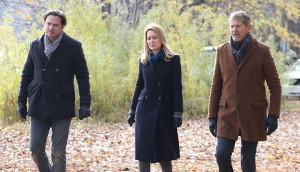 Deals: WGN America, BYUtv, TLA Releasing
WGN America has picked up The Disappearance, TLA Releasing takes U.S., U.K., and French rights to M/M, plus more.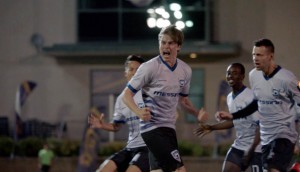 Deals: CBC, Air Bud Entertainment, CTV
Netflix has acquired the worldwide distribution rights to CBC's original soccer drama, 21 Thunder, plus more.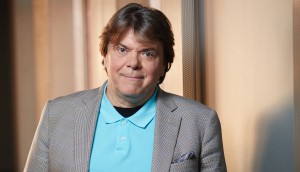 Charting the next phase of The Launch
With season one in the books and the ink drying on a global deal with Sony Pictures Television, Bell Media president Randy Lennox talks key takeaways from the inaugural season.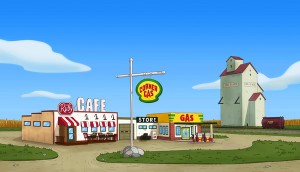 CTV, Comedy reveal premiere dates for mid-season originals
Corner Gas Animated, The Detail and the popular MasterChef Canada have found their place on Bell Media's schedules.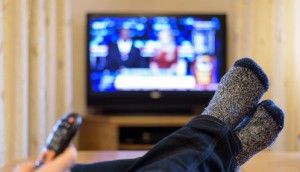 How Canadians feel about Netflix, conventional channels
While most Canadians identify CTV as their "favourite" channel, satisfaction with Netflix is on the rise.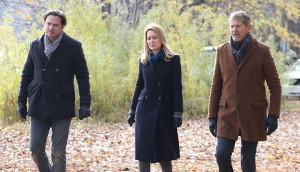 Deals: Bell Media, Unobstructed View, DHX
Six-part original CTV drama The Disappearance heads to the U.K.'s Universal Channel, plus more news.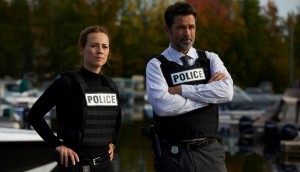 Finding the 'ugly side' of summer for Cardinal season two
Showrunner Sarah Dodd discusses the numerous challenges in meeting the bar set by the worldwide success of season one.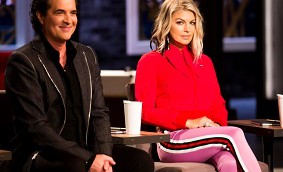 CTV reveals mid-season lineup
New shows and returning favourites follow a successful fall with The Good Doctor and The Indian Detective.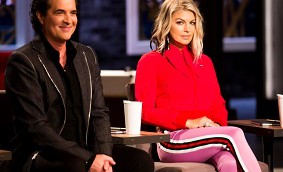 The Launch gets mid-season premiere on CTV
The first episode of the music competition series will air in simulcast on CTV, CTV Two and Much on Jan. 10.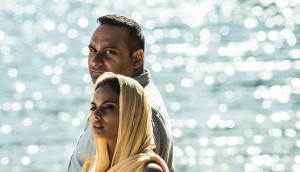 Netflix sets Indian Detective launch
The streamer has acquired worldwide rights for the CTV original comedy.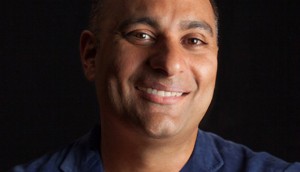 CTV sets Indian Detective premiere
Can a prime Thursday night spot, and some help from Sheldon and the gang, spell big ratings for the four-part event series?