CTV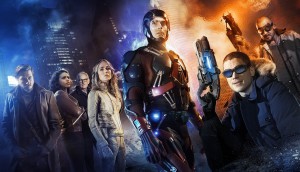 CTV unveils L.A. Screenings spoils
The net has announced four of the U.S. dramas it has acquired for fall, as well as variety show Best Time Ever for CTV Two (DC's Legends of Tomorrow pictured).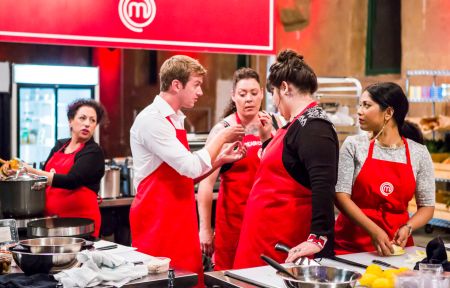 CTV orders a third season of MasterChef Canada
CTV topper Phil King on why MasterChef Canada, set to go into production again this summer, earned a new-season order.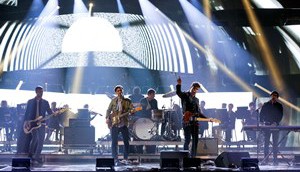 Juno Awards pull in 1.6M viewers
The awards show drew an audience of 1.34 million for the primetime broadcast.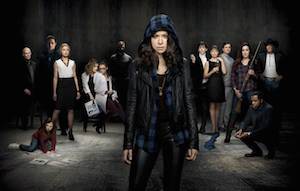 Bell Media to clone Orphan Black for season 3 bow
The season's opening episode will debut simultaneously on Space, CTV, Bravo, and MTV.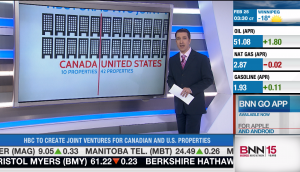 What's behind BNN's audience bump?
January was the best month in nearly two years for the 24-hour business news channel.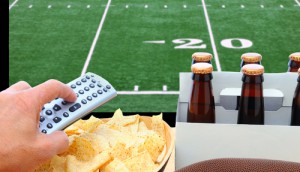 CTV/RDS scores with most-watched Super Bowl ever in Canada
The network reports an average audience of 9.2 million Canadian for Sunday night's telecast, while parent co Bell Media challenges the CRTC on its simsub decision.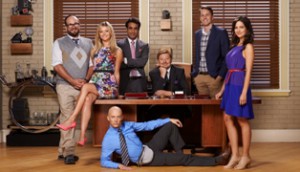 CTV pulls Spun Out from post-Super Bowl slot after actor arrest
Prior to the arrest of Spun Out actor Jean Paul Manoux, the broadcaster had scheduled a "sneak peek" episode in the post-Bowl slot.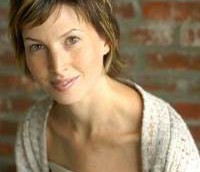 Trish Williams leaving Bell Media to executive produce Saving Hope
With Williams' departure, Tom Hastings becomes Bell Media's new director of independent production (Williams pictured).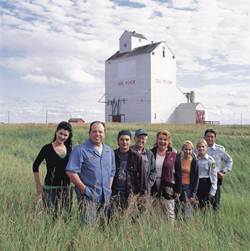 How Corner Gas: The Movie's releasing strategy played out
The film screened over eight days in Cineplex, Landmark and indie theatres across the country, immediately followed by a broadcast rollout.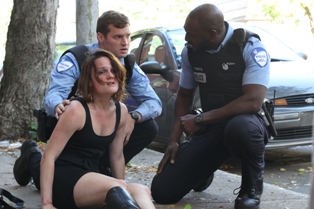 CTV plans ad-free encore broadcast for 19-2
The commercial-free airing is prompted by the opening second season episode featuring a single, uninterrupted, 13-minute, single-camera tracking shot.