CTV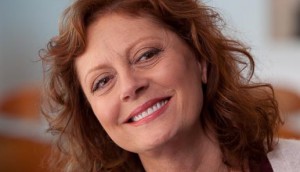 Deals: PNP, Boat Rocker, CTV, AMBI
Pacific Northwest Pictures (PNP) acquires the Canadian rights to Paige Cameron's Mothers & Daughters (pictured), plus more deals of the week.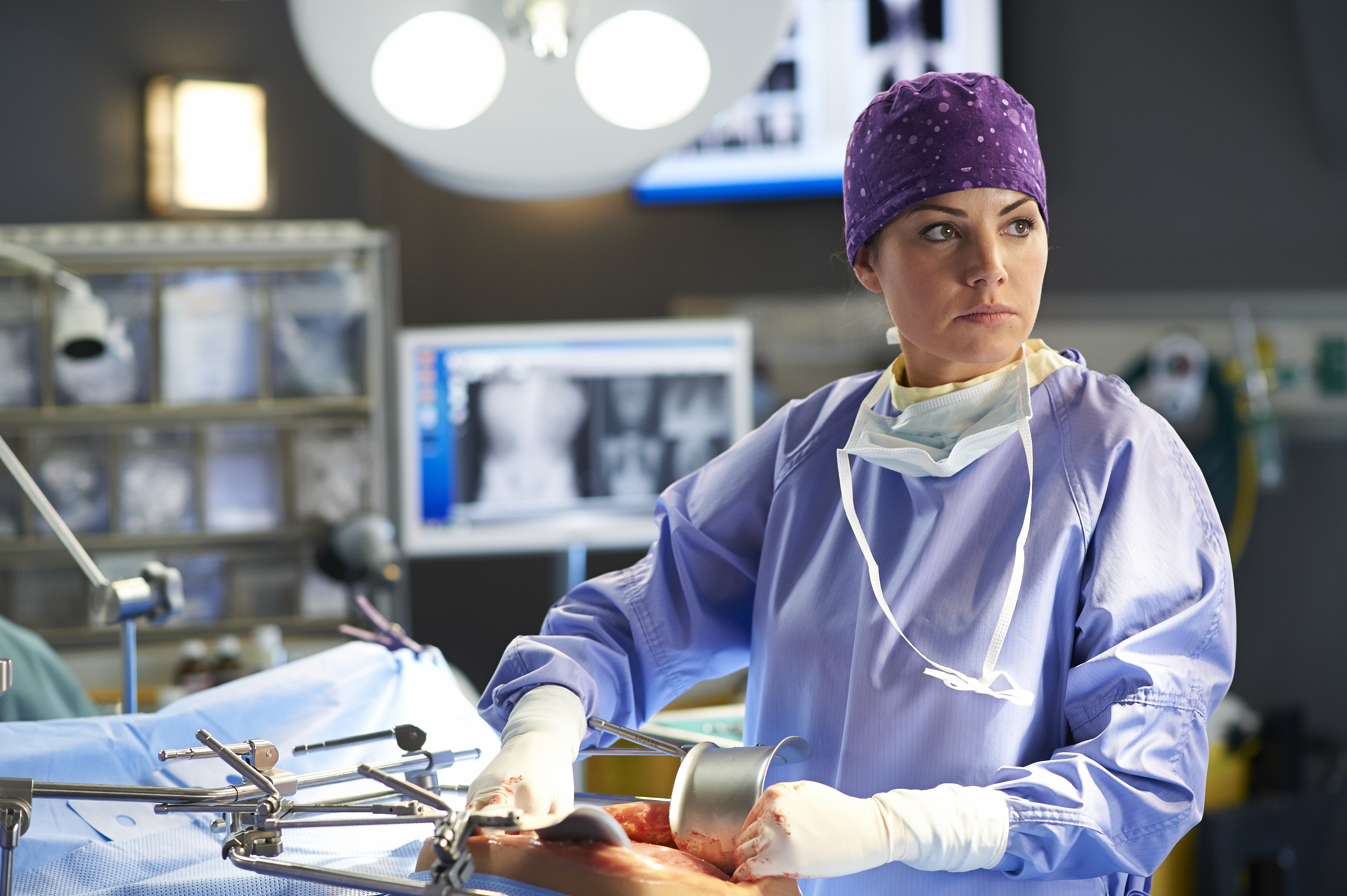 In brief: NSI New Voices, Saving Hope goes to camera
CTV's Saving Hope (pictured) begins filming in Toronto, TVO to honour Deepa Mehta, plus more news.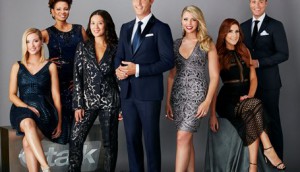 eTalk CSA special pulls in 803K viewers
The overnight ratings for the Canadian Screen Awards special were 31% higher than eTalk's average overnight audience.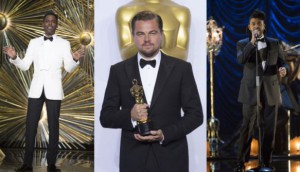 TV and digital numbers up for Oscars
Sunday night's broadcast brought big numbers on TV, and sharp increases in online viewers.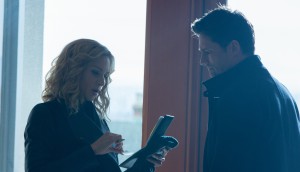 Motive to end after season four
The final season will return to Bell Media's CTV channel on March 22.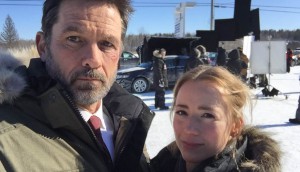 Production underway on CTV's Cardinal
The six-part drama series is set to shoot in four locations throughout Ontario. (Series leads Billy Campbell and Karine Vanasse pictured.)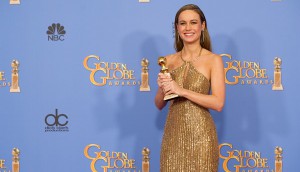 Golden Globes return to 2013 ratings on CTV
The award program drew an average audience of over 3 million.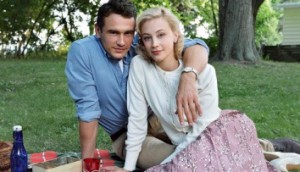 Deals: CTV, PNP, Super Channel, Valnet
Super Channel has acquired J.J. Abrams-produced series 11.22.63 (pictured), starring Sarah Gadon, plus more deals.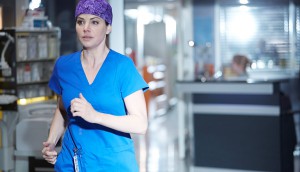 CTV takes Saving Hope to season five
Eighteen new episodes of the ICF Films and Entertainment One series will bow on CTV during the 2016/17 broadcast season.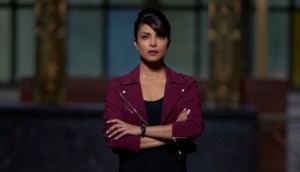 Fall TV: Bell Media finds hits in Quantico, Blindspot
Programming execs Mike Cosentino and Tracey Pearce weigh in on hits and misses for Bell Media's conventional and specialty channels this fall. (Quantico pictured.)