CTV News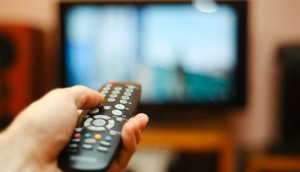 More multi-lingual channel applicants state their cases to CRTC
Day two saw Bell Media highlighting the scale of its existing news operations while other applicants questioned the ability of big media cos to prioritize multi-lingual programming.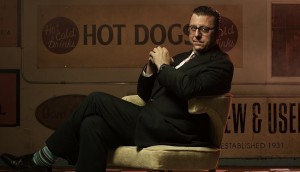 Bell Media announces new entertainment show
Pop Life, hosted by critic Richard Crouse, will premiere on CTV News this fall.
BCE backs CTV News head after Kevin Crull exit
BCE, releasing its financial results Thursday, cited a committee report that recommended "enhancing the independence of the president of CTV News." (Wendy Freeman pictured.)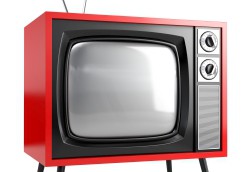 Shaw to apply to CRTC for all-news channel licence
Plans for a national Global News 1 service were unveiled in the cable giant's submission to the regulator's Let's Talk TV consultation.
Academy fetes Kotcheff, Feore, others
The latest Academy of Canadian Cinema & Television Special Award honourees include Ted Kotcheff, Colm Feore, Marge Anthony and CTV News' iGateway app.
CTV News reaps nominations on return to Canadian TV awards
The national news organization, which withdrew from the Geminis in 2006, tested the waters at the inaugural Canadian Screen Awards by submitting CTV News, but not local news, shows for consideration (Lisa LaFlamme on CTV National News pictured).
Don Martin to fill Power Play anchor chair on CTV
CTV has hired veteran newspaper columnist Don Martin to host Power Play, its daily political talker on CTV News from Parliament Hill.