CRTC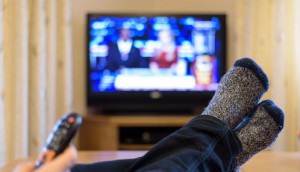 Broadcaster data sharing gets a deadline
BDUs must be ready to lift the lid on their set-top boxes by September 2019.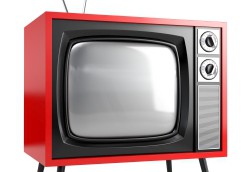 In Brief: Joanne Levy appointed to the CRTC
The former Buffalo Gal producer has been named commissioner for Manitoba/Saskatchewan, Thunderbird adds to its team, plus more news.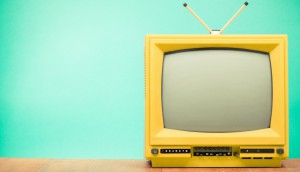 Broadcasting revenues fell 3.3% in 2017: CRTC
Overall BDU revenues fell to $8.53 billion in 2017, marking the third consecutive year of losses, according to the report.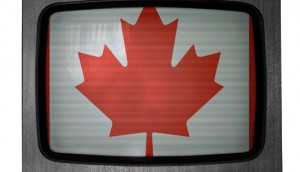 Bell Fund awards $2M to nine TV projects
The fund's inaugural TV program will support drama, comedy and lifestyle programs in English and French.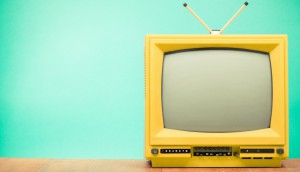 CRTC renews licences for DHX-owned channels
The commission set PNI spending at 13% of the previous year's revenues, mandating that half of that be independently produced.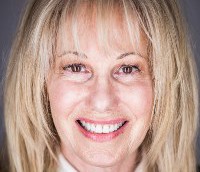 Op/Ed: We need to talk about Canadian drama
As the government-appointed panel begins its review of the Broadcasting and Telecom Acts, media researcher Irene Berkowitz makes the case for re-thinking how subsidies are deployed.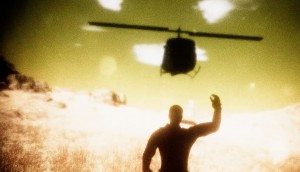 Bell Fund marks 20 years with a new mandate
From Playback magazine: With a new directive from the CRTC, the funder had to overhaul its programs and adapt to an ever-changing industry.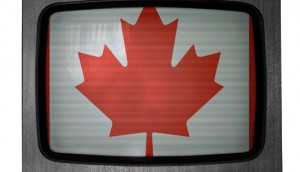 Feds appoint panel to review Broadcasting, Telecom Acts
The seven-person panel will examine how digital cos can contribute to the Canadian system.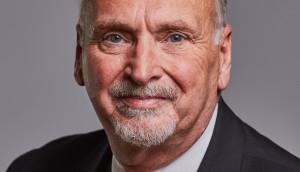 CRTC's Ian Scott on creating a more sustainable Canadian system
Industry groups weigh in on the commission's future programming models report.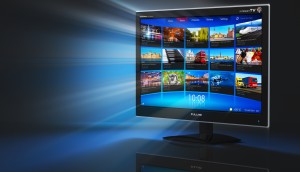 CRTC recommends telecoms contribute to Cancon
In its report on future distribution models, the commission suggested restructuring the content funding system and replacing prescriptive licensing.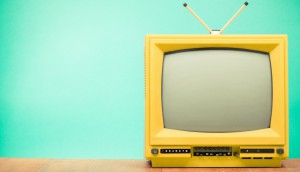 Competition Bureau blocks Historia, Series+ sale
Bell Media's bid for the Corus properties is still to be reviewed by the CRTC.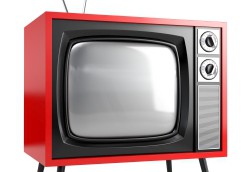 CRTC names Christianne M. Laizner vice-chairperson of telecom
Laizner, who recently served as interim telecommunications vice-chairperson, is the first woman to fill the role on a permanent basis.