CRTC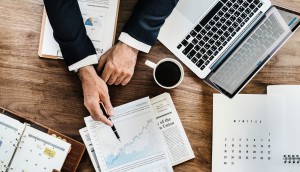 CRTC extends deadline for comments on production report
Following two joint requests for an extension, the CRTC has pushed back the deadline for its expanded PNI report.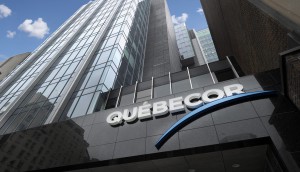 CRTC approves TVA acquisition of Serdy Media
The transaction will result in a tangible benefits package of $1.7 million being directed to the CMF, Telefilm and the Quebecor Fund.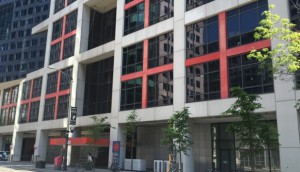 CBC, CRTC call for data-sharing from digital giants
Just-released submissions for the Broadcasting and Telecommunications Acts review see calls for more involvement and transparency from foreign operators in the domestic system.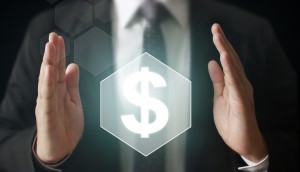 CRTC dismisses complaint against the Bell Fund
The commission said the manner in which the Bell Fund's TV Program is structured is consistent with CRTC policies and need not be revised.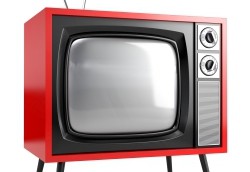 CRTC invites comments on new production report
The commission has put out a call for English- and French-language groups to weigh in on a new production report to replace its annual PNI report for licensees.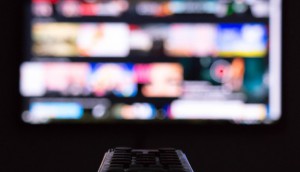 As streaming and mobile use rise, so do complaints: report
Complaints about Canadian TV and telcom providers were up by 57% in the last year, according to the Commission for Complaints for Telecom-Television Services.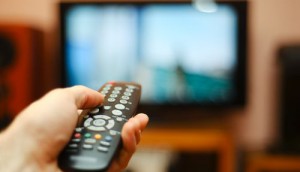 More multi-lingual channel applicants state their cases to CRTC
Day two saw Bell Media highlighting the scale of its existing news operations while other applicants questioned the ability of big media cos to prioritize multi-lingual programming.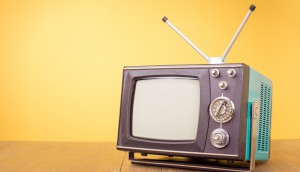 Mandatory carriage by no means a given: Scott
As the hearing for a multi-lingual TV service got underway, CRTC chair Ian Scott emphasized that the commission is not compelled to licence any of the applicants' proposed services.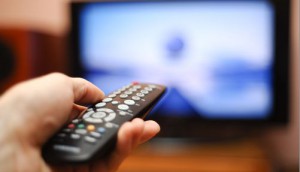 Must-carry, multi-ethnic channel pitches go before the CRTC
Next week, eight media companies will vie for the right to operate a multilingual, multi-ethnic programming service for Canadians' basic cable.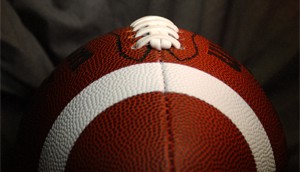 CRTC denies Bell's latest request to suspend simsub ban
Despite the apparent overturn of the CRTC's simsub ban in the trilateral USMCA pact, the commission declined to consider the matter while it is still before the Supreme Court.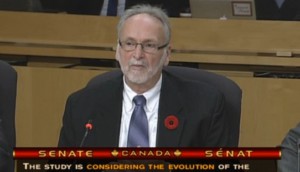 CRTC needs more regulatory flexibility in digital world: Scott
During a presentation to the Senate on the modernization of Canadian legislation, CRTC chair Ian Scott said the commission needs new tools, such as the ability to impose monetary penalties.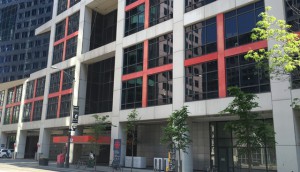 CRTC extends CBC's broadcast licence to 2020
The commission is giving new CBC head Catherine Tait and the board more time to examine its strategies before a full licence renewal process.