CRTC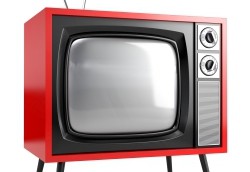 CRTC launches survey into content consumption
As the commission embarks on a quest to determine the future of Canada's content distribution system, it's asking Canadians why they watch content the way they do.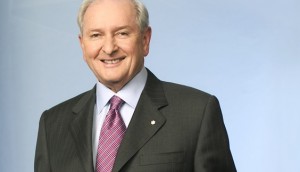 Playback's 2017 Hall of Fame: Andre Bureau
How the driving force behind the creation of specialty channels in Canada helped shape this country's broadcasting system as we know it.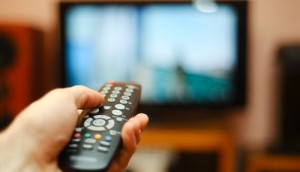 New commissioner for Ontario appointed at CRTC
Toronto lawyer Monique Lafontaine, who has previously served as director of regulatory affairs at the DGC, has signed on for a five-year term beginning in January.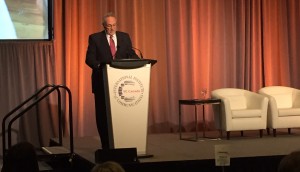 No 'grand vision' but new CRTC chair charts course for 2018
In contrast to his predecessor's brash approach, Ian Scott offers only an outline for the work the commission plans to undertake in the year ahead.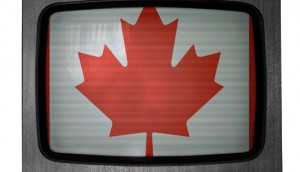 CPE, PNI up in 2016: CRTC report
Plus, for the first time, the Communications Monitoring Report digs into revenues for internet-based video services in Canada (yes, that includes Netflix).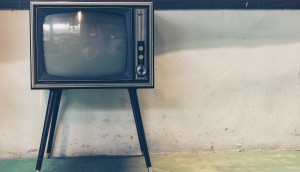 Traditional TV consumption continues decline: report
Canadians are watching less television per week on average, with Bell Media capturing more than a third of that audience share.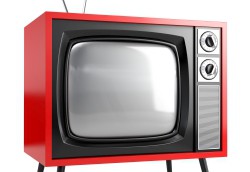 In Brief: CRTC's Scott addresses Joly, Bains
Plus: Five in Focus partners with WIFT-Atlantic and Vancouver web series Inconceivable nabs a Gotham nom.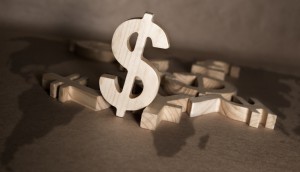 Bell Media ends BravoFACT, MuchFACT
The decision to cancel the programs comes after the CRTC in May deleted the condition of licence requiring Bell Media to contribute to the funds.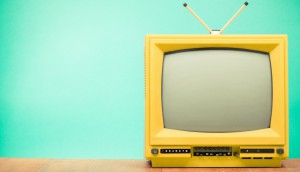 Which specialty networks got the biggest boost in 2016?
The CRTC has released its stats on specialty TV revenue and expenses for 2016, revealing big swings in Cancon programming expenses.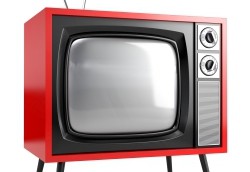 The CRTC's TV code comes into effect today
Cable cos must now make things like promotional offers and pricing changes clear to customers.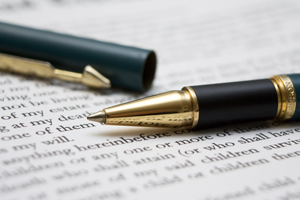 Canadian directors back CRTC appeal
More than 80 filmmakers, including David Cronenberg, Sarah Polley and Denis Villeneuve, have signed a letter as part of a final push to overturn the licence renewal decision.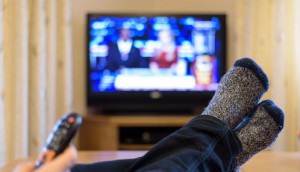 Cable subs drop, but less drastically than previous years: CRTC report
The commission's annual financial results also found that specialty revenues and IPTV subs increased in 2016.