CRTC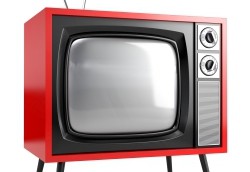 In Brief: CRTC unveils Women in Production event
Plus: Felix & Paul nabs $350,000 in funding, ACTRA Montreal celebrates its 75th anniversary and Rogue Bridal gets a premiere date on Blue Ant's Makeful.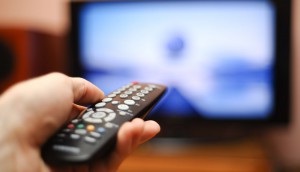 CRTC sets date for public hearing on multi-ethnic TV
The commission will look at eight proposals for channels that could potentially replace Rogers' OMNI Regional.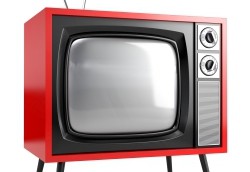 CRTC dismisses Unifor complaint against Rogers Media
The commission found that Rogers is not in violation of its license agreement by subcontracting production of its Chinese-language OMNI Regional news broadcast.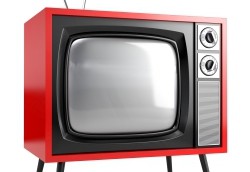 Predicting the future of Cancon distribution, part two
In filings to the CRTC, broadcasters and industry groups battle on how best to fund Cancon in the years ahead.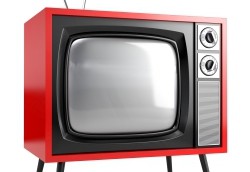 Predicting the future of Cancon distribution
In filings to the CRTC for its future programming consultation, the industry weighs in on how to fix the broadcasting system.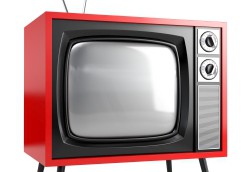 CRTC dismisses Ebox's complaint against Bell Media
The independent internet service provider, which is preparing to launch a BDU in Quebec, alleged Bell Media refused to provide its programming services.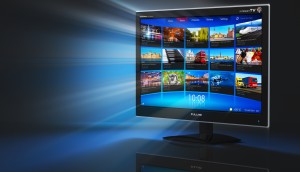 CRTC asks digi giants for input for Heritage report
The commission told companies including Facebook, Amazon and Netflix that it wants their subscriber and Cancon investment info, but promised not to share it publicly.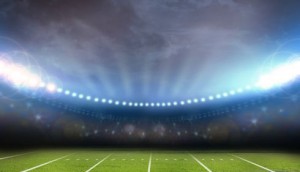 Bell Media's Super Bowl audience stable, but still smaller
Overnights show only a slight AMA drop across CTV, CTV2 and TSN2 from last year, but viewership numbers are still much lower than the simsub heyday.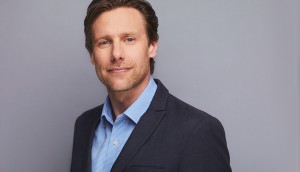 Prime Time '18: Mastin opens with a call for collaboration
As the Canadian TV industry looks ahead to this year's Broadcasting Act review, the head of the CMPA asks the industry to consider both sides of the story.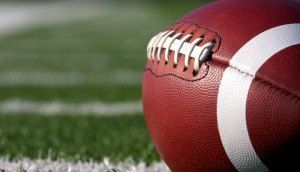 In brief: Supreme Court shuts down Bell simsub appeal
Plus: Two Canadian shorts win special jury awards at Sundance, Le Trip a Trois hits a box office milestone, and more.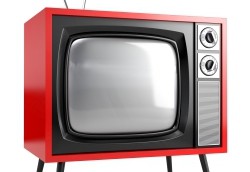 Stingray granted broadcasting licence
The CRTC has also approved the discretionary services licence application for music channel Vintage TV.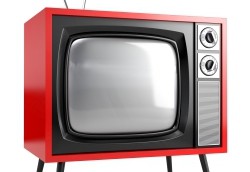 CRTC launches survey into content consumption
As the commission embarks on a quest to determine the future of Canada's content distribution system, it's asking Canadians why they watch content the way they do.