CRTC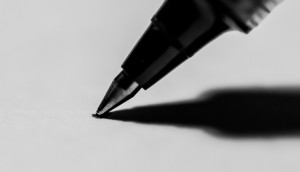 Industry calls on Minister Joly to reject PNI decision
Nineteen organizations, including the CMPA, DGC and WGC, have penned an open letter urging the feds to reconsider the English-language group licence renewal decisions.
CRTC denies Bell Fund's request to increase 10% cap on digi projects
The funder argues the cap diminishes its financial support of convergent digital media content by almost $13 million annually.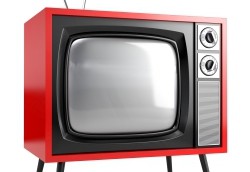 CRTC names new chair
Ian Scott will head up the commission, while a new vice-chair of broadcasting has also been appointed.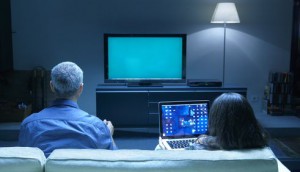 Consumer spending on online video to increase: report
The demand for original content from major streaming services will cause consumer content spending to increase 12.6% annually between 2015 and 2020.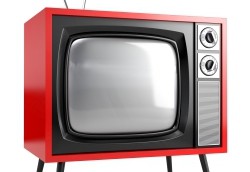 Unions, Guilds officially appeal CRTC licence renewal decision
A joint petition from the CMPA, DGC and ACTRA and a separate WGC appeal ask Minister Joly to reject the May decision.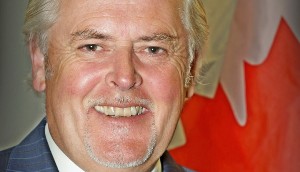 Peter Menzies resigns from CRTC
The vice-chair of telecom will exit his role nearly one year before his term was set to expire.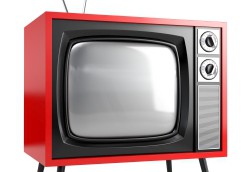 Judith LaRocque named interim CRTC chair
LaRocque will head up the commission as it looks for a permanent successor for former chair Jean-Pierre Blais.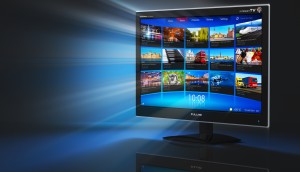 Government will not impose a 'tax on the internet'
The feds won't adopt a recommendation from the House of Commons Standing Committee on Canadian Heritage for a 5% levy to fund Cancon.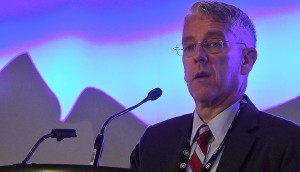 Banff '17: JP Blais' last stand
The outgoing CRTC chair didn't mince words when he tackled the CBC, broadcasters and the government.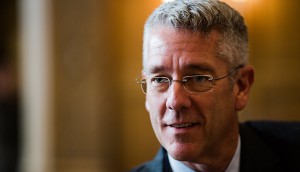 Let's Talk JP
Playback magazine caught up with Jean-Pierre Blais to talk big decisions during his five-year term as chair of the CRTC and how he envisions the future of TV.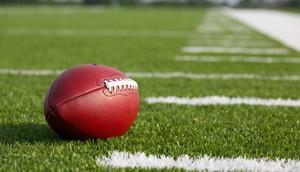 ACTRA and ACA granted intervenor status on simsub
The organizations, which argue the CRTC ruling will have a negative effect on advertising and Canadian productions, can now make their case to the Federal Court of Appeal.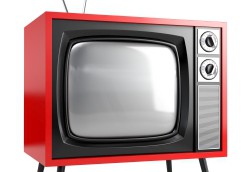 Unions, guilds react to CRTC licensing decision
The CMPA, DGC and other associations have come out in opposition to the decision to set PNI at 5% of revenues.