CRTC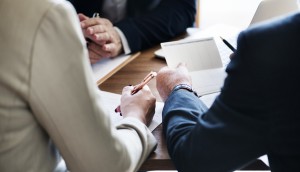 TVA Group axes 68 jobs
The company said the decision was "made necessary by numerous unfair practices that have been undermining the television industry for years."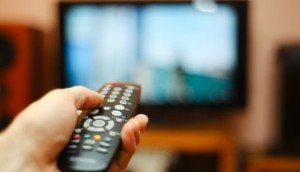 CRTC renews OMNI Regional's must-carry status
After examining eight applications for a national multi-ethnic service, the commission said the Rogers-owned service best met its criteria.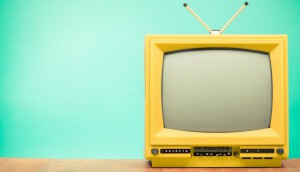 CRTC issues mandatory order for Quebecor to restore TVA Sports
Quebecor said it would abide by the order but reiterated its stance that there is a "dramatic imbalance" in the royalties paid to specialty channels.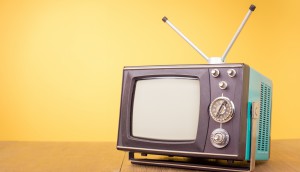 Quebecor, Bell clash in Gatineau
Bell argued the commission should revoke TVA Sports' broadcasting licence, while Quebecor's Pierre Karl Peladeau said doing so could result in the end of the channel.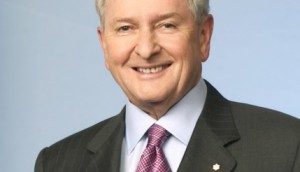 Former media exec and CRTC chair Andre Bureau dies
"Mr. Bureau played a pivotal role in providing Canadians more choice on television," said CRTC chairperson and CEO Ian Scott on Bureau's passing.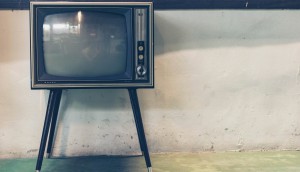 CRTC sets hearing date for Quebecor, Bell dispute
TVA Group will be required to "show cause" as to why the CRTC should not suspend its broadcasting licence at next week's hearing.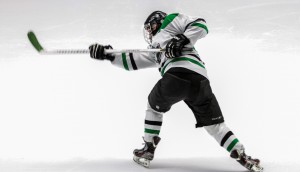 Quebecor pulls TVA Sports from Bell TV in Quebec
Quebecor went ahead with the threat despite receiving a pair of letters from the CRTC urging both sides to come to a swift resolution.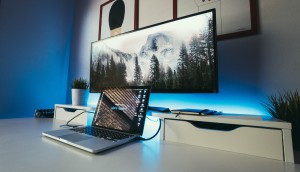 OTT revenues continue to gain significant ground on TV: CRTC
TV revenues fell by 5% to $6.9 billion while revenues for internet video platforms grew by 21.3% to $2.4 billion, according to the Communications Monitoring Report for 2017.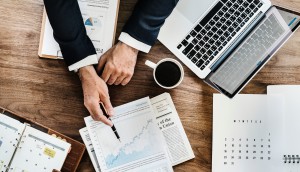 CRTC extends deadline for comments on production report
Following two joint requests for an extension, the CRTC has pushed back the deadline for its expanded PNI report.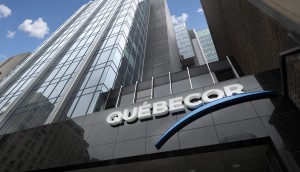 CRTC approves TVA acquisition of Serdy Media
The transaction will result in a tangible benefits package of $1.7 million being directed to the CMF, Telefilm and the Quebecor Fund.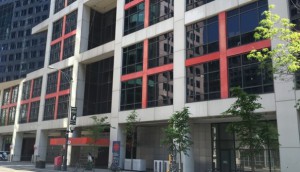 CBC, CRTC call for data-sharing from digital giants
Just-released submissions for the Broadcasting and Telecommunications Acts review see calls for more involvement and transparency from foreign operators in the domestic system.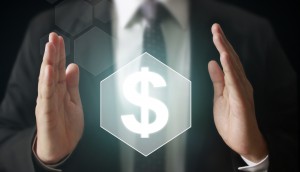 CRTC dismisses complaint against the Bell Fund
The commission said the manner in which the Bell Fund's TV Program is structured is consistent with CRTC policies and need not be revised.