CRTC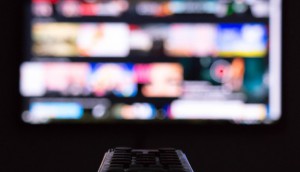 As streaming and mobile use rise, so do complaints: report
Complaints about Canadian TV and telcom providers were up by 57% in the last year, according to the Commission for Complaints for Telecom-Television Services.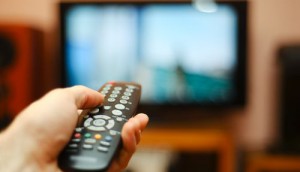 More multi-lingual channel applicants state their cases to CRTC
Day two saw Bell Media highlighting the scale of its existing news operations while other applicants questioned the ability of big media cos to prioritize multi-lingual programming.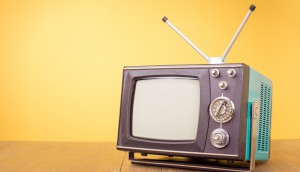 Mandatory carriage by no means a given: Scott
As the hearing for a multi-lingual TV service got underway, CRTC chair Ian Scott emphasized that the commission is not compelled to licence any of the applicants' proposed services.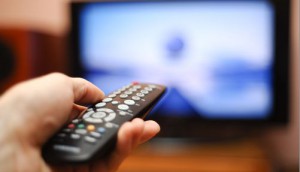 Must-carry, multi-ethnic channel pitches go before the CRTC
Next week, eight media companies will vie for the right to operate a multilingual, multi-ethnic programming service for Canadians' basic cable.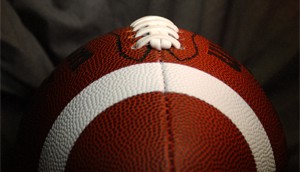 CRTC denies Bell's latest request to suspend simsub ban
Despite the apparent overturn of the CRTC's simsub ban in the trilateral USMCA pact, the commission declined to consider the matter while it is still before the Supreme Court.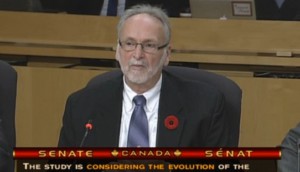 CRTC needs more regulatory flexibility in digital world: Scott
During a presentation to the Senate on the modernization of Canadian legislation, CRTC chair Ian Scott said the commission needs new tools, such as the ability to impose monetary penalties.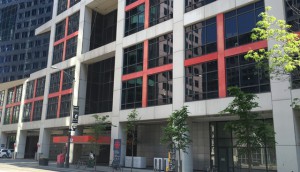 CRTC extends CBC's broadcast licence to 2020
The commission is giving new CBC head Catherine Tait and the board more time to examine its strategies before a full licence renewal process.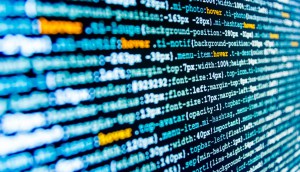 CRTC denies FairPlay Canada proposal to block piracy websites
The commission said it doesn't have the jurisdiction to consider the proposal, and that other avenues are more suitable in addressing the issue.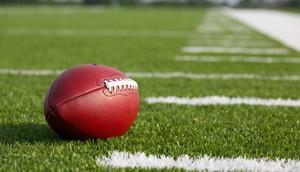 Super Bowl simsub ban reversed in USMCA
The new trade agreement orders Canada to rescind the CRTC's contentious ban on simultaneous substitution of Canadian ads during the Super Bowl.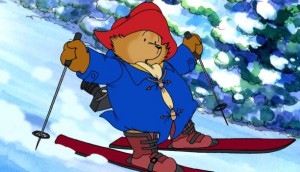 Bell Media adds first kids titles to CraveTV
More than 200 hours of programming including The Adventures of Paddington Bear has joined the SVOD's library via its strategic partnership with Wow! Unlimited.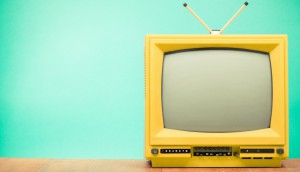 CRTC renews broadcast licences for APTN, TV5, Knowledge Network
The commission also renewed APTN, TV5 and The Weather Network as must-carry channels.
Updated: CRTC releases GLR decisions
Programs of national interest (PNI) expenditure for English-language broadcast groups will now be based on historical spend, up from 5% of revenues.