CRTC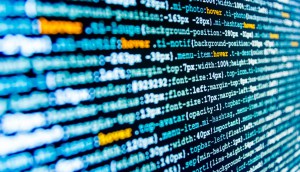 CRTC denies FairPlay Canada proposal to block piracy websites
The commission said it doesn't have the jurisdiction to consider the proposal, and that other avenues are more suitable in addressing the issue.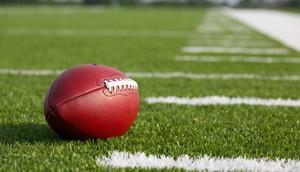 Super Bowl simsub ban reversed in USMCA
The new trade agreement orders Canada to rescind the CRTC's contentious ban on simultaneous substitution of Canadian ads during the Super Bowl.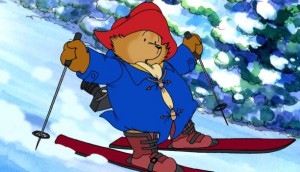 Bell Media adds first kids titles to CraveTV
More than 200 hours of programming including The Adventures of Paddington Bear has joined the SVOD's library via its strategic partnership with Wow! Unlimited.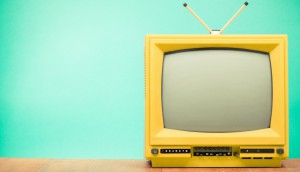 CRTC renews broadcast licences for APTN, TV5, Knowledge Network
The commission also renewed APTN, TV5 and The Weather Network as must-carry channels.
Updated: CRTC releases GLR decisions
Programs of national interest (PNI) expenditure for English-language broadcast groups will now be based on historical spend, up from 5% of revenues.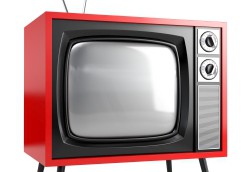 CRTC renews Hollywood Suite's broadcast licence
The commission also gave five-year renewals to Channel Zero's Moviola and French-language audio channel Canal M.
In brief: TIFF adds special events (including one with Drake)
The Toronto rapper will introduce Monsters and Men at the fest, Anthropocene gets the gallery treatment, and more.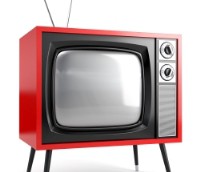 CRTC renews broadcast licences for Blue Ant channels
Love Nature, Cottage Life and six others were renewed until August 2023, with CPE spend set at 21% and PNI at 13.5% across Blue Ant's portfolio of channels.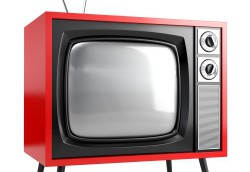 CRTC renews broadcast licence for Silver Screen Classics
The commission extended the specialty's licence until 2023 and set CPE at 10% of the previous year's revenues.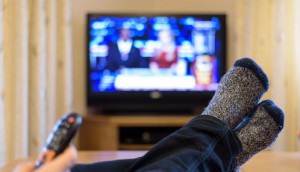 Broadcaster data sharing gets a deadline
BDUs must be ready to lift the lid on their set-top boxes by September 2019.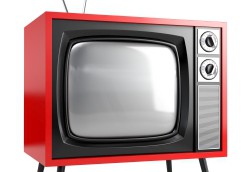 In Brief: Joanne Levy appointed to the CRTC
The former Buffalo Gal producer has been named commissioner for Manitoba/Saskatchewan, Thunderbird adds to its team, plus more news.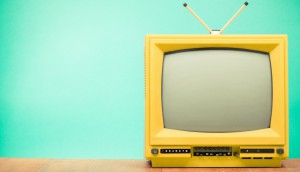 Broadcasting revenues fell 3.3% in 2017: CRTC
Overall BDU revenues fell to $8.53 billion in 2017, marking the third consecutive year of losses, according to the report.