CRTC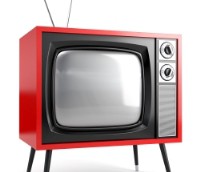 CRTC to review CBC, digital media
The commission will look to renew and monitor the pubcaster's licence, as well as research the financial state of digital media as part of its three-year plan.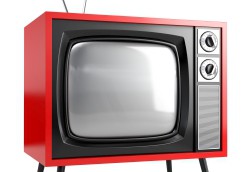 What to keep in mind when choosing the next CRTC chair
Industry groups are calling for gender balance, greater visible minority presence and a stronger background in media production for upcoming appointments.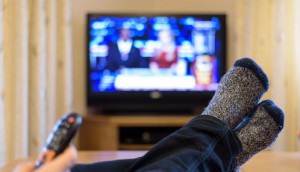 Cord-cutting hit a record high in 2016: report
But those who have cut the cord still only account for a small percentage of the total market, according to a report from Boon Dog.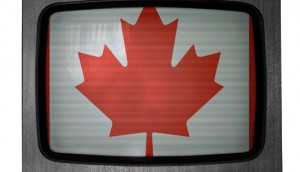 Funding, modernization big themes in Cancon consultation report
After months of public and online discussion, Canadian Heritage has released a summary of its findings, which will help inform its upcoming cultural policy toolkit.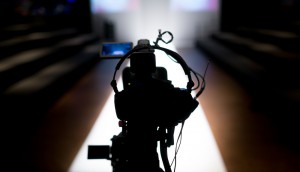 Rogers Media suspends production at Toronto community station
Ten people have been laid off at the media company's York Mills Road station.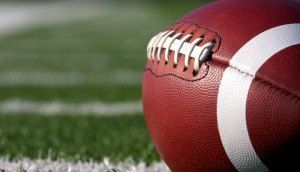 Super Bowl ratings down 39% for Bell Media
The media co attributed the decline to the CRTC's previous simsub ruling, and vows to continue to fight the decision.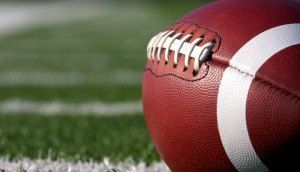 Bell, NFL step up simsub appeal as time runs out
With the Super Bowl just a month away, the media co and U.S. football league urged the Federal Court of Appeal to overturn the CRTC's decision.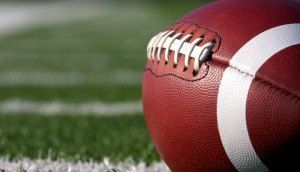 U.S. politicians weigh in on simsub
Senators Marco Rubio and Ron Johnson have spoken out against the CRTC's ruling, but will their input prompt any action?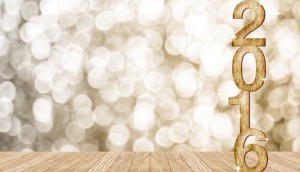 Playback's most popular stories of 2016
By all accounts it was a crazy year: major acquisitions, government consultations and regulatory changes. Take a look at our top-10 stories from the past year.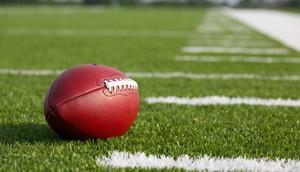 NFL continues fight for sim sub
The league's Canadian managing director has written to the U.S. Ambassador to Canada.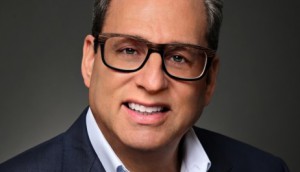 Cancon undervalued in int'l markets: CRTC hearings
The domestic regulatory system needs to incentivize broadcasters to take more risks and invest more in R&D, eOne's John Morayniss told the commission.