CRTC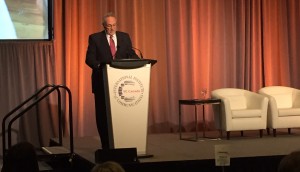 No 'grand vision' but new CRTC chair charts course for 2018
In contrast to his predecessor's brash approach, Ian Scott offers only an outline for the work the commission plans to undertake in the year ahead.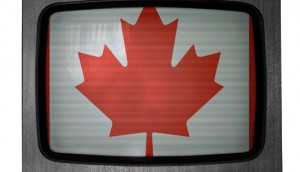 CPE, PNI up in 2016: CRTC report
Plus, for the first time, the Communications Monitoring Report digs into revenues for internet-based video services in Canada (yes, that includes Netflix).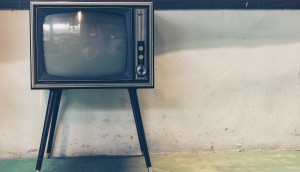 Traditional TV consumption continues decline: report
Canadians are watching less television per week on average, with Bell Media capturing more than a third of that audience share.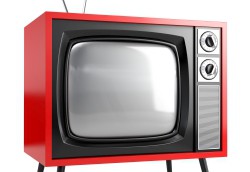 In Brief: CRTC's Scott addresses Joly, Bains
Plus: Five in Focus partners with WIFT-Atlantic and Vancouver web series Inconceivable nabs a Gotham nom.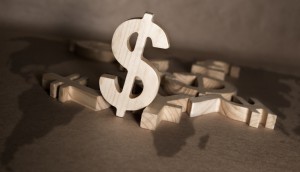 Bell Media ends BravoFACT, MuchFACT
The decision to cancel the programs comes after the CRTC in May deleted the condition of licence requiring Bell Media to contribute to the funds.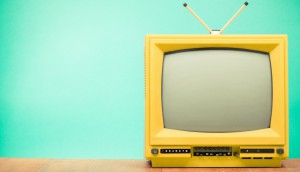 Which specialty networks got the biggest boost in 2016?
The CRTC has released its stats on specialty TV revenue and expenses for 2016, revealing big swings in Cancon programming expenses.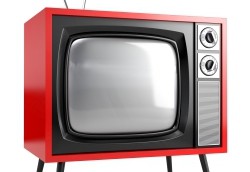 The CRTC's TV code comes into effect today
Cable cos must now make things like promotional offers and pricing changes clear to customers.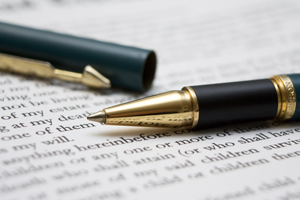 Canadian directors back CRTC appeal
More than 80 filmmakers, including David Cronenberg, Sarah Polley and Denis Villeneuve, have signed a letter as part of a final push to overturn the licence renewal decision.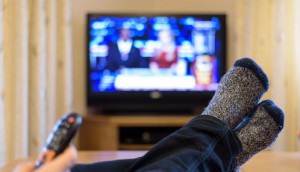 Cable subs drop, but less drastically than previous years: CRTC report
The commission's annual financial results also found that specialty revenues and IPTV subs increased in 2016.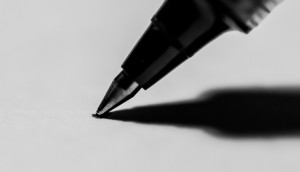 Broadcasters fire back at production industry's CRTC appeal
Bell Media, Rogers and Corus have jointly taken out a full-page ad in the Hill Times asking the feds to maintain the commission's English-language group licence renewal decision.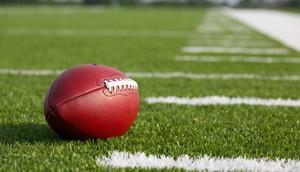 Bell offers up new solution, asks CRTC to reverse simsub ban
Accompanying the application was a Bell Media-commissioned report arguing the decision has already cost the Canadian economy an estimated $158 million.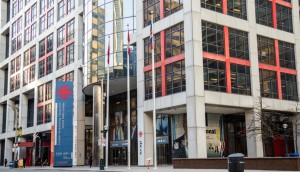 Conventional CPE, revenues down in 2016: CRTC report
Meanwhile, CBC saw revenues and Canadian programming expenditures increase, according to the latest financial summaries.