CRTC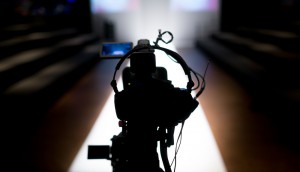 Rogers Media suspends production at Toronto community station
Ten people have been laid off at the media company's York Mills Road station.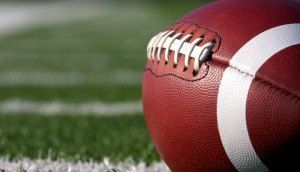 Super Bowl ratings down 39% for Bell Media
The media co attributed the decline to the CRTC's previous simsub ruling, and vows to continue to fight the decision.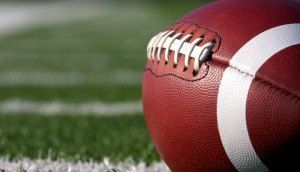 Bell, NFL step up simsub appeal as time runs out
With the Super Bowl just a month away, the media co and U.S. football league urged the Federal Court of Appeal to overturn the CRTC's decision.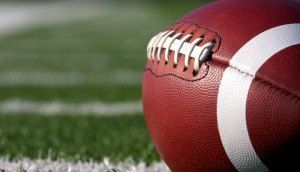 U.S. politicians weigh in on simsub
Senators Marco Rubio and Ron Johnson have spoken out against the CRTC's ruling, but will their input prompt any action?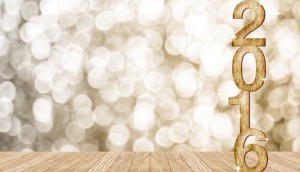 Playback's most popular stories of 2016
By all accounts it was a crazy year: major acquisitions, government consultations and regulatory changes. Take a look at our top-10 stories from the past year.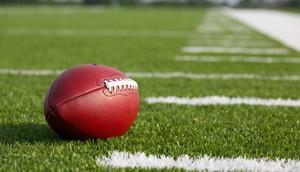 NFL continues fight for sim sub
The league's Canadian managing director has written to the U.S. Ambassador to Canada.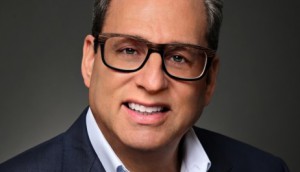 Cancon undervalued in int'l markets: CRTC hearings
The domestic regulatory system needs to incentivize broadcasters to take more risks and invest more in R&D, eOne's John Morayniss told the commission.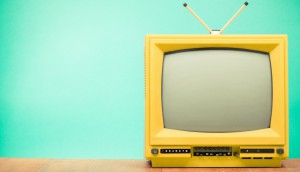 Unions, guilds urge Cancon spending be maintained: CRTC hearings
If broadcasters' CPE and PNI proposals are accepted, spending on Canadian programming would be reduced by hundreds of millions, say the guilds.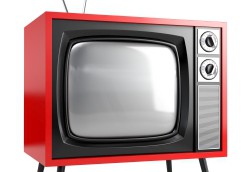 Bell Media on turning the legacy ship and shuttering OTA transmitters: CRTC hearings
President Mary Ann Turcke also told the commission that Amazon Prime will be launching in Canada this week.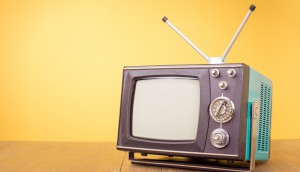 CMPA takes aim at 'producer of record' deals: CRTC hearings
The commission also heard from CAFDE about how recent consolidation has affected the distribution outlets for features, and from DOC about how Super Channel's legal woes impact doc makers.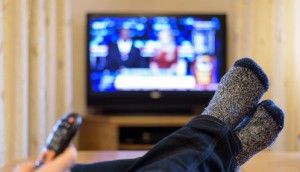 Corus defends request for 5% PNI: CRTC hearings
Execs from the entertainment company cited increased competition from SVODs – for programming, not just viewers – as one of the industry's biggest challenges.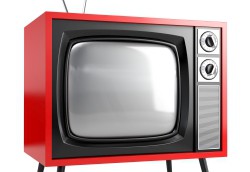 CRTC licence renewal hearings: day one
Greater Cancon spending flexibility was a key theme from Quebecor Media, Groupe V and Bell Media at yesterday's hearing.