CRTC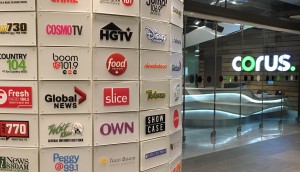 Corus asks CRTC for more flexibility in Canadian production spending
Corus has asked for the flexibility to spend 10% less on CPE in the upcoming fiscal year and then make up the difference before the end of its current broadcasting licence term in 2022.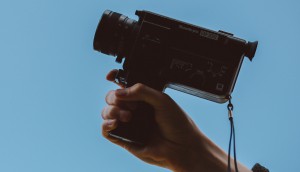 Canadian broadcasters reveal their gender parity goals for 2025
Seven Canadian broadcasters released their action plans for industry equality as part of the Women in Production Summit held by the CRTC in late 2018.
CRTC moves ahead with new Production Report
Broadcasters must complete the expanded and revamped report, which will replace the Programs of National Interest Report, by Feb. 20 of next year.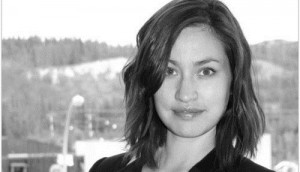 CRTC appoints Claire Anderson as B.C., Yukon commissioner
The Yukon-based lawyer is the first Indigenous woman to serve as commissioner with the CRTC.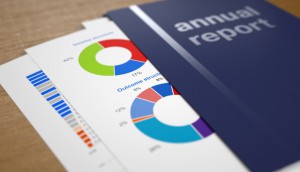 CBC revenue up in 2018 as private broadcasting slide continues: report
Overall broadcasting revenues in Canada dipped by 1.2%, according to the CRTC, while CBC revenues across its conventional TV business jumped to $1.06 billion.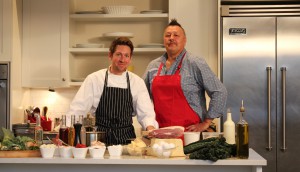 CRTC launches review of Indigenous broadcasting policy
APTN's Jean LaRose says the broadcaster has been pushing for the review since 2011 and expects a productive collaboration between the CRTC and Indigenous community.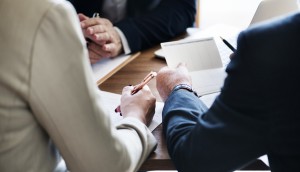 TVA Group axes 68 jobs
The company said the decision was "made necessary by numerous unfair practices that have been undermining the television industry for years."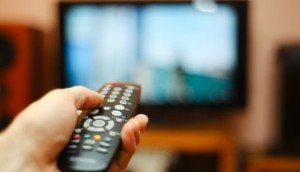 CRTC renews OMNI Regional's must-carry status
After examining eight applications for a national multi-ethnic service, the commission said the Rogers-owned service best met its criteria.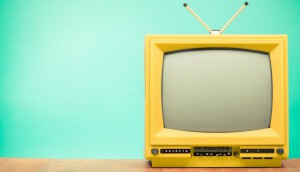 CRTC issues mandatory order for Quebecor to restore TVA Sports
Quebecor said it would abide by the order but reiterated its stance that there is a "dramatic imbalance" in the royalties paid to specialty channels.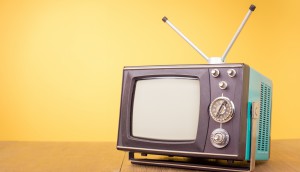 Quebecor, Bell clash in Gatineau
Bell argued the commission should revoke TVA Sports' broadcasting licence, while Quebecor's Pierre Karl Peladeau said doing so could result in the end of the channel.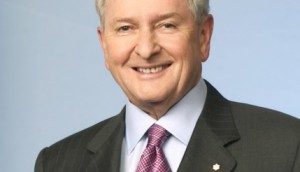 Former media exec and CRTC chair Andre Bureau dies
"Mr. Bureau played a pivotal role in providing Canadians more choice on television," said CRTC chairperson and CEO Ian Scott on Bureau's passing.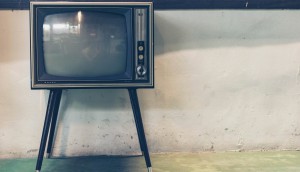 CRTC sets hearing date for Quebecor, Bell dispute
TVA Group will be required to "show cause" as to why the CRTC should not suspend its broadcasting licence at next week's hearing.