CRTC licence renewal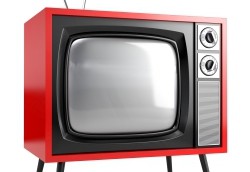 Unions, Guilds officially appeal CRTC licence renewal decision
A joint petition from the CMPA, DGC and ACTRA and a separate WGC appeal ask Minister Joly to reject the May decision.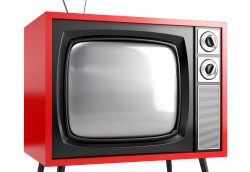 Five more years for English-language broadcasters: CRTC
The regulator set a standard 30% CPE for all groups as part of the licence renewals and approved mandatory distribution of Rogers Media's OMNI Regional.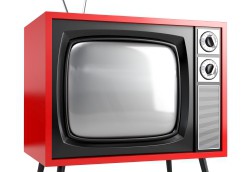 Rogers Media makes its case for OMNI Regional: CRTC hearings
The media co also defended the shomi closure and discussed its approach to content ownership.