Crown and Anchor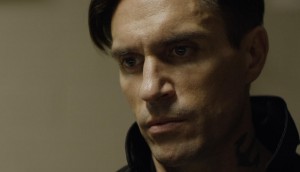 Uncork'd Entertainment picks up Crown and Anchor
The Texas-based distributor has acquired Canadian and U.S. distribution rights to Andrew Rowe's Newfoundland-shot drama.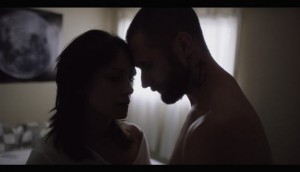 Deals: Cineplex, CTV, DHX Distribution, Premiere Entertainment
(Updated) Newfoundland-shot drama Crown and Anchor heads to Cineplex in T.O and St. John's, CTV picks up the Roseanne spin-off, plus more.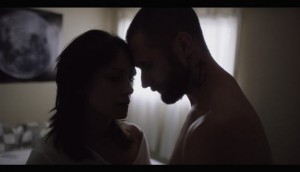 Crown and Anchor aims to show a darker side of Newfoundland
The feature film, which makes its Canadian premiere at the Nickel Independent Film Festival in St. John's, is written by Newfoundlanders Matt Wells and Michael and Andrew Rowe.