CraveTV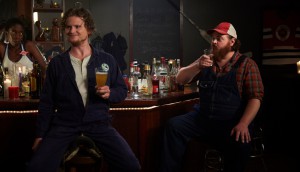 In Brief: Mom and Dad, Letterkenny, Panavision
Marblemedia names hosts for Just Like Mom and Dad, another special for Letterkenny and Panavision hires as a longtime exec retires.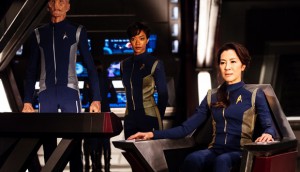 T.O.-shot Star Trek: Discovery breaks viewership record
Bell Media is reporting big numbers for the fan-favourite franchise, which set up shop at Pinewood Studios in 2016.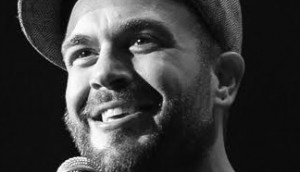 CraveTV partners with JFL on comedy specials
Hour-long specials from Canadian comics Debra DiGiovanni, Darcy Michael and Graham Chittenden will debut on the streamer in 2018.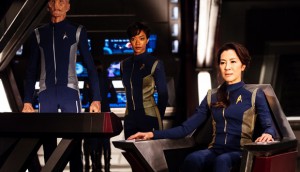 CBS SVOD heading north
CBS All Access is coming to Canada in early 2018, though no details on how this service will affect licensing deals with Canadian broadcasters have been announced.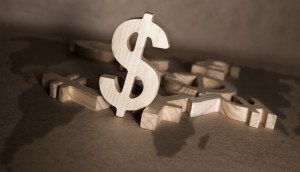 Bell Media revenue up slightly in Q3
Advertising and subscription revenues were up in the quarter, helping to offset increased operating costs.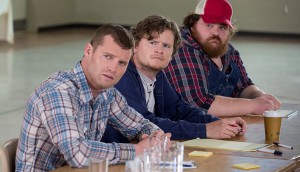 Letterkenny gets another six-pack
Bell Media announced production is underway on another half dozen episodes of the CraveTV series, set to premiere later this year.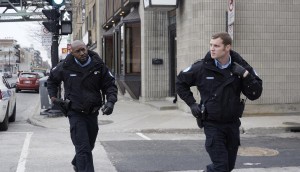 19-2 moves to CTV for final season
Season four of the police procedural will bow on CraveTV ahead of its broadcast premiere date.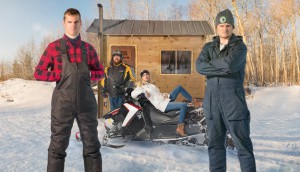 Inside Bell Media's big Letterkenny marketing push
From pop-up shops to social media promos to its very own beer, the campaign for season three has been hard to miss.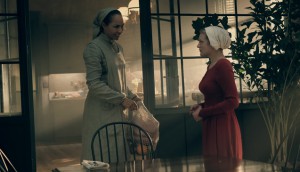 In Brief: CraveTV sets launch date for The Handmaid's Tale
Plus: Jay Baruchel takes a CCO role at a Toronto-based publishing company and Digital Howard's CMF-funded game Terracosm heads to U.S. science centres.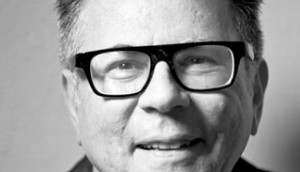 Wow Unlimited to acquire channel from Bell Media
If approved, the channel will be rebranded as Wow and focus on children and youth programming.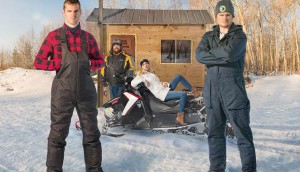 Letterkenny season three to bow on Canada Day
Despite its summer premiere, the upcoming season is set in…winter?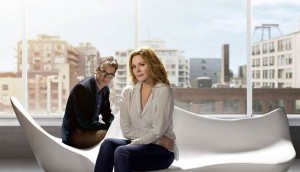 Sensitive Skin comes to an end
Bell Media also announced that CraveTV's What Would Sal Do was not renewed.