CraveTV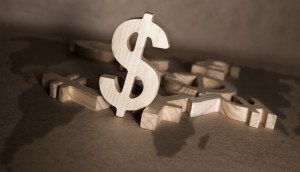 Media revenues stable in BCE's Q1 financials
Bell Media's operating revenues dipped slightly to $749 million in Q1 as overall growth in subscriber revenues offset declines in the ad market.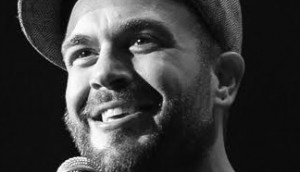 In brief: CraveTV sets stand-up special premieres
Plus: Riftworld Legends comic expands to print this month and LIFT, imagineNATIVE announce mentorship recipient.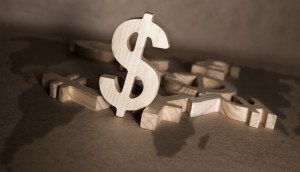 CraveTV subscribers up 22% YOY at Bell Media
Ad revenues declined slightly year-over-year, but the company saw strength in subscriber revenues relating to contract renewals, payTV, SVOD and TVE.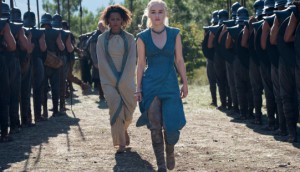 CraveTV adds new HBO titles to catalogue
Winter is coming to the streaming service as it adds Game of Thrones and other series to its slate.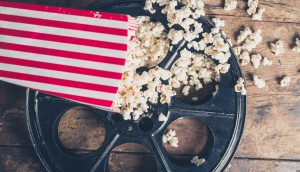 What shows topped the digital charts in 2017?
Netflix, CraveTV and Apple share their Top 10s, and, for good measure, Kobo presents its most-read books (after all, some could be on next year's most-watched list).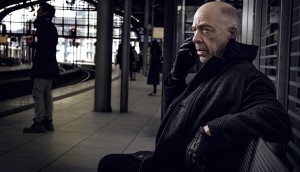 Deals: CraveTV, Riddle Films, TFO
Starz original Counterpart is heading to the Bell Media-owned streamer, plus more deals.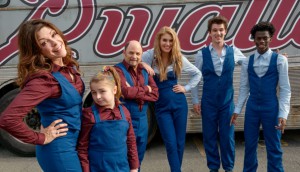 Deals: CraveTV, Incendo, DHX
CraveTV has acquired the exclusive Canadian rights to the Jason Alexander-starring comedy Hit the Road, plus more deals.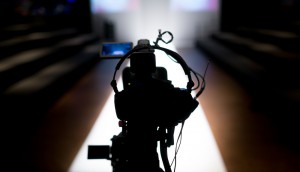 More than 40 laid off at Bell Media local stations
Production and post-production positions were affected, along with several on-air hosts and journalists.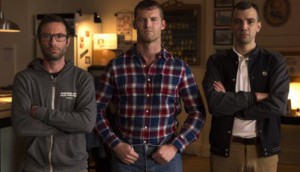 Letterkenny bulks up cast as production gets underway
Jay Baruchel has joined in a supporting role, with six new episodes now shooting in Sudbury, ON.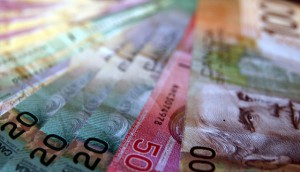 Bell Media revenue stable in Q3, but TV still a challenge
The company continues to battle the slow siege of audience declines but saw bright spots in CraveTV, IPTV subscriber levels and breakout hits such as Star Trek: Discovery.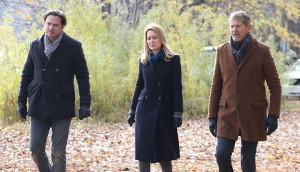 CTV's The Disappearance has found its audiences
Produced by Productions Casablanca, the mystery is averaging 883,000 total viewers an episode.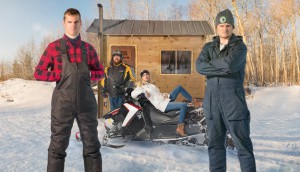 CraveTV commissions 40 more Letterkenny episodes
In a wide-ranging deal with New Metric Media, the SVOD also unveiled a partnership to shop the show and format rights internationally.