Crave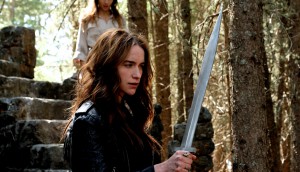 Wynonna Earp locked and loaded as production limbo ends
Bell Media's Crave signs on as a producing partner for season four, while Cineflix Studios will coproduce and Cineflix Rights will handle international sales.
Crave greenlights Canadian remake of RuPaul's Drag Race
Through a multi-faceted deal, Bell Media and OUTtv have also acquired previous and upcoming episodes of the hit U.S. reality series.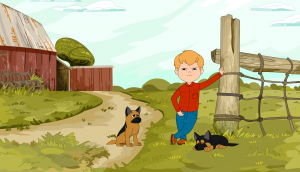 Deals: Crave, Wattpad, Seven24, Blue Ant Media
Air Canada inks a new partnership with Crave, Wattpad extends to the Netherlands, Blue Ant Media unveils three new partnerships, and more.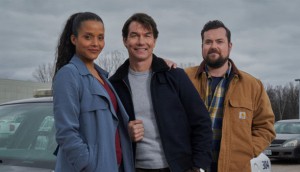 Bell Media sets 70 original projects for 2019/20 schedule
New unscripted projects from Banger Films, Cream and eOne will join previously announced titles such as The Transplant and Carter season two.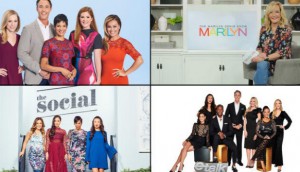 Crave commissions two unscripted originals
Bell Media Studios also renewed a raft of series for CTV and Discovery, including Disasters at Sea, The Marilyn Denis Show and Mighty Trains.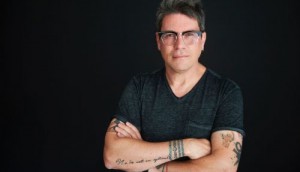 Deals: Federgreen Entertainment, Media Ranch, Gusto Worldwide
Avi Federgreen nabs the film rights to The Amazing Absorbing Boy, while Media Ranch, Gusto Worldwide Media and Crave close other deals.
Crave preps apocalypse docuseries We're All Gonna Die
The Bell Media-owned streamer also announced that projects including Carmine Street Guitars (pictured) and The Inconvenient Indian will launch on the service after Hot Docs.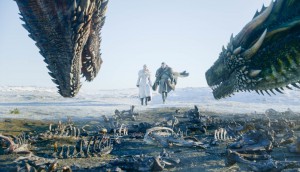 Game of Thrones return breaks records for Crave
Bell Media said the season-eight premiere is the most-watched episode ever on a Canadian pay TV channel, while the return also drove record SVOD activity on Crave.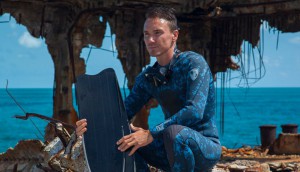 Sharkwater 3, Anthropocene get Earth Week bows as Crave Originals
Both high-profile documentaries will make their television and streaming premieres this April.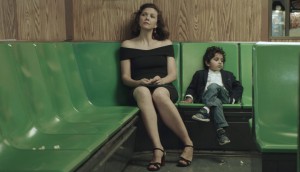 Deals: Bell Media, Kew, Thunderbird
Bell Media inks a deal to stream two midweek CSA galas via CTV.ca, plus more.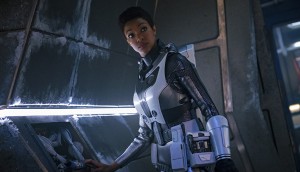 CBS' Star Trek: Discovery renewed, will return to Space
Bell Media has confirmed that new episodes of the Toronto-shot series will return to its linear and OTT services.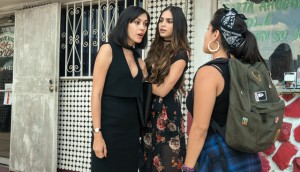 Bell Media sets launch date for Starz in Canada
In the same announcement, the media company said its flagship SVOD service Crave has hit 2.3 million subscribers.