Cory Bowles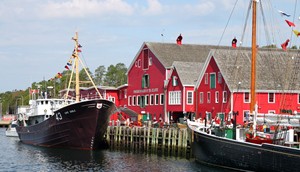 CBC orders Nova Scotia-set miniseries Studio Black!
The ambitious four-parter is based on Nova Scotian folklore captured by an American historian during a 1923 visit to the province and its black communities.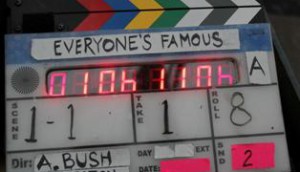 CBC acquires Everyone's Famous web series for broadcast
Andrew Bush, Walter Forsyth and Angus Swantee are shooting the hybrid comedy in Halifax, ahead of a February internet launch.
Michael Ray Fox's first feature is Roaming in Halifax
The relationship drama earned the First Feature Project award from Film Nova Scotia and Telefilm Canada, picking up $110,000 in film financing.