Corus Entertainment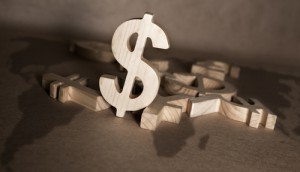 Corus posts revenue, profit declines in Q1 financials
Slight overall gains in its kids content business and radio advertising were offset by sharper declines in TV ad revenues.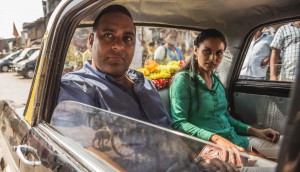 Top-rated Canadian TV of 2017
Reality formats and long-running dramas garnered the most eyeballs, but freshman scripted series also made an impact.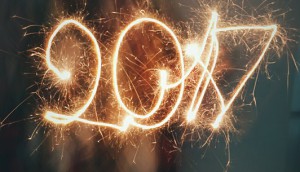 The biggest business stories of the year
What better way to reflect on another busy year than to read Playback's most-read industry stories of 2017?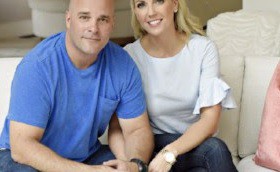 HGTV Canada greenlights new Bryan Baeumler series
The specialty net will bring back the popular home improvement star Baeumler for a new beach-side series.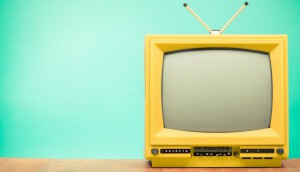 Broadcasters submit amended group licence renewal recommendations
On the English-language side, Bell Media and Corus both said they would be prepared to increase the baseline for PNI spending to 6%, but with a caveat.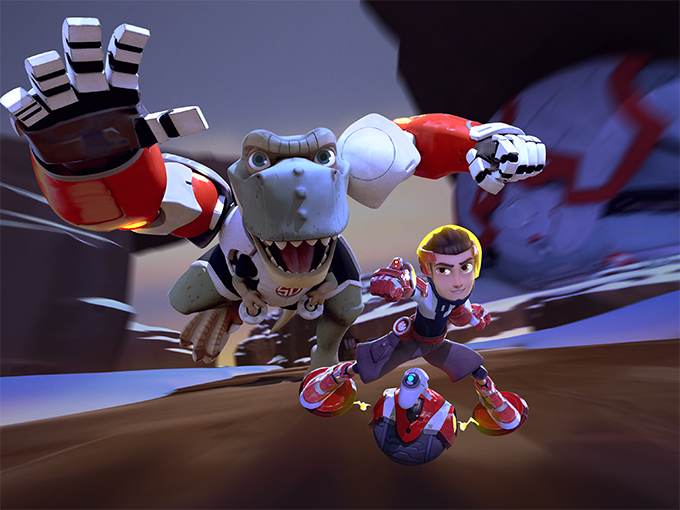 Spin Master's new dino-might
Inside Spin Master Entertainment's action show based on a dinosaur-themed comic book series from the creator of The Walking Dead.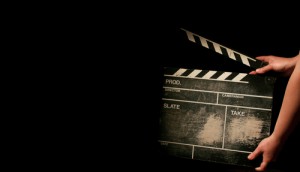 Nelvana greenlights D.N.Ace
The original animated series, created by Matt Wexler, mixes fact with science fiction and is headed to Teletoon in Canada.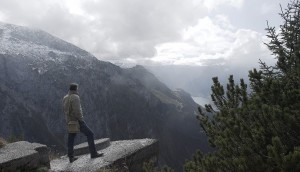 History hopes heist series is an audience gold mine
Mystery, adventure and a global treasure hunt: a new series from Saloon Media and BriteSpark Films aims to replicate the success of The Curse of Oak Island.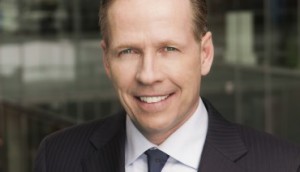 TV and radio ad revenues down for Corus in Q4
Development of the company's VOD and audience segmentation efforts will be key priorities in 2018.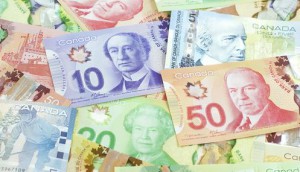 Bell Media to acquire Historia and Series+ from Corus
The total cost of the transaction, which is still subject to approval from the CRTC and the Competition Bureau, is pegged at around $200 million.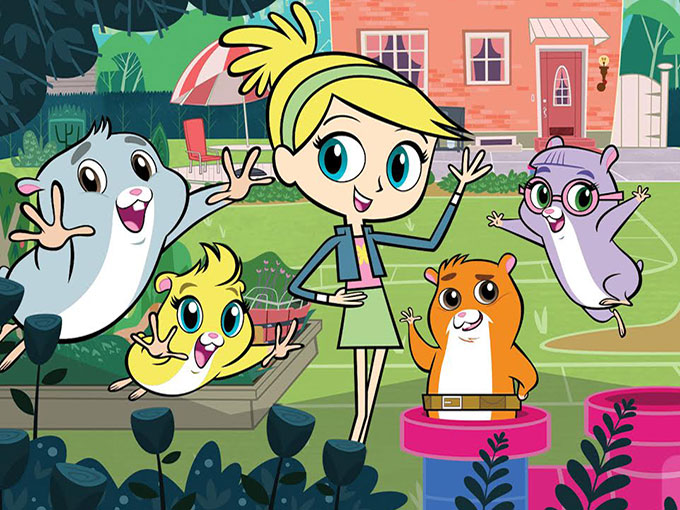 Corus, Discovery Kids pact on new prodco
Based in Canada, the new venture will produce linear and digital children's content for global delivery.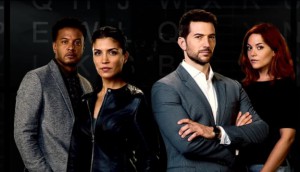 Ransom heads to 100-plus territories
NBC Universal, Sony and Foxtel, among others, have picked up the Canada-Hungary coproduction from eOne.