Corus Entertainment
A 'suite' goodbye: Barbara Williams
Playback pays tribute to Williams' 30-year TV career, which started in the newsroom of Citytv and wrapped in the C-suite of Corus Entertainment.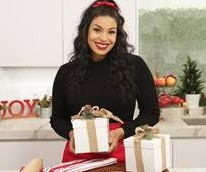 How to Holiday with Jordin Sparks brings original Kin content to TV
The special is the first original Canadian production from lifestyle entertainment company, Kin, and will debut on Food Network Canada.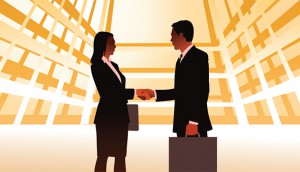 Corus inks exclusive content deal for Hallmark programming
Under the agreement, W Network has the exclusive Canadian licensing rights to all movies and scripted shows produced by Crown Media for Hallmark Channel.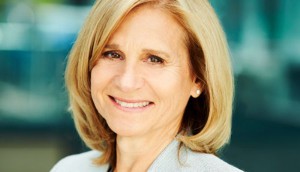 Barb Williams to retire
The veteran broadcasting exec is exiting Corus Entertainment at the end of the month.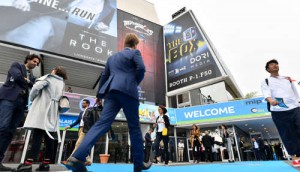 On the MIPCOM sales floor
Playback caught up with a few of the companies and execs who headed to the Palais to discuss how their corporate and content strategies paid off.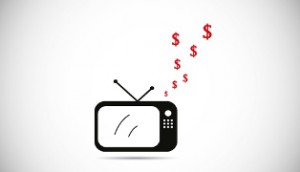 TV revenues steady for Corus in Q4
President and CEO Doug Murphy said Corus will continue to expand its slate of TV IP, with 11 Studios' series set to launch in fiscal 2019.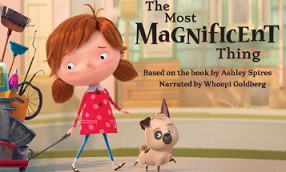 In brief: Whoopi Goldberg to narrate Nelvana animated short film
Plus: Jim Henson Company boards Omnifilm and Reality Distortion Field's Knights of Panterra, IMAX names a new president, and more.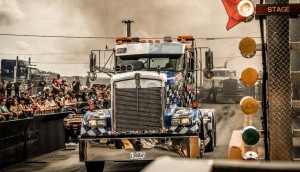 MIPCOM 2018: Sellers talk slates, strategies and trends
Senior execs from Gusto, Boat Rocker, Corus and more discuss international buyers' appetites and shows they're excited about.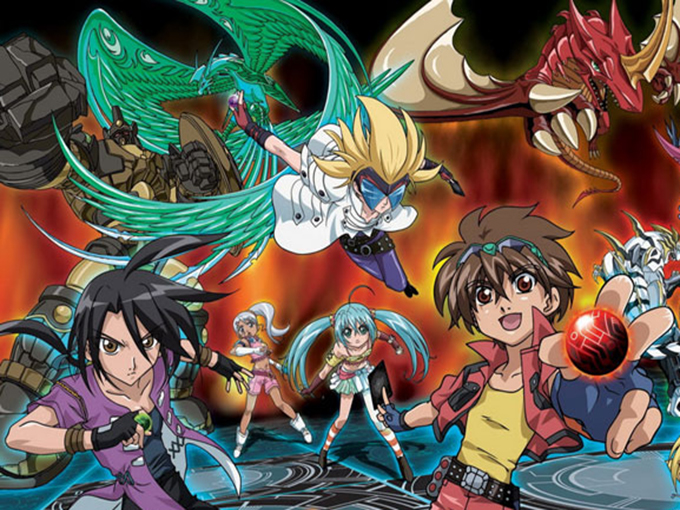 Spin Master to relaunch Bakugan
The company has teamed up with TMS Entertainment and Nelvana to create a new series for Cartoon Network based on the hit property.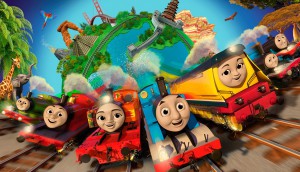 Corus links up with Thomas & Friends
The deal with Mattel will see the preschool series air on Treehouse, while Nelvana will represent the Thomas the Tank Engine brand as its official Canadian licensing agent.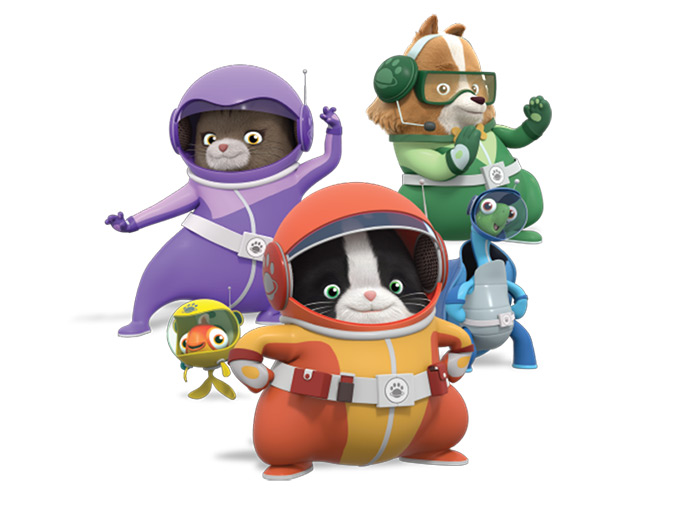 Nelvana greenlights trio of preschool shows
Head of development Athena Georgaklis dishes on the innovations that moved Mr. King, P.U.R.S.T. Secret Agent Binky and Miss Persona to the top of the slate.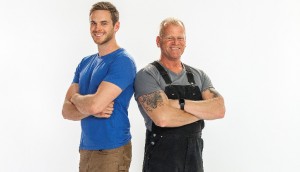 Corus sets Holmes + Holmes premiere
Season two of the lifestyle show, which has been expanded to run for 12 episodes, will mark 15 years since Mike Holmes first debuted on Canadian TV screens.