Corus Entertainment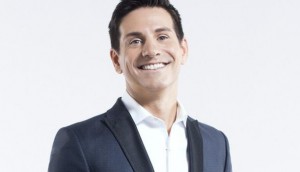 Rick Campanelli out at ET Canada
Things are changing at the Corus show as three founding on-air personalities are leaving ahead of its 13th season.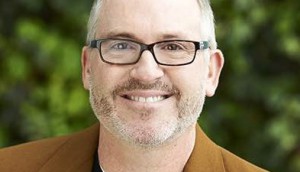 Corus SVPs John MacDonald, Susan Schaefer to exit
The Toronto-based media co also confirmed Amy Sutton's departure and announced a number of structural changes.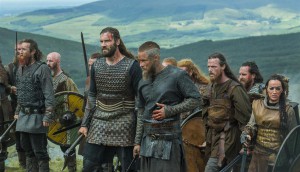 Tribute: History's history
Over 20 years, the specialty shifted its focus from educational to more populist programming, and the rest, as they say is…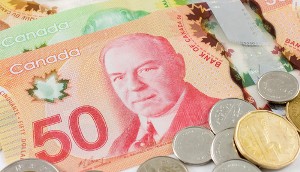 Revenues, profits up for Corus in Q3
Subscriber gains in its TV business helped the Toronto media co on its way to posting consolidated revenues of $461.1 million in its latest financial report.
Playster acquires 350 episodes of Nelvana content
The Montreal-based streaming service picked up eight children's series, including Babar and Rupert, as it continues to bolster its content library.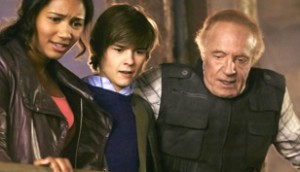 CCI's Undercover Grandpa set for stateside theatrical release
In Canada, the $10 million indie comedy is being released on VOD today and premieres this fall on Bell Media's TMN.
Food Network Canada cancels You Gotta Eat Here!
The John Catucci-hosted series, which earlier this year won the Canadian Screen Award for best lifestyle series, will not return for a sixth season.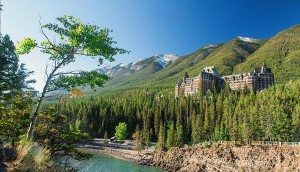 Banff '17: Int'l buyers talk commissioning strategies
Execs from NBC, Lifetime and Discovery weigh in on what shows they're looking for and how they're trying to distinguish their brands in a crowded market.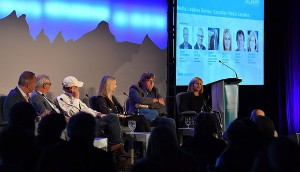 Banff '17: Broadcasters in the hot seat
A panel of Canadian broadcasters (and one producer) tackled Cancon funding and the ever-growing OTT threat on day one of the festival.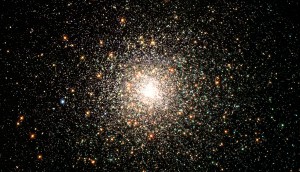 Corus picks up broadcast rights to Star Wars franchise
The media co revealed the six-year, 11-picture deal at its Thursday night upfront.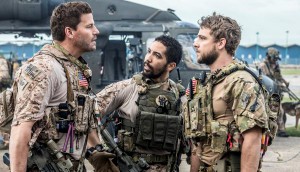 Upfronts '17: Corus' star-studded fall TV strategy
The aim was "big stars and big brands" for Global and specialty networks like Showcase and W.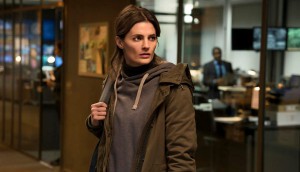 Upfronts '17: Corus adds blockbuster series to specialty lineup
Showcase and ABC Spark will both be home to new Marvel shows, while History will debut Knightfall from exec producer Jeremy Renner.