Corus Entertainment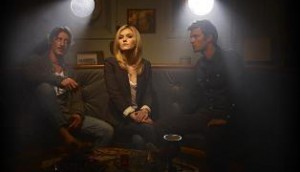 Deals: MK2, eOne, Spin Master
A number of eOne-produced series are headed to Poland after the global studio inked a new streaming agreement, plus more deals.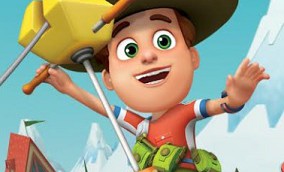 Ranger Rob gets season two greenlight
A new line of consumer products is being prepped to accompany the 14-episode second season.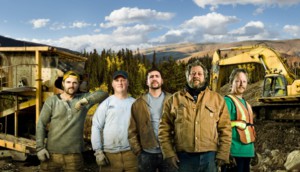 Corus axes three Paperny series
Yukon Gold is coming to an end after five seasons, while Chopped Canada was also cut.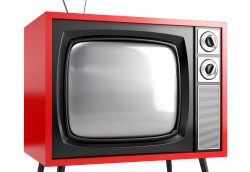 Five more years for English-language broadcasters: CRTC
The regulator set a standard 30% CPE for all groups as part of the licence renewals and approved mandatory distribution of Rogers Media's OMNI Regional.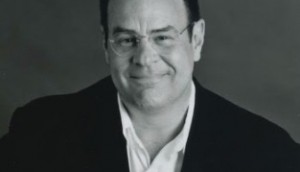 History preps The World Without Canada
What would life be like without this True North country? The Dan Aykroyd-narrated doc from Cream Productions explores that big question.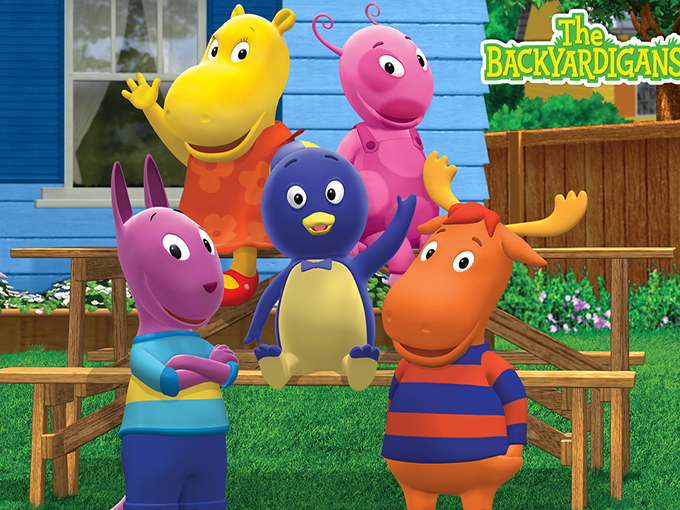 Nelvana signs raft of cross-platform deals
Amazon UK and Cinedigm are among the new VOD, linear-TV and in-flight entertainment partners for shows like Backyardigans.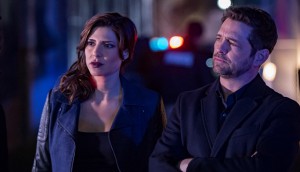 Global adds Thunderbird thriller to summer lineup
The Corus Entertainment network has also set a May return date for Private Eyes.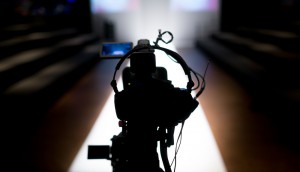 Shaw to close three community TV stations, 70 jobs affected
A new funding model will see Shaw reallocate $10 million annually to Global News to support local news coverage in Western Canada.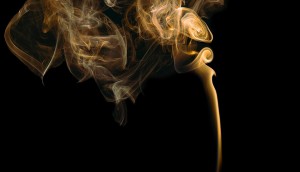 History lights up Bud Dynasty
Cameras started rolling on the Canadian original marijuana docuseries at, what else, a 4/20 event in Vancouver.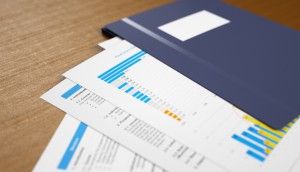 Corus posts $102.7M in profits in Q2
The Toronto media company missed estimates, however, as its TV revenues came in below expectations and its sales, general and administrative expenses jumped.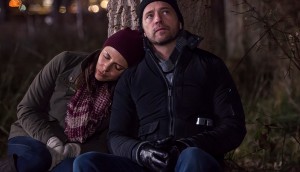 Private Eyes closes more int'l deals
With the additional sales, the eOne detective drama has now been sold to more than 110 territories globally, including Italy and Australia.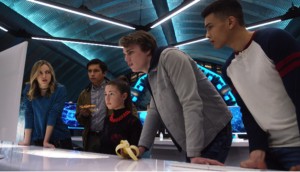 Cameras roll on Reboot: The Guardian Code
The reimagined version of the classic YTV series is produced by Vancouver's Mainframe Studios.