Corus Entertainment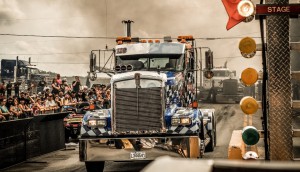 Corus Studios greenlights four originals ahead of MIPTV
Big Rig Warriors from Montreal's Attraction Images is among a trio of new docuseries, while Corus also commissioned Forte Entertainment's Stitched for Slice.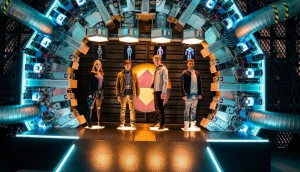 Netflix takes worldwide rights on Reboot
The Mainframe Studios-produced remake will launch on the global streamer on March 30, ahead of its Canadian premiere on YTV.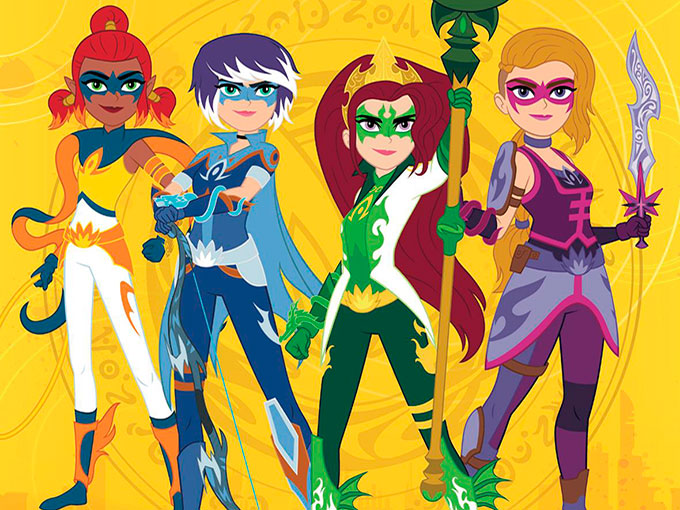 Nelvana, Sumitomo join in the name of anime
Together with former Cartoon Network president Stuart Snyder, Corus-owned Nelvana and Japan's Sumitomo will develop and co-produce original anime properties.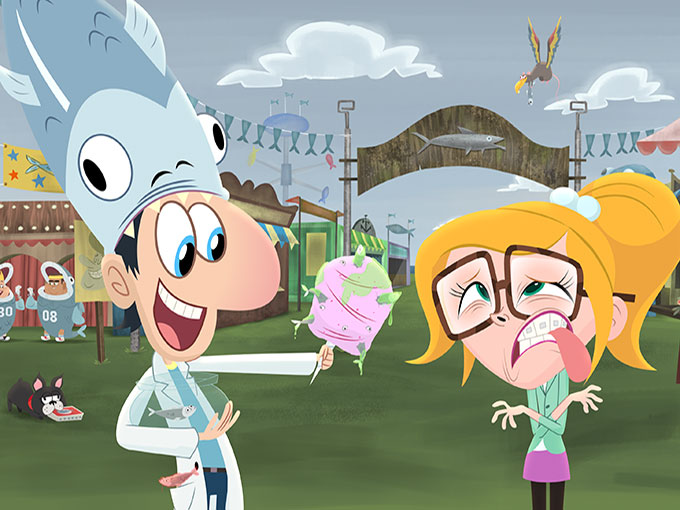 DHX serves up more Meatballs
YTV has commissioned a second season of Cloudy with a Chance of Meatballs, which has also been licensed to Turner in EMEA, APAC and LatAm.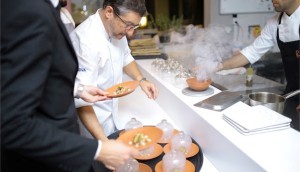 Deals: Syndicado, CMJ, Corus
Toronto's Syndicado acquires 100 hours of factual content, CMJ partners with Bill James to develop a true crime series, and more.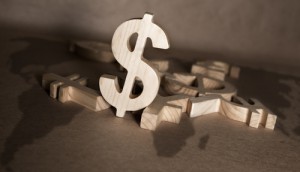 Corus posts revenue, profit declines in Q1 financials
Slight overall gains in its kids content business and radio advertising were offset by sharper declines in TV ad revenues.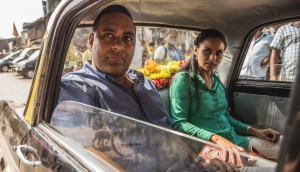 Top-rated Canadian TV of 2017
Reality formats and long-running dramas garnered the most eyeballs, but freshman scripted series also made an impact.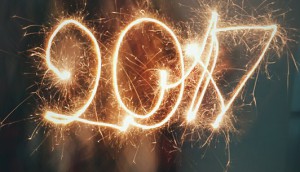 The biggest business stories of the year
What better way to reflect on another busy year than to read Playback's most-read industry stories of 2017?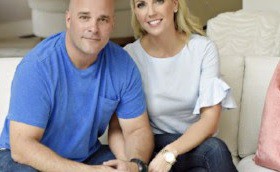 HGTV Canada greenlights new Bryan Baeumler series
The specialty net will bring back the popular home improvement star Baeumler for a new beach-side series.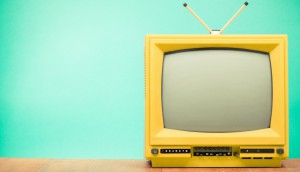 Broadcasters submit amended group licence renewal recommendations
On the English-language side, Bell Media and Corus both said they would be prepared to increase the baseline for PNI spending to 6%, but with a caveat.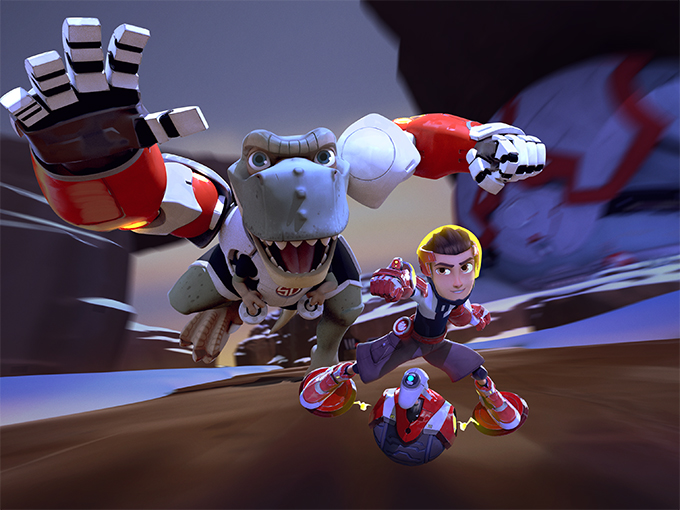 Spin Master's new dino-might
Inside Spin Master Entertainment's action show based on a dinosaur-themed comic book series from the creator of The Walking Dead.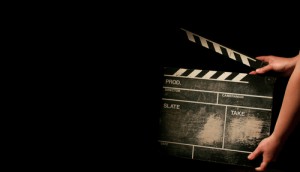 Nelvana greenlights D.N.Ace
The original animated series, created by Matt Wexler, mixes fact with science fiction and is headed to Teletoon in Canada.