Corus Entertainment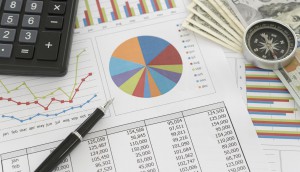 Corus posts below-estimate revenues for Q1
The consolidated company's TV business reported a 5% revenue decline from the previous year.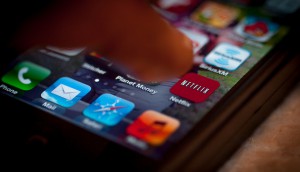 The '10s: The era of SVODs and Let's Talk TV
We're wrapping up our birthday throwback series with a dive into the recent past: Netflix, the CRTC and the Corus/Shaw deal will shape the industry for years to come.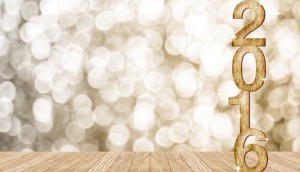 Playback's most popular stories of 2016
By all accounts it was a crazy year: major acquisitions, government consultations and regulatory changes. Take a look at our top-10 stories from the past year.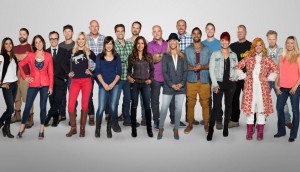 Best of the Year: Home To Win
Canada's newest specialty reality series took a cue from superheroes – packing stars into one show – and watched the viewers and sponsors pour in.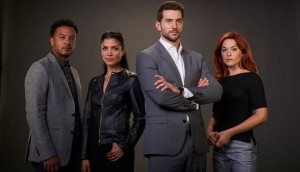 Global preps January launch for Ransom
The Global original drama is produced by eOne, Sienna Films, Big Light Productions and Wildcats Productions.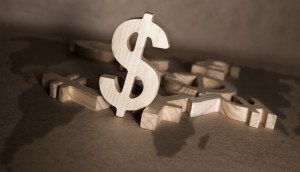 Broadcasters call for new funding models
Increased flexibility, changes to the tax credit system and a debate over rights ownership: the media cos make their cases for operating in a new digital world.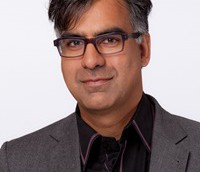 Cancon exporters form industry association
Blue Ant's Raja Khanna (pictured) is chair of the new organization, which aims to increase the visibility and export of Canadian TV and digital content.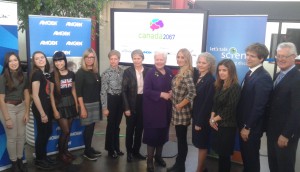 Shaftesbury unveils Emerald Code
As part of an initiative to promote STEM-centric learning, the company revealed its digital and linear series at an event held at its new Toronto HQ.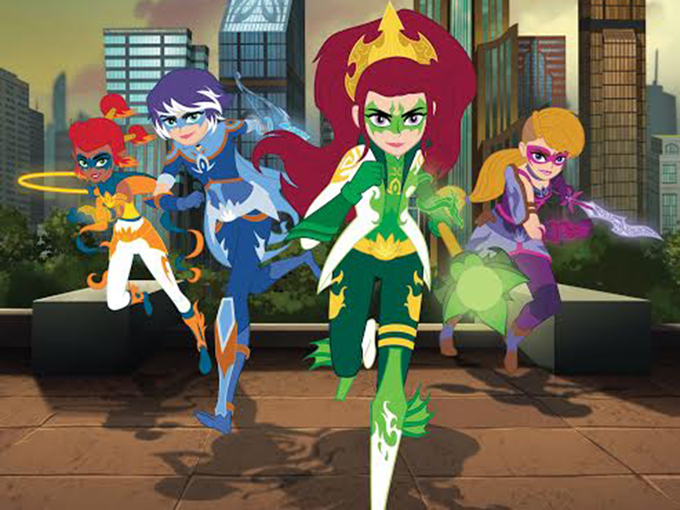 Nelvana rebrands and refocuses
President Scott Dyer on why his company is doubling down on strong stories and shifting away from a merch-first strategy.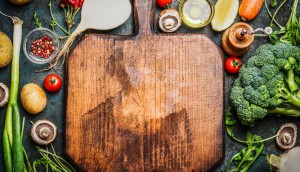 Corus feeds the food genre with new channel
The media co is bringing the successful U.S. Cooking Channel north of the border, even as Canadian competition in cuisine heats up.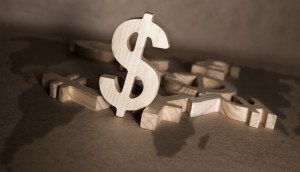 Corus fiscal '16 revenues up 44%
In its first full-year financial report since acquiring Shaw Media, the company's fiscal results were in line with expectations.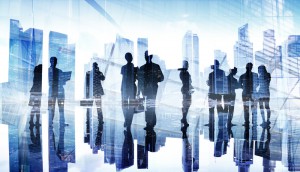 Corus finalizes original content team following merger
Nine months after the company acquired Shaw Media, the original content teams led by Lisa Godfrey have been announced.