Corus Entertainment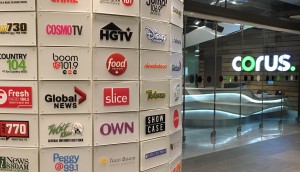 Corus responds to critics of CPE flexibility request
"Fundamentally, Corus seeks additional timing flexibility, nothing more. No spending reductions will result. No risk will be passed on. No agenda is at work," said the media company.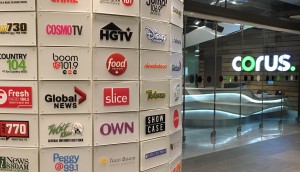 Unions, guilds oppose Corus' request for CPE flexibility
CMPA, DGC, ACTRA and WGC said that granting the request would set a dangerous precedent, while other broadcasters argued that additional flexibility is necessary.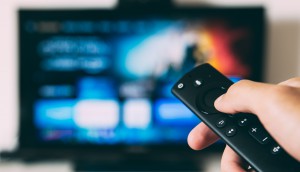 Will U.S. studios license less content as the streaming wars heat up?
Corus' Doug Murphy said U.S. players will continue to license content to Canadian companies, despite concerns they will withhold shows for their own OTT services.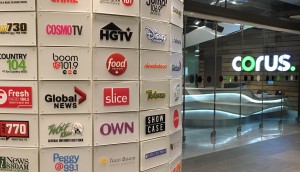 Corus returns to growth in 2019
A resurgence in TV ad spend propelled yearly revenues to $1.69 billion, while Doug Murphy also discussed the evolution of its specialty portfolio and its direct-to-consumer offering StackTV.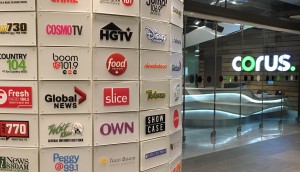 Corus asks CRTC for more flexibility in Canadian production spending
Corus has asked for the flexibility to spend 10% less on CPE in the upcoming fiscal year and then make up the difference before the end of its current broadcasting licence term in 2022.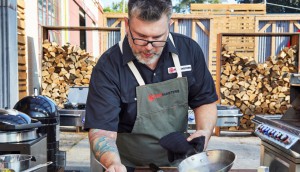 Corus inks key factual deals ahead of MIPCOM
Corus Studios sold 20 hour-long episodes of its competition series Fire Masters to Cooking Channel in the U.S., in addition to licensing nine other shows globally.
Kin renews New Mom, Who Dis? for its sophomore season
The lifestyle series premieres Oct. 9 on Facebook Watch, with Prime Minister Justin Trudeau serving as the first guest of season two.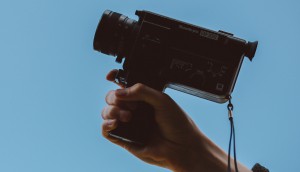 Canadian broadcasters reveal their gender parity goals for 2025
Seven Canadian broadcasters released their action plans for industry equality as part of the Women in Production Summit held by the CRTC in late 2018.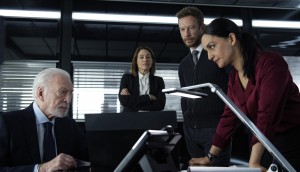 Shaftesbury copro Departure sold to France's M6 Group
The Canada/U.K. coproduction, which is set for a midseason launch on Global, will air on French TV networks W9 and 6TER.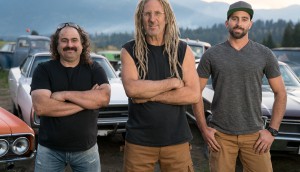 Corus Studios inks first worldwide deal with Netflix
The streamer has picked up global rights to the unscripted series Rust Valley Restorers, produced by Mayhem Entertainment in association with Corus.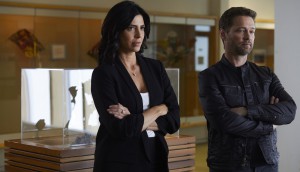 Private Eyes kicks into gear on season four
This latest season will see series star Cindy Sampson make her directorial debut.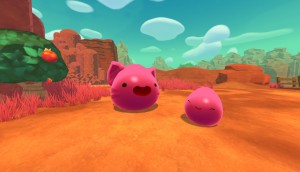 How Nelvana is diversifying its portfolio with Slime Rancher
VP of global consumer products Mellany Masterson discusses why the kids producer-distributor is making a push into the gaming world.