Corus Entertainment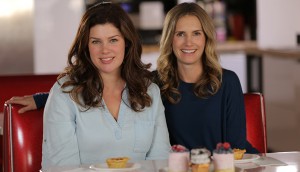 Corus greenlights The Baker Sisters
The food travelogue show will be shopped at MIPTV this April along with new originals Backyard Builds and Save My Reno.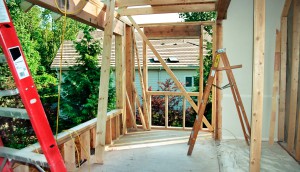 HGTV Canada preps two new originals
Save My Reno and Backyard Builds have been added to the specialty channel's spring lineup.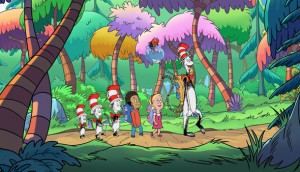 The Cat in the Hat Knows A Lot About That! gets third season
The Portfolio Entertainment-produced series airs on Treehouse in Canada and PBS in the U.S.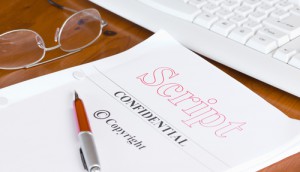 Sinking Ship's 4Player in the works at Corus
The Toronto-based children's producer has inked a development deal for its single-camera sitcom, created by Vivieno Caldinelli and Mark De Angelis.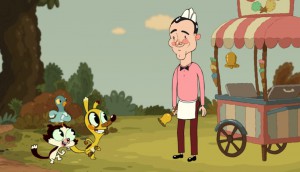 Teletoon preps The Bagel and Becky Show
The Radical Sheep-produced series is represented internationally by BBC Worldwide.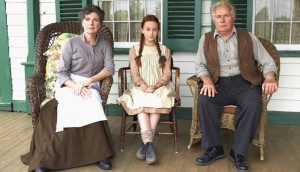 YTV preps Anne of Green Gables sequels
Producer Breakthrough's licensing program won't be affected by the bumped up premiere dates.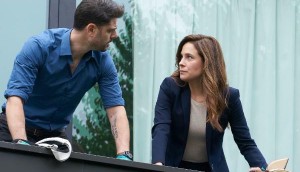 Inside Corus' Mary Kills People marketing push
The media company hopes its video- and cinema-heavy approach will draw audiences to the premiere.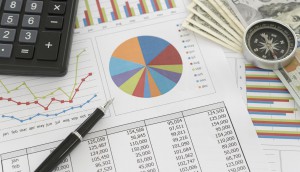 Corus posts below-estimate revenues for Q1
The consolidated company's TV business reported a 5% revenue decline from the previous year.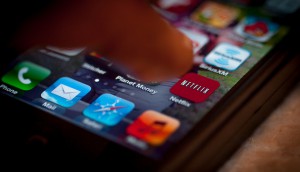 The '10s: The era of SVODs and Let's Talk TV
We're wrapping up our birthday throwback series with a dive into the recent past: Netflix, the CRTC and the Corus/Shaw deal will shape the industry for years to come.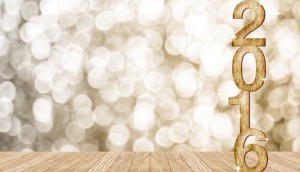 Playback's most popular stories of 2016
By all accounts it was a crazy year: major acquisitions, government consultations and regulatory changes. Take a look at our top-10 stories from the past year.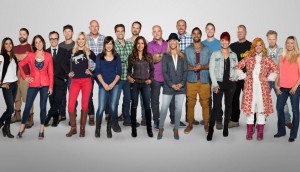 Best of the Year: Home To Win
Canada's newest specialty reality series took a cue from superheroes – packing stars into one show – and watched the viewers and sponsors pour in.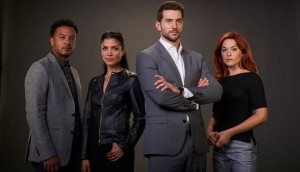 Global preps January launch for Ransom
The Global original drama is produced by eOne, Sienna Films, Big Light Productions and Wildcats Productions.