Corus Entertainment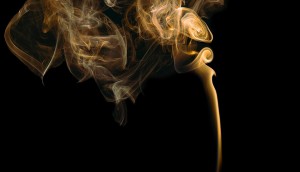 History lights up Bud Dynasty
Cameras started rolling on the Canadian original marijuana docuseries at, what else, a 4/20 event in Vancouver.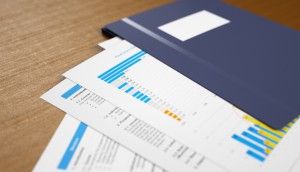 Corus posts $102.7M in profits in Q2
The Toronto media company missed estimates, however, as its TV revenues came in below expectations and its sales, general and administrative expenses jumped.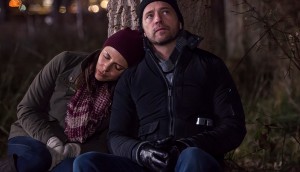 Private Eyes closes more int'l deals
With the additional sales, the eOne detective drama has now been sold to more than 110 territories globally, including Italy and Australia.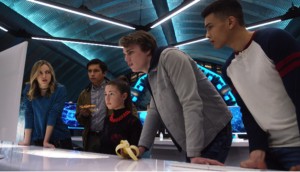 Cameras roll on Reboot: The Guardian Code
The reimagined version of the classic YTV series is produced by Vancouver's Mainframe Studios.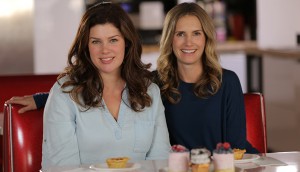 Corus greenlights The Baker Sisters
The food travelogue show will be shopped at MIPTV this April along with new originals Backyard Builds and Save My Reno.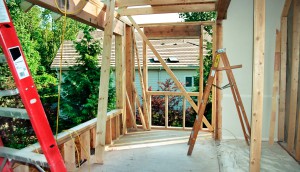 HGTV Canada preps two new originals
Save My Reno and Backyard Builds have been added to the specialty channel's spring lineup.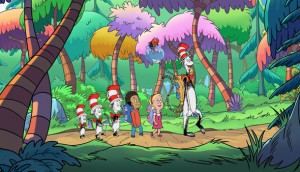 The Cat in the Hat Knows A Lot About That! gets third season
The Portfolio Entertainment-produced series airs on Treehouse in Canada and PBS in the U.S.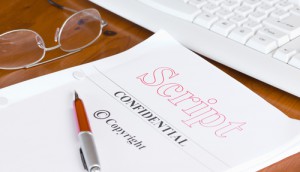 Sinking Ship's 4Player in the works at Corus
The Toronto-based children's producer has inked a development deal for its single-camera sitcom, created by Vivieno Caldinelli and Mark De Angelis.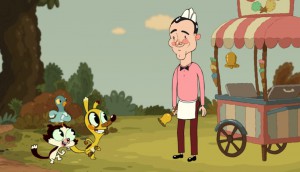 Teletoon preps The Bagel and Becky Show
The Radical Sheep-produced series is represented internationally by BBC Worldwide.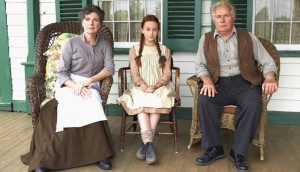 YTV preps Anne of Green Gables sequels
Producer Breakthrough's licensing program won't be affected by the bumped up premiere dates.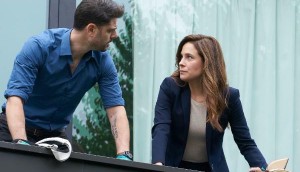 Inside Corus' Mary Kills People marketing push
The media company hopes its video- and cinema-heavy approach will draw audiences to the premiere.