Corrie Coe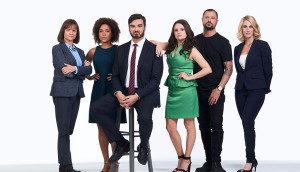 Can broader appeal and co-viewing keep Comedy laughing?
The channel is doubling down on a strategy that has served it well over 20 years, relying on syndicated and second-window hits to provide viewers with TV comfort food.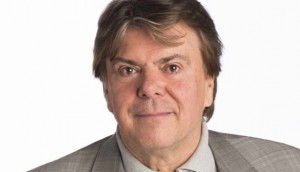 Bell Media elevates execs following Turcke's exit
Randy Lennox's former responsibilities as president of broadcast and content have been divvied up.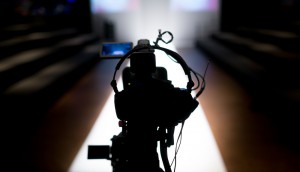 What Bell Media's new HBO partnership means for indies
Bell Media's SVP of indie production Corrie Coe shares details on the new original programming program that sees a door open between Canadian producers and HBO in the U.S.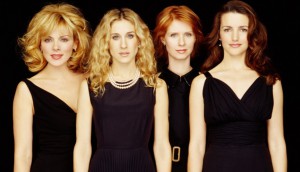 Specialties @ 20: Bravo
From Playback magazine: in our multi-part tribute to Canada's key specialty channels, today we look back on 20 years of Bravo.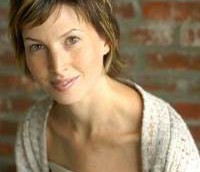 Trish Williams leaving Bell Media to executive produce Saving Hope
With Williams' departure, Tom Hastings becomes Bell Media's new director of independent production (Williams pictured).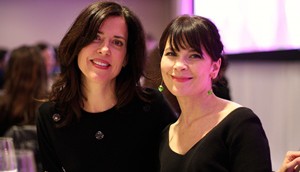 Gallery: WIFT-T Crystal Awards 2014
This year's honorees were presented with their awards at a gala luncheon held in Toronto on Dec. 2.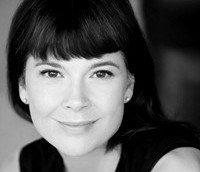 Anne Dorval to receive WIFT-T Crystal Award
Dorval will be honoured with the international achievement award at a gala in Toronto on Dec. 2.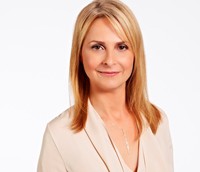 Catto, Bowlby to be honoured by WIFT-T
CBC's Sally Catto (pictured) and Insight's Barbara Bowlby are among this year's Crystal Award winners.
Five things we learn about the Astral/BCE deal from the CRTC
Key revisions to the transaction's associated benefits package included Bell Media's naming of programming champions for English- and French-language TV.
Playback's Channel of the Year: Space
The Bell Media channel finds a loyal and engaged audience with a brand makeover, original programming and of course, Doctor Who.
Bell Media opens Producer Accelerator Lab
The new program, announced earlier this year and targeted at mid-level Canadian producers, has set its first application deadline.
Playback's Specialty Show of the Year: Orphan Black
The hit series impresses with solid ratings, international critical acclaim – this week named one of TIME's top TV shows of the year – and worldwide sales.