cord-cutting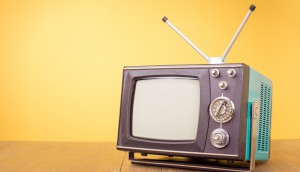 Cord cutting slows for Shaw, but not for most competitors
Boon Dog's latest study shows a 20% overall drop in cord-cutting from 2016, but most cable providers still saw increased customer losses.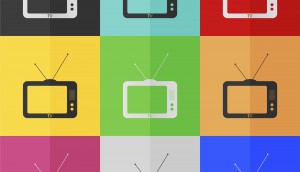 Who is cutting the cord in Canada?
Visible minorities, homes with young kids and those without landlines are most likely candidates for ditching cable, and other stats from MTM's latest report.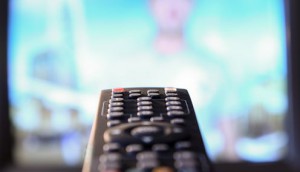 Cable in decline, but still top TV delivery method: study
Three quarters of Canadians still pay for TV in some form and most prefer cable. But fibre optic share is steadily rising.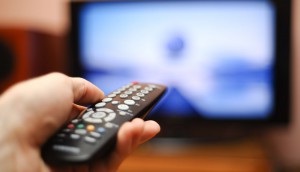 Cord-cutting up in first nine months of 2015: study
Numbers have jumped significantly over 2014, but continue to represent a small part of the market, according to a new report from Boon Dog Professional Services.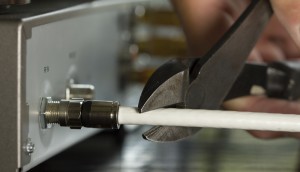 Cord-cutting accelerates in first half of 2015: report
Publicly traded providers collectively lost 113,700 subscribers during the first and second quarters of this year, according to research consultancy Boon Dog Professional Services.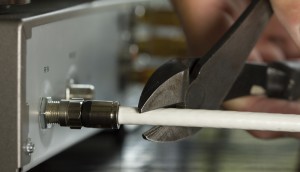 Canadian cord-cutting gathers pace: report
A Convergence Consulting Group report says 2014 saw an estimated 95,000 Canadians abandon their traditional TV subscriptions, up from 13,000 subscribers in 2013.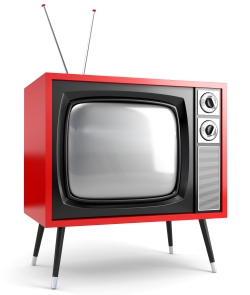 Cord-cutting in Canada continues, gathers pace
Continuing subscriber losses by Canadian cable, satellite and phone carriers mirror the U.S. market, according to the latest research from Boon Dog Professional Services.