Coral Aiken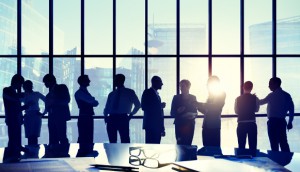 Producers Lab Toronto participants revealed
Coral Aiken and Borga Dorter are among 10 Canadians participating in the coproduction platform, which takes place during TIFF.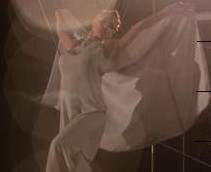 The People Garden to world premiere in Argentina
The feature from Scythia Films, Aiken Heart Films and JoBro Productions will debut in-competition at the Buenos Aires International Festival of Independent Film.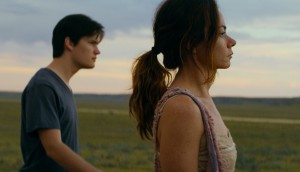 Coming Soon: Big Muddy
Union Pictures' Robin Cass on the cross-country rollout strategy for the theatrical release for Big Muddy, the debut feature from Jefferson Moneo.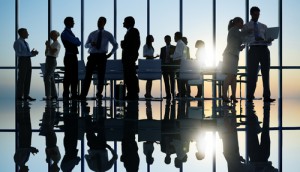 TIFF brings STUDIO back, names 8 new producers
Mike MacMillan and Paramita Nath were among those selected for the program, which focuses on on skill development and networking for emerging and mid-level producers.
Harold Greenberg Fund invests in 27 movie scripts
Deepa Mehta's Secret Daughter novel adaptation, Patricia Rozema's Via Dolorosa and Sarah Polley's Alias Grace adaptation are among the latest Canadian film projects getting development coin.