convergent stream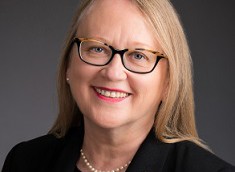 CMF unveils 'impactful' changes to 2019/20 programs
Val Creighton says the changes, which include expanded triggers for digital projects and development funding, are among the most significant in CMF history.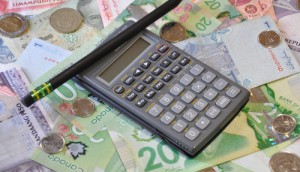 CMF-triggered production up 8% for 2015-16: report
The organization's annual report shows an overall $371 million investment in Canadian projects.
Canada Media Fund sets 2015-16 budget at $375.2M
The industry fund, unveiling its latest program guidelines, has also bumped up top investment in experimental stream content from $1 million to $1.2 million.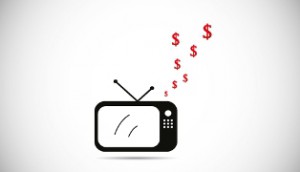 Report: CMF program investments down in 2013-14
The industry fund's annual report for the fiscal year to March 31, 2014 indicated more program under-spending than in prior years.
CMF disburses $1.9M to 10 diverse convergent projects
The TV productions feature digital components in languages including Mandarin, Spanish, Italian and Persian.
CMF invests $8.9M in 31 projects
The Canada Media Fund invested $1.3 million in Aboriginal program projects, $2 million in the diverse languages program, and $5.6 million in 18 Francophone minority projects.
CMF invests $8M in aboriginal and English POV programs
The fund disbursed $4.7 million in its aboriginal stream and $3.5 million in its English Point of View stream.