Communications Monitoring Report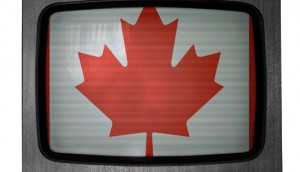 CPE, PNI up in 2016: CRTC report
Plus, for the first time, the Communications Monitoring Report digs into revenues for internet-based video services in Canada (yes, that includes Netflix).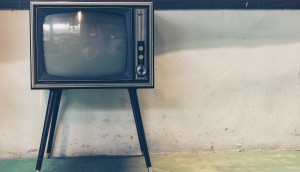 Traditional TV consumption continues decline: report
Canadians are watching less television per week on average, with Bell Media capturing more than a third of that audience share.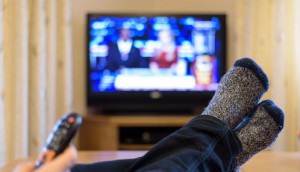 Linear TV viewing dropped in 2015: CRTC
The regulator's annual report found TV revenue dropped 3.4%, while cable subscriptions were also on the decline.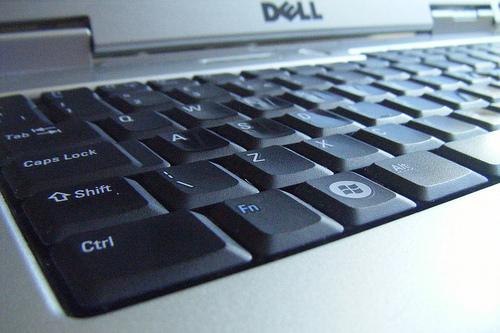 CRTC makes it official: Canadians are wired on the web
The regulator's latest snapshot of Canadian internet and wireless consumption reveals an increasingly digitally connected nation.