C|MU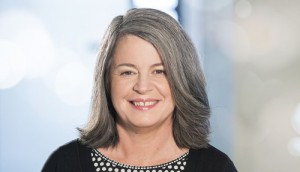 In brief: Marielle Poupelin to head International Promotion at Telefilm
Plus: CMU appoints Mark Prashun as president, Canada/New Zealand copros receive coin, and more.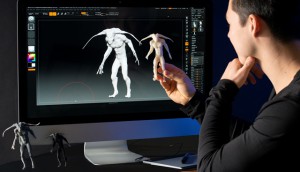 Curriculum chimera: how schools are creating new hybrid skill sets
Can the merging of skill sets at the post-secondary level give students an edge and help producers save money? Or is a traditional approach just as valuable?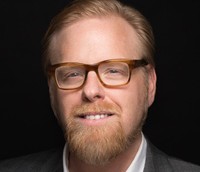 Barry Patterson named president of Complections College
The former CFC communications and marketing director is now responsible for overseeing the daily operations and growth of the Toronto makeup art and design school.