CMPA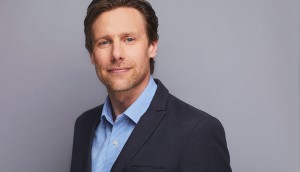 "It's about jobs, jobs, jobs": CMPA launches national consultation
Indie producers will be asked how to best modernize the Broadcasting and Telecom Acts and ensure all members of the system contribute.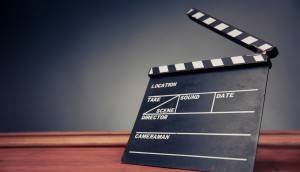 CMPA, DGC sign labour agreement
The three-year Standard Agreement now needs to be ratified by each groups' members.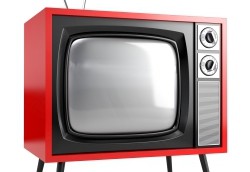 Regulator approves WOW takeover of Comedy Gold
The Commission also approved a tangible benefits package worth 10% of the transaction, as well as a requested adjustment to the channel's existing CPE.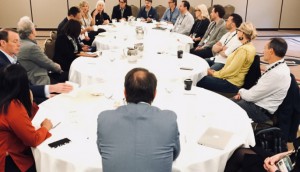 Roundtable: Cross-territory common ground
In the first of an occasional series, producer-association heads from the U.K., Canada and Australia pinpointed points of divergence and opportunity in the disrupted TV landscape.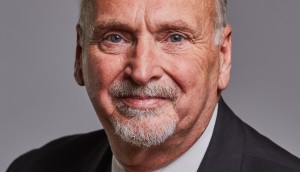 CRTC's Ian Scott on creating a more sustainable Canadian system
Industry groups weigh in on the commission's future programming models report.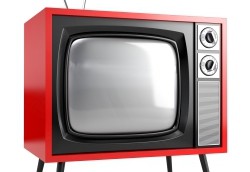 Industry orgs file complaint to the CRTC against the Bell Fund
CMPA, TVO and others argue the fund's TV program favours major production funders in its process of determining which projects receive funding.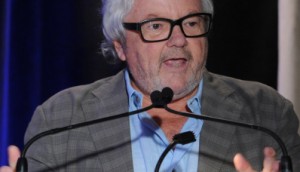 Producer Kevin Tierney dies at 67
An outspoken and passionate filmmaker, Tierney left an indelible mark on Canadian film.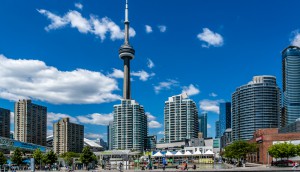 Production spending in Toronto hit $1.8B in 2017: report
Despite an overall dip in production spending on TV series and feature film, there was an uptick in investment in major domestic productions.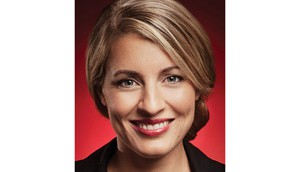 Heritage wraps China mission with $125M in deals
Item 7, Transfilm International and Breakthrough Entertainment are among those partnering with Chinese companies on upcoming projects.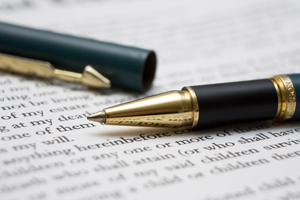 CBC updates TV development contracts
The pubcaster has relinquished a number of rights as it continues to review and simplify its contracts with indies.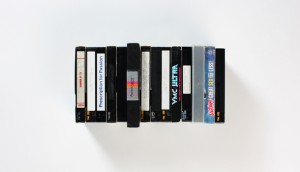 In brief: My Dead Dad's and New Romantic win at SXSW
Plus: A portrait of Maudie's economic impact and eOne heads to the beach with a new format.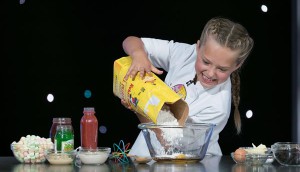 Fractured landscape: Canada's kids-content biz
Canadian producers are scrambling to adjust their business models in the face of a stalled domestic system and increasingly globalized production environment.