CMPA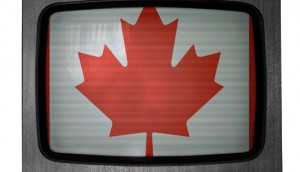 Culture must be a priority at NAFTA talks: industry
ACTRA submitted recommendations to the government this week, following the Trump administration's release of its trade renegotiation objectives.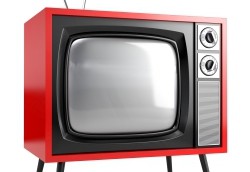 Unions, Guilds officially appeal CRTC licence renewal decision
A joint petition from the CMPA, DGC and ACTRA and a separate WGC appeal ask Minister Joly to reject the May decision.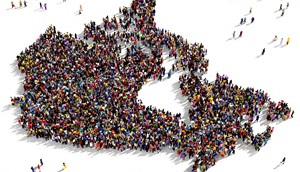 CMPA launches Diversity Mentorship Program
Alongside a Production Mentorship Program, 15 new and mid-level producers will get a 20-week placement at an independent prodco.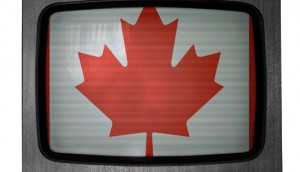 What kind of Cancon travels best?
From what countries are buying what to where we're seeing the greatest opportunities for export, two reports from the CMPA identify key trends in global sales of Canadian film and TV.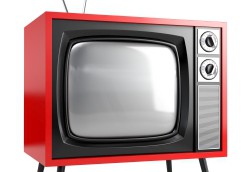 Unions, guilds react to CRTC licensing decision
The CMPA, DGC and other associations have come out in opposition to the decision to set PNI at 5% of revenues.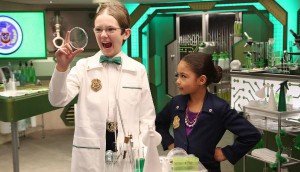 In Brief: Odd Squad scores five Emmys
CMPA has promoted Liz Shorten to an SVP role and the Canadian Cinema Editors will honour Mairin Wilkinson.
CMPA strikes deal with Alberta labour union
After two years of negotiations, the producers' association has signed an agreement designed to bring stability and appeal to foreign productions.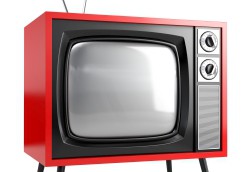 What to keep in mind when choosing the next CRTC chair
Industry groups are calling for gender balance, greater visible minority presence and a stronger background in media production for upcoming appointments.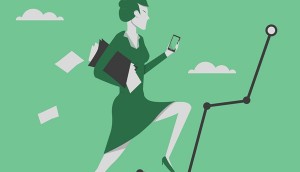 Nine in 10 women in film, TV report gender-specific career hurdles
Taking lessons from global success stories, a CMPA study offers six steps to help fix the imbalance.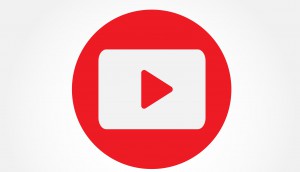 CMF, Google partner on Cancon initiative
A new YouTube channel, managed by BBTV, will host classic Canadian film and TV series from as early as 1995.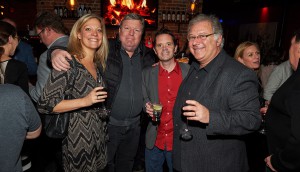 Photo gallery: CMPA year-end party
Check out who made it to the association's holiday gathering to toast 2016.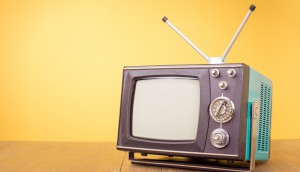 CMPA takes aim at 'producer of record' deals: CRTC hearings
The commission also heard from CAFDE about how recent consolidation has affected the distribution outlets for features, and from DOC about how Super Channel's legal woes impact doc makers.