CMPA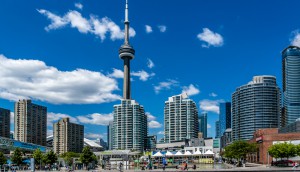 Production spending in Toronto hit $1.8B in 2017: report
Despite an overall dip in production spending on TV series and feature film, there was an uptick in investment in major domestic productions.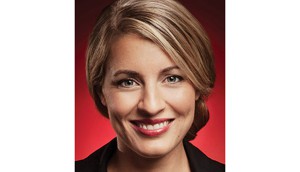 Heritage wraps China mission with $125M in deals
Item 7, Transfilm International and Breakthrough Entertainment are among those partnering with Chinese companies on upcoming projects.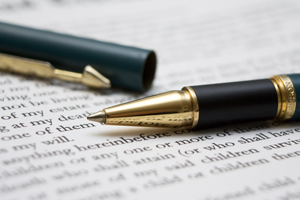 CBC updates TV development contracts
The pubcaster has relinquished a number of rights as it continues to review and simplify its contracts with indies.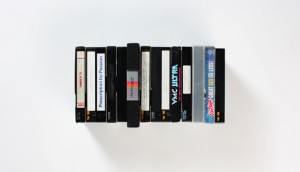 In brief: My Dead Dad's and New Romantic win at SXSW
Plus: A portrait of Maudie's economic impact and eOne heads to the beach with a new format.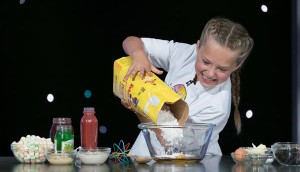 Fractured landscape: Canada's kids-content biz
Canadian producers are scrambling to adjust their business models in the face of a stalled domestic system and increasingly globalized production environment.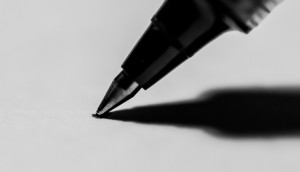 Industry orgs adopt Canadian Creative Industries Code of Conduct
Born out of the November roundtable meetings, the Code sets out to ensure safety and respect are the norm in work and work-related environments.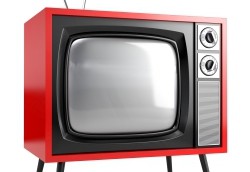 Predicting the future of Cancon distribution, part two
In filings to the CRTC, broadcasters and industry groups battle on how best to fund Cancon in the years ahead.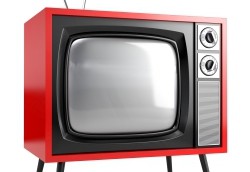 Predicting the future of Cancon distribution
In filings to the CRTC for its future programming consultation, the industry weighs in on how to fix the broadcasting system.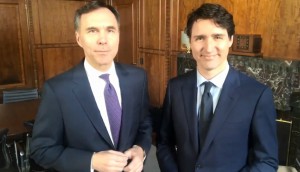 Budget 2018 pledges $172M to CMF over five years
Announced Tuesday afternoon, the federal budget also includes money to modernize Statistics Canada and collect data on foreign OTT services operating in Canada.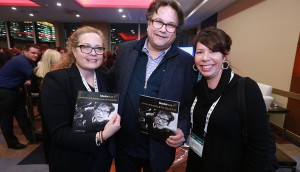 Photo Gallery: Prime Time 2018
From panels to parties, check out a selection of photos from the annual conference in Ottawa.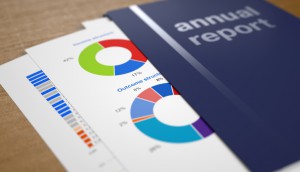 Production spending surged in 2016/17: CMPA report
While the industry saw a 24% increase in overall production, the study says a decline in the domestic kids business and a drop in private-broadcaster TV financing require attention.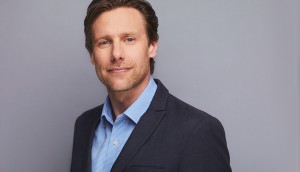 Prime Time '18: Mastin opens with a call for collaboration
As the Canadian TV industry looks ahead to this year's Broadcasting Act review, the head of the CMPA asks the industry to consider both sides of the story.