CMPA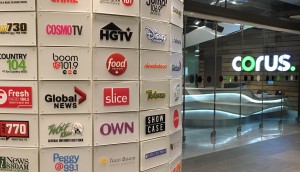 Unions, guilds oppose Corus' request for CPE flexibility
CMPA, DGC, ACTRA and WGC said that granting the request would set a dangerous precedent, while other broadcasters argued that additional flexibility is necessary.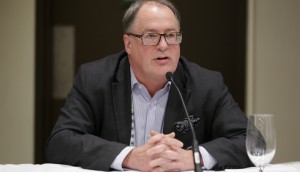 Scott Garvie re-elected for fourth term as CMPA chair
The Shaftesbury SVP, who has served as chair since 2016, will continue to lead for the 2019-21 term, with six new directors elected to the board.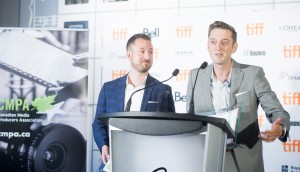 Photo gallery: 2019 CMPA Indiescreen Awards
See the movers and shakers who gathered to celebrate Canadian producers at the CMPA's annual awards ceremony.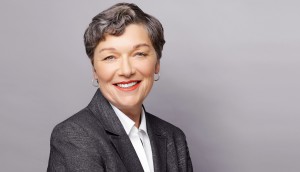 Liz Shorten upped to COO at CMPA
In the newly created role, Shorten will lead staff and oversee operations across the producers association's three offices.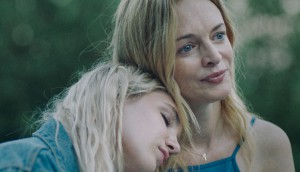 CMPA unveils 2019 Indiescreen Awards nominees
Producers behind Kuessipan, The Rest of Us and The Body Remembers When the World Broke Open are up for this year's awards.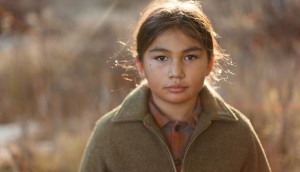 In brief: Indian Horse creates $15.3M in economic output
CBC/Radio-Canada partners with the Canada Council for the Arts on a new initiative, plus Corus will integrate Star Wars: Galaxy's Edge into its programming.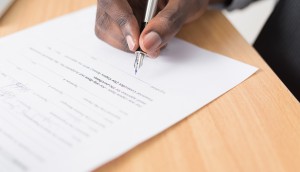 CMPA, WGC agree to new three-year IPA
The terms of the agreement must now be ratified by the CMPA board of directors and WGC members.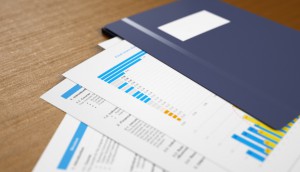 Overall production spending hit $8.9B in 2017/18: CMPA report
While the total production volume increased by 6%, the producers' association said "clouds are forming on the horizon" in terms of Cancon spending.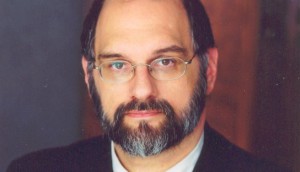 Industry lawyer John Robinson dies
Robinson was known for his pioneering work in establishing collective agreements between Canadian entertainment industry organizations.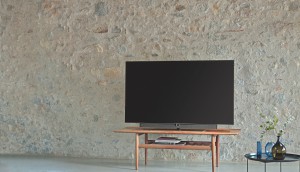 IP-retention issues must be addressed in Acts review: CMPA
The producers association said global digital platforms and large Canadian broadcasters have disproportionate leverage when negotiating agreements with domestic producers.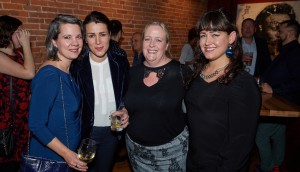 Photo Gallery: CMPA's 2018 year-end party
A selection of photos from CMPA's annual year-end celebration at Toronto's Copetin restaurant.
ACTRA members ratify new Independent Production Agreement
"I think it will help shift the culture forward, as we're looking to do in the entirety of the industry," said ACRTA National president David Sparrow of the issues addressed in the IPA.