CMPA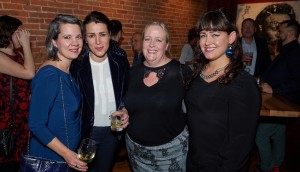 Photo Gallery: CMPA's 2018 year-end party
A selection of photos from CMPA's annual year-end celebration at Toronto's Copetin restaurant.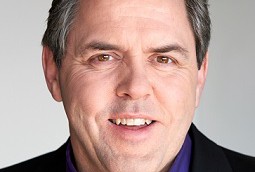 ACTRA members ratify new Independent Production Agreement
"I think it will help shift the culture forward, as we're looking to do in the entirety of the industry," said ACRTA National president David Sparrow of the issues addressed in the IPA.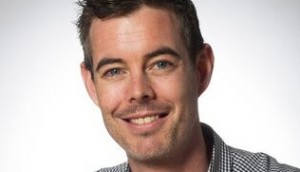 CMPA, NABET 700-M UNIFOR reach new collective agreement
CMPA's Warren Ross (pictured) said the conclusion of the talks gives certainty and stability to the Ontario production sector as it handles an "unprecedented pace of production."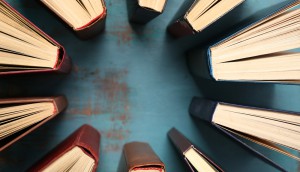 CMPA, WGC spar over authorship in Copyright Act hearing
Members of the organizations went before the Standing Committee on Canadian Heritage to argue who should be considered the author of a screen-based work.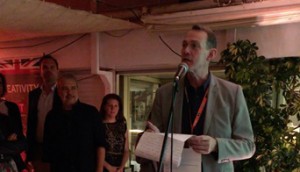 MIPCOM: Scaling up with the Global Creative Alliance
Fourteen producer organizations sign an MOU in Cannes to help their memberships compete in an increasingly consolidated landscape.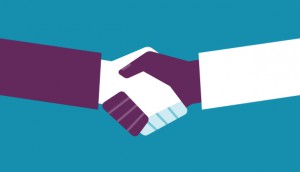 CMPA, DGC ratify standard agreement
Under terms of the new three-year agreement, directors and crew members will see yearly wage increases.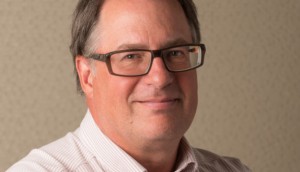 Scott Garvie re-elected CMPA board chair
The producers' association has also unveiled its 2018/19 executive committee.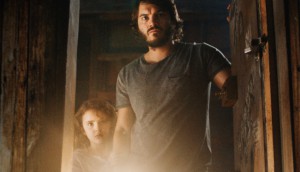 CMPA reveals producer awards nominees
Producers behind Freaks (pictured), The Grizzlies and Mouthpiece are up for this year's Indiescreen Awards.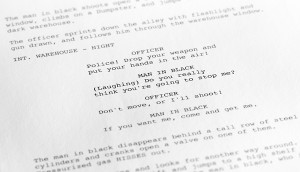 B.C. orgs, Netflix partner on screenwriting initiative
The Pacific Screenwriting Program, supported by Creative BC, CMPA and WGC, is part of the streamer's $25-million pledge to invest in Canadian creatives.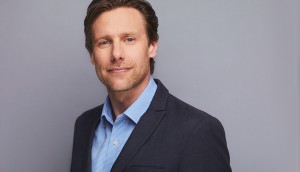 "It's about jobs, jobs, jobs": CMPA launches national consultation
Indie producers will be asked how to best modernize the Broadcasting and Telecom Acts and ensure all members of the system contribute.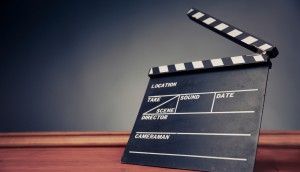 CMPA, DGC sign labour agreement
The three-year Standard Agreement now needs to be ratified by each groups' members.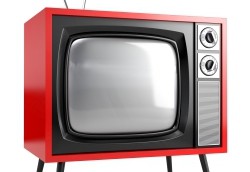 Regulator approves WOW takeover of Comedy Gold
The Commission also approved a tangible benefits package worth 10% of the transaction, as well as a requested adjustment to the channel's existing CPE.