CMPA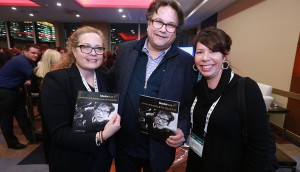 Photo Gallery: Prime Time 2018
From panels to parties, check out a selection of photos from the annual conference in Ottawa.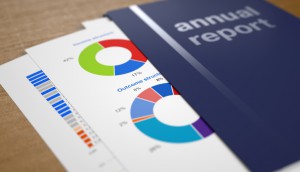 Production spending surged in 2016/17: CMPA report
While the industry saw a 24% increase in overall production, the study says a decline in the domestic kids business and a drop in private-broadcaster TV financing require attention.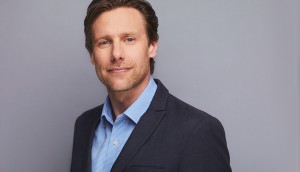 Prime Time '18: Mastin opens with a call for collaboration
As the Canadian TV industry looks ahead to this year's Broadcasting Act review, the head of the CMPA asks the industry to consider both sides of the story.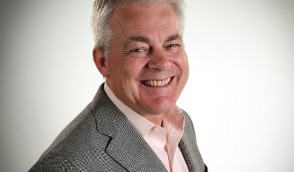 Producer Bob Crowe dies at 62
The CMPA board member co-founded Saskatoon-based Angel Entertainment and Bamboo Shoots.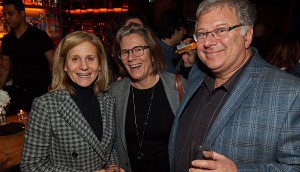 Photo gallery: CMPA's 2017 year-end party
Producers and industry members toasted another successful year over candy and cocktails in Toronto.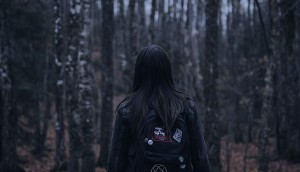 In Brief: How Pyewacket benefited pocketbooks
Plus: Canada-Israel digi media projects receive development and production coin, Scott White joins CAVCO and more.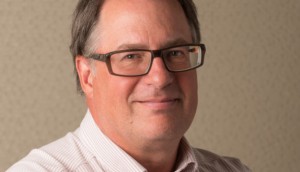 Op/Ed: There's much to like in Creative Canada
CMPA chair and Shaftesbury exec Scott Garvie argues that the hoopla around Netflix misses the forest for the trees in Minister Joly's cultural policy.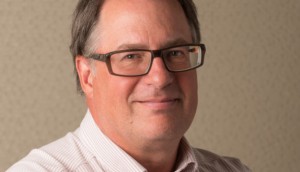 Scott Garvie re-elected as CMPA chair
As change continues to reverberate through the industry, this year's election saw a record 53 candidates run for a place on the board.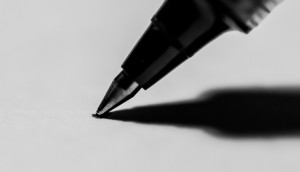 Industry orgs call for increased support in digital era
More than 30 organizations, including ACTRA and the CMPA, are asking the government to update its policies to ensure Canadian and foreign companies are treated equally.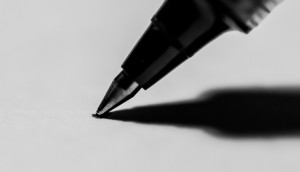 Screenwriters, producers extend IPA
At a time of industry uncertainty, the CMPA, AQPM and WGC have agreed to an 18-month extension.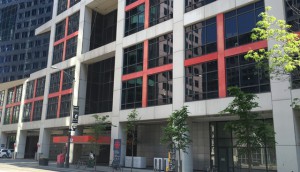 CBC rejigs royalty deals
The pubcaster is dropping profit participation and retransmission royalties from its deals with indie producers.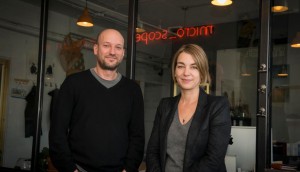 Kim McCraw, Luc Dery win 2017 CMPA producer award
Wildling Pictures' Kristy Neville and Matt Code picked up the emerging producers prize.