CMF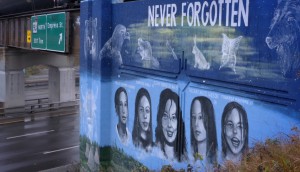 CMF invests $8.9M through Aboriginal program
Eagle Vision's Taken and Kwassen Productions' Tribal Police Files were among 17 projects to receive a share of the funding.
CMF invests $4.3M in 19 digi media projects
Cream Productions and TFO are among the companies that nabbed development coin, while six projects will receive marketing support.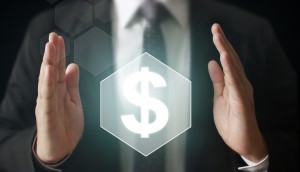 Minority Media, Secret Location tap CMF coin
Thirteen companies received a share of $10.2 million through the funder's Experimental Stream Innovation Program.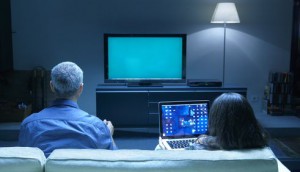 Consumer spending on online video to increase: report
The demand for original content from major streaming services will cause consumer content spending to increase 12.6% annually between 2015 and 2020.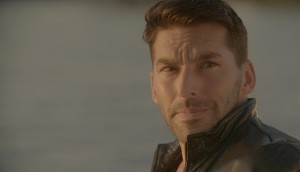 Spooky series Shadowlands starts production
The eight-part anthology series from Border2Border Entertainment will air on OUTtv in 2018.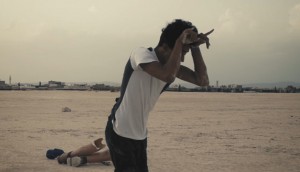 In Brief: TIFFxInstagram short film festival returns
Plus: CMF adds two to its board of directors and Rogers turns off specialty channel G4.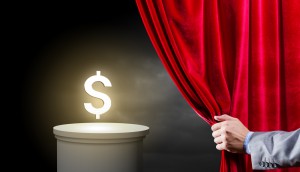 CMF invests $8.1M through Francophone Minority Program
The funder backed a total of 15 projects, including a $1.16 million investment in Slalom Productions TV drama Malediction de Jonathan Plourde.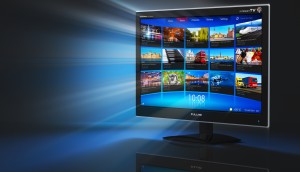 Government will not impose a 'tax on the internet'
The feds won't adopt a recommendation from the House of Commons Standing Committee on Canadian Heritage for a 5% levy to fund Cancon.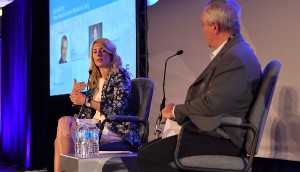 Banff '17: Joly unveils Indigenous Screen Office
The Canadian Heritage Minister also revealed when she'll present her highly anticipated cultural policy framework.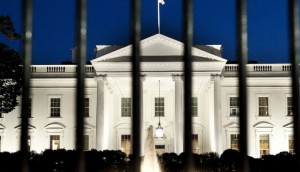 Starz acquires All Governments Lie
The White Pine Pictures documentary also sold to a number of European and Asian broadcasters.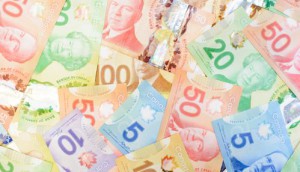 CMF launches new digi media incentive
The codevelopment agreement with Colombia is open to producers creating fiction, doc or animated projects.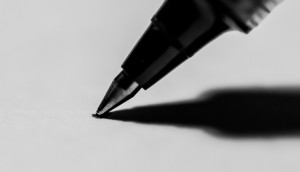 Industry members oppose rumoured Telefilm, CMF merger
A letter to the government signed by 51 Canadian filmmakers and producers touts the benefits of the film funder.