CMF
In Brief: The CMF teams up with Parrot Analytics
Plus, William F. White International Inc. unveils its inaugural Jay Switzer Comweb/William F. White Int'l Indigenous Creator Scholarship recipients.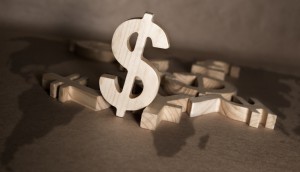 Funders unite for workshop geared toward diverse creators
The One-Stop Funding Workshop gathers industry funders, including CMF, Telefilm, CBC and IPF, to discuss how they jointly finance content.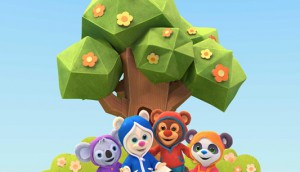 Broadcasters bite into Book Hungry Bears
Several publishing partners have also boarded the preschool series from Pukeko Pictures, Breakthrough Entertainment and Hengxin Shambala Kids.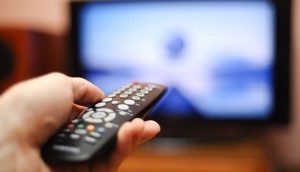 CMF reports uptick in TV, digital Cancon investment
The funder also saw gains in gender parity as 90% of broadcasters exceeded minimum requirements, but viewership continues to decline.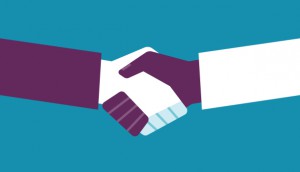 CMF, IPF partner on development fund for short-form content
The $600,000 program for scripted projects marks the first time the two organizations have formally partnered on a fund.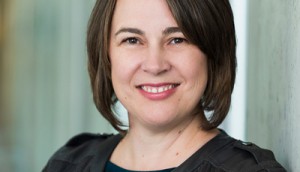 Kelly Wilhelm named chief strategy officer at CMF
The former Canadian Heritage senior policy advisor will "focus on innovation through the lens of industry-wide disruption and opportunities for growth."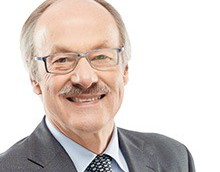 In brief: BTLR panel member resigns
Plus: CMF launches new codevelopment fund, eOne ups its presence in Asia and The Amazing Race Canada sees a ratings uptick in season seven.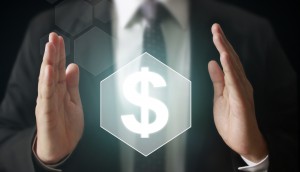 Digi-media titles from Shaftesbury, Cream land CMF coin
In a $12-million funding round, the CMF also announced the recipients of its Francophone Minority Program, including $1.4 million for Manito Media's drama series Edgar.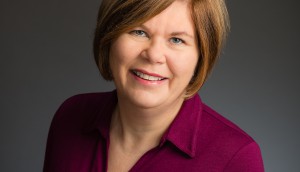 CMF reorganizes exec team
The organization has unveiled two new positions and made a number of promotions, including upping Sandra Collins to COO.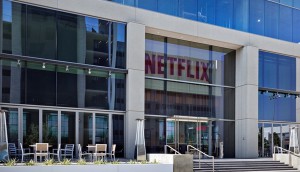 Netflix partners with APFC to support francophone creators
Telefilm Canada and the CMF have also committed funding towards the first year of the professional development program.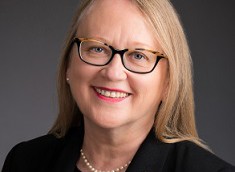 CMF unveils 'impactful' changes to 2019/20 programs
Val Creighton says the changes, which include expanded triggers for digital projects and development funding, are among the most significant in CMF history.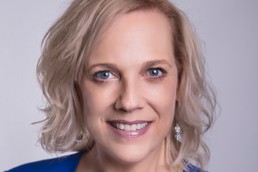 Shaw Rocket, CMF aim to spur animation production
The organizations are partnering for the first time to jointly fund animated projects created for digital platforms.