CMF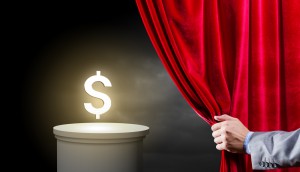 CMF invests $8.1M through Francophone Minority Program
The funder backed a total of 15 projects, including a $1.16 million investment in Slalom Productions TV drama Malediction de Jonathan Plourde.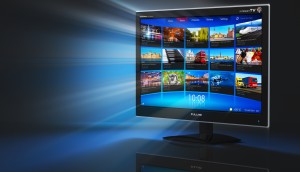 Government will not impose a 'tax on the internet'
The feds won't adopt a recommendation from the House of Commons Standing Committee on Canadian Heritage for a 5% levy to fund Cancon.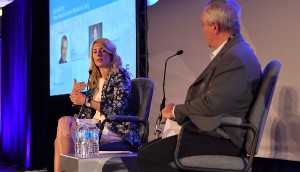 Banff '17: Joly unveils Indigenous Screen Office
The Canadian Heritage Minister also revealed when she'll present her highly anticipated cultural policy framework.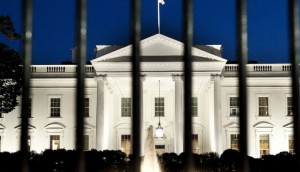 Starz acquires All Governments Lie
The White Pine Pictures documentary also sold to a number of European and Asian broadcasters.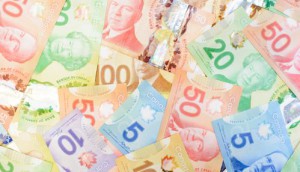 CMF launches new digi media incentive
The codevelopment agreement with Colombia is open to producers creating fiction, doc or animated projects.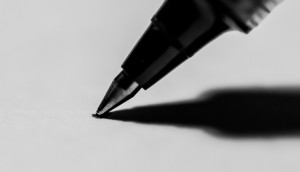 Industry members oppose rumoured Telefilm, CMF merger
A letter to the government signed by 51 Canadian filmmakers and producers touts the benefits of the film funder.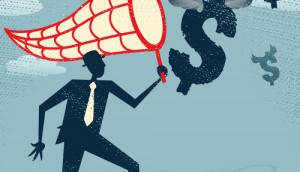 CMF distributes $2M across 10 digital projects
N5 Pictures' Petrol and LaRue Entertainment's The Amazing Gayl Pile nabbed the maximum investment through the new fund for returning web series.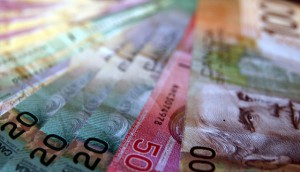 CMF program budget cut by 5.8%
The Canada Media Fund will operate with $21 million less than last year, attributing the decline to falling BDU subscribers.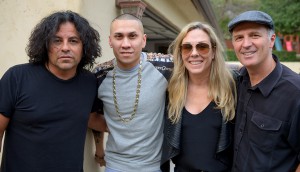 CMF, Telefilm to showcase docs, VR at MIP 2017
The funding bodies will take Rezolution Pictures Rumble and Secret Location/Banger Films' Welcome to Wacken to market.
Canada, Denmark launch digi media incentive
The $300,000 codevelopment fund is aimed at digital projects that experiment with formats and platforms.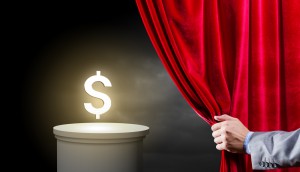 CMF, BAI invest $170K in TV projects
Farpoint Films and Cream Productions are two of the Canadian prodcos that have received funding through the Canada-Ireland codevelopment incentive.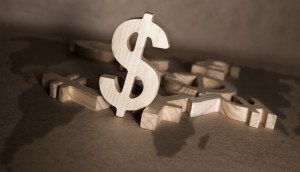 CMF to launch gender balance initiatives
The funder will require broadcasters to commit a minimum 15% of their performance envelopes to women-led projects, among other measures.