CMF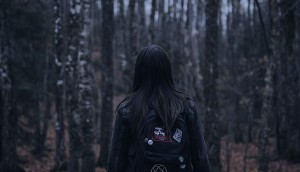 In Brief: How Pyewacket benefited pocketbooks
Plus: Canada-Israel digi media projects receive development and production coin, Scott White joins CAVCO and more.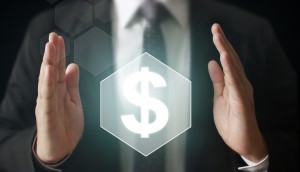 CMF awards $4.5M across nine digital media projects
Relish Interactive and Felix & Paul Studios each netted $1.2 million in the latest round of the funder's commercial projects pilot program.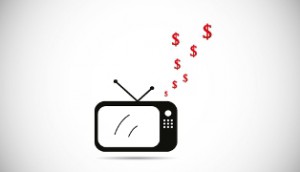 CMF launches $2.6M export-focused development program
In addition, CMF has partnered with the Quebecor Fund on a pilot program aimed at stimulating the export of domestic projects from Quebec-based producers.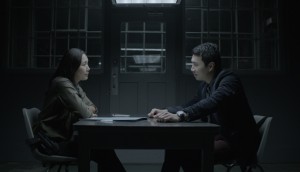 CMF funds 11 diverse-language projects
Season two of Blood and Water is one of the projects splitting $3 million from the funder.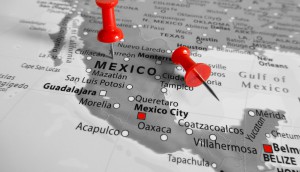 Joly announces cultural initiatives with Mexico
CMF has also introduced a codeveloment incentive to support projects from Canadian and Mexican producers.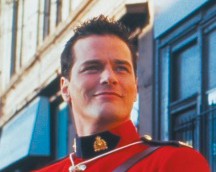 CMF unveils its Cancon YouTube channel
Encore+ is home to more than 300 classic Canadian films and TV Shows, including Degrassi High and Due South.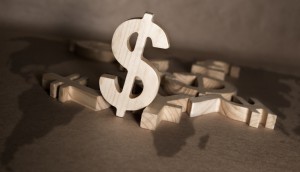 CMF awards $2.7M across five projects
Carte Blanche Films' Amelie et Compagnie received the lion's share of the funding, with more than $800,000 going to the TFO series and its digital media component.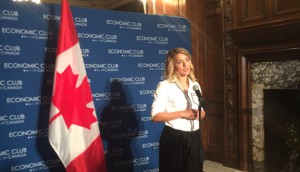 Netflix once again centre stage as Joly addresses Toronto crowd
At Toronto's Empire Club, Creative Canada took a backseat to tax talk but Minister Joly reaffirmed her mission to update the Broadcasting Act to reflect the new digital reality.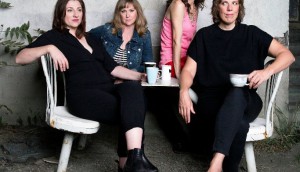 Latest CMF convergent stream invests $10.5M across 43 projects
Digital media components for Baroness Von Sketch Show and The Beaverton were among projects to receive financing.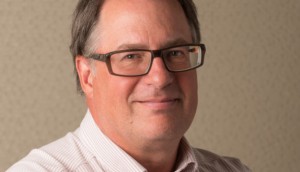 Op/Ed: There's much to like in Creative Canada
CMPA chair and Shaftesbury exec Scott Garvie argues that the hoopla around Netflix misses the forest for the trees in Minister Joly's cultural policy.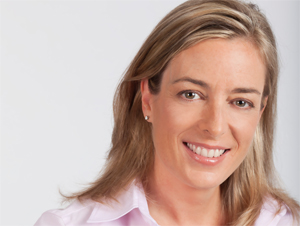 BGM teams with Electric Pictures on WWI int'l copro
The Canada-Australia coproduction 100 Days to Victory is a co-commission from Corus, Foxtel and BBC Scotland.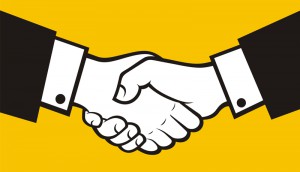 CMF inks development pact with NFVF
The $120,000 fund is an extension of the existing copro treaty with South Africa, which has produced titles such as The Book of Negroes and Winnie.