CMF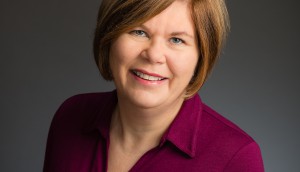 CMF reorganizes exec team
The organization has unveiled two new positions and made a number of promotions, including upping Sandra Collins to COO.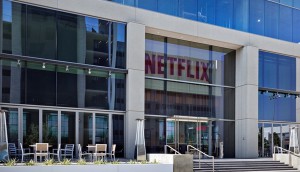 Netflix partners with APFC to support francophone creators
Telefilm Canada and the CMF have also committed funding towards the first year of the professional development program.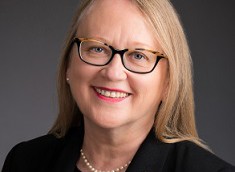 CMF unveils 'impactful' changes to 2019/20 programs
Val Creighton says the changes, which include expanded triggers for digital projects and development funding, are among the most significant in CMF history.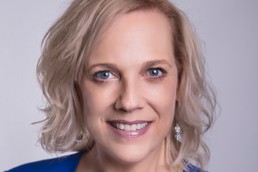 Shaw Rocket, CMF aim to spur animation production
The organizations are partnering for the first time to jointly fund animated projects created for digital platforms.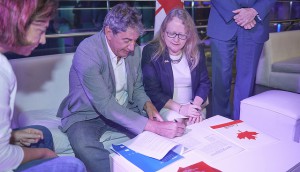 CMF signs audiovisual agreement with Argentina's INCAA
Signed during this week's Canadian Heritage trade mission to Latin America, the deal will see the organizations establish a co-development incentive program.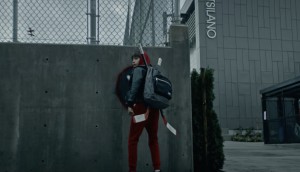 CMF, industry partner to rally domestic pride
A new consumer-facing campaign aims to familiarize Canadians with homegrown talent who have made an impact internationally.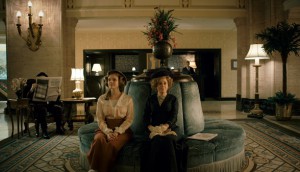 CMF invests in new seasons of Chateau Laurier, Gayl Pile
The funder invested a total of $10 million across 49 digital media projects in three different sections.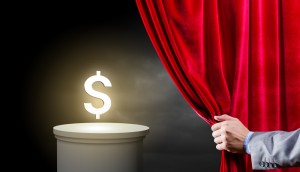 CMF invests in eight projects with Luxembourg, South Africa funders
Vancouver's Omnifilm Entertainment and Toronto's Six Island Productions are among the Canadians working with Luxembourg-based producers.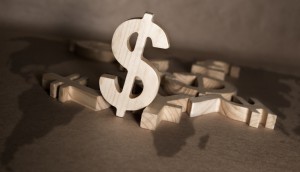 CMF awards $19.7M through digital innovation, francophone programs
Toronto's Secret Location was awarded over $2 million for two games, and Montreal's Felix & Paul Studios received $1.2 million for its next VR project.
Encore+ hits more than 6M views on its first anniversary
Since the YouTube channel launched last November, more than 30,000 people have subscribed to watch classic Canadian content.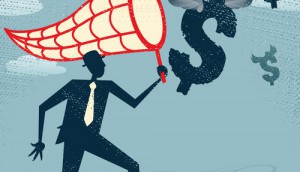 CMF renews New Zealand copro incentive
The Canada-New Zealand Digital Media Fund has invested more than $3.5 million in copros since it launched in 2014.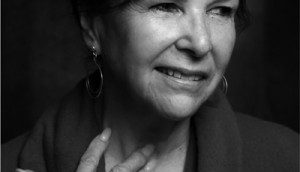 Encore+, ImagineNative launch Indigenous film collection
The playlist will feature projects from Indigenous filmmakers like Zacharias Kunuk, Michelle Latimer and Alanis Obomsawin.