Clark Peterson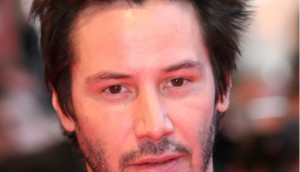 Production underway on Remstar's Replicas
The Canada/U.K. coproduction, starring Keanu Reeves (pictured), is currently filming in Puerto Rico.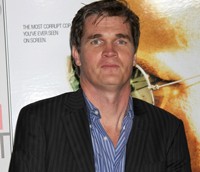 Clark Peterson on Remstar Studios' international ambitions
With production underway on its first project, Ideal Home, Peterson (pictured) discusses the new company's strategy.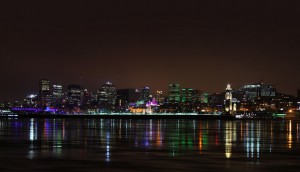 Quebec fund invests $5M in Remstar Capital Partners
The Quebec Cultural Capital Fund invests to develop companies in the Quebec cultural industry, including indie film and TV companies. Remstar, Copperheart strike TV drama pact with Germany's Palatin
The collaboration will co-develop and produce TV series, starting with the horror drama Incarnate.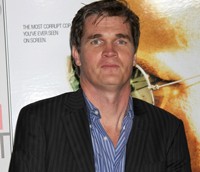 Remstar pacts with L.A. producer on production division
Clark Peterson, producer on Khalil Gibran's The Prophet for Salma Hayek will head up Remstar Studios, based in Los Angeles. (Peterson pictured.)