Clairwood Capital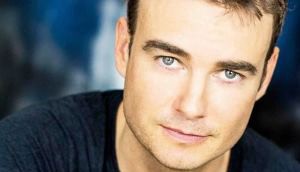 Production starts on Welcome to Nowhere
The romantic comedy from Calgary-based prodco Trilight Entertainment is directed by Robin Dunne (pictured).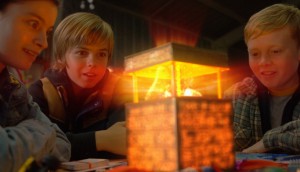 IndieCan inks unique charitable partnership for The Adventure Club
The distributor has acquired Canadian rights to the family feature from Trilight and is working with the Boys and Girls Clubs of Canada.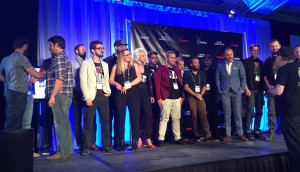 CineCoup orders doubles for its second round
The second CineCoup accelerator sees two projects win $1M in financing for feature film production: Hellmington and High School Brawl.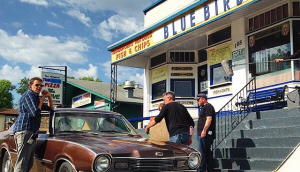 Production begins on A.R.C.H.I.E.
Shooting on the Trilight Entertainment-produced family feature began yesterday in Regina, Saskatchewan.