Citytv
Citytv spotlights audience growth during fall season premieres
"As a station, we have better shows than we had and more mature shows. It's a great combination," Citytv's Malcolm Dunlop tells Playback.
Citytv reveals ensemble cast for Seed comedy
2 Broke Girls' Adam Korson (pictured) and Carrie-Lynn Neales are leads in the 13-part sitcom from Force Four Entertainment that is to shoot in Halifax from Oct. 1.
The road to The Bachelor Canada
The show's supervising producer Sean Devries and Rogers Media's director of original programming Claire Freeland discuss making the homegrown version of the U.S. hit.
Halifax hosts shoots for The Khouris and Seed comedy pilots
Rizwan Manji (pictured) is taking the lead as Dr. Bob Khouri in the CBC pilot from Los Angeles-based Tim McAuliffe.
Fall TV: The Morning Meeting with Malcolm Dunlop
The Rogers Media EVP talks about Citytv's fall lineup, building the channel's comedy stable and why he loves Ben and Kate.
Canuck comedians topline Package Deal cast
Harland Williams and Jay Malone are set to star in the upcoming comedy series bowing on Citytv in 2013.
Citytv triggers a social promotion for The Bachelor Canada
The Rogers Media-owned channel is doing its part to reach viewers already chatting about the series with the launch of a social media app.
FX Canada, CityNews expand reach to Cogeco Digital TV
The networks (FX Canada pictured here) became available on the digital TV provider Tuesday, as Rogers continues its strategy to compete nationally.
Murdoch Mysteries shooting in Queen's Park with David Onley
The one-hour mystery series is the first to film at Ontario legislature in a decade.
Fall TV: Primetime Battlegrounds
Media insiders pick the best bets and toughest fights across the new fall schedule.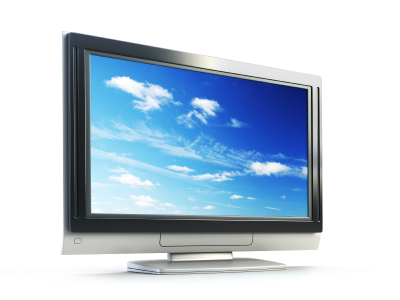 It's official: Rogers acquires SCN
The approval opens the way for the launch of Citytv Saskatchewan July 1, as Rogers expands Citytv's national footprint.
Citytv laughing all the way to the Upfronts with nine new U.S. sitcoms
Rogers Media is betting on comedy for its upcoming fall 2012 campaign as it returned from the Los Angeles Screenings with nine new sitcoms and only four new U.S. network dramas.