Citytv
Rogers Media orders up three Saskatchewan TV projects
Fahrenheit Films, plan9Films and Cheshire Smile Animation are the latest local producers to get commissions from the network after it rebranded SCN as Citytv Saskatchewan.
Citytv stays on laugh track for winter 2013
Canuck originals Seed and Package Deal to join the lineup, alongside new comedies 1600 Penn, The Goodwin Games (pictured) and How To Live With Your Parents (for the Rest of Your Life).
Robert Hardy boards Force Four Entertainment
UPDATED: The former CTV exec becomes head of development as the Vancouver producer completes The Bachelor Canada and the Seed sitcom for Citytv.
Pamela Anderson books arc on Package Deal
The Canadian actress is to play a therapist in the 13-episode sitcom from Thunderbird Films for Citytv.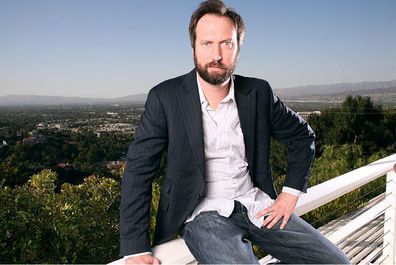 Tom Green to guest star on Seed
The comedian (pictured) will play an arrogant psychoanalyst who attempts to counsel the dysfunctional families on the comedy set to bow on Citytv's primetime schedule in 2013.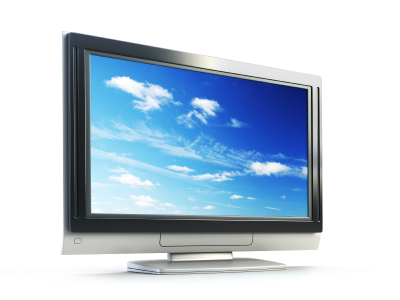 When Harry met Rose, and the anxiety of Canadian sitcom chemistry
Citytv is hoping the upcoming sperm donor comedy Seed, now shooting in Dartmouth, Nova Scotia, grows on Canadians as they swoon for a bartender/bachelor ill-fitted for serial fatherhood.
Citytv replaces cancelled CBS comedy Partners
The broadcaster will pre-release Happy Endings on Monday nights at 8:30 p.m., with Last Resort and 666 Park both staying on through their initial 13-episode orders.
Citytv grabs Mike & Molly for Monday night CBS comedy block
The network heavy on comedies bought the Warner Bros. Domestic Television sitcom after an apparent scheduling clash for the Melissa McCarthy and Bill Gardell laugher on rival CTV.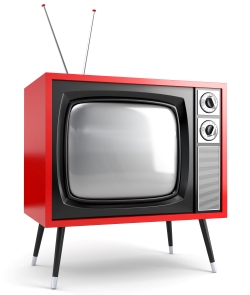 CRTC's Blais tells Rogers CJNT deal must benefit Canadians
The pro-consumer regulator insisted securing approval for Montreal TV station deal was not "a matter of promising to invest a certain amount into the Canadian broadcasting system."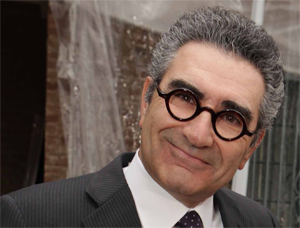 Eugene Levy to guest star in Package Deal
The veteran Canadian actor, in a three-episode arc, will play a repeatedly-married man whose wives keep mysteriously dying.
Package Deal begins production with live studio audience
Thunderbird Films' upcoming comedy series for Citytv, starring Canuck comedians Harland Williams (pictured) and Jay Malone, will be shot live in Burnaby, B.C.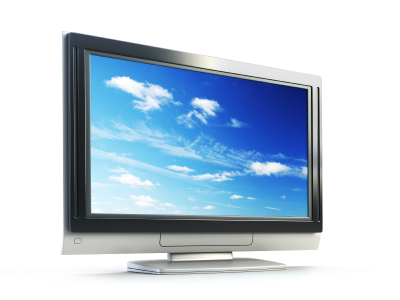 CRTC denies Citytv simultaneous broadcast request
The regulator rejected Rogers' bid to replace U.S. stations in New Brunswick and Newfoundland and Labrador with Citytv Toronto.