Citytv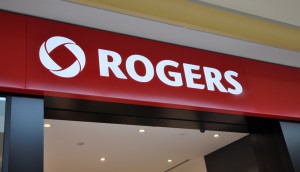 Rogers Media cancels 2019 Upfront
The company called the decision a "difficult, but fiscally responsible" one, as it shifts its focus to customized agency presentations.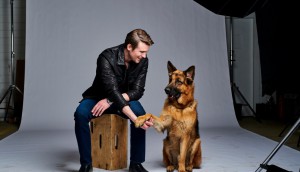 How Shaftesbury got Hudson & Rex off the ground after 12 years
Christina Jennings discusses the show's journey to greenlight, adapting scripted formats and getting back into business with Rogers Media.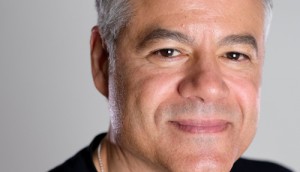 How Damon Vignale transitioned to showrunning on The Murders
Vignale catches up with Playback to discuss his inspiration for his new Citytv show and the process behind creating a multi-layered story.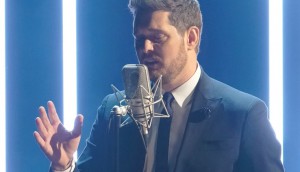 CTV, Citytv partner on Michael Buble music special
The special will also air simultaneously on NBC in the U.S.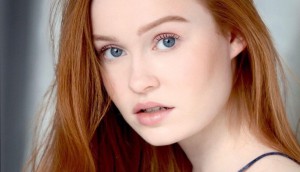 Ottawa hosts 'Christmas' in March
Muse Entertainment's Christmas Jars is now in production ahead of its premiere on Citytv during the 2019 holiday schedule.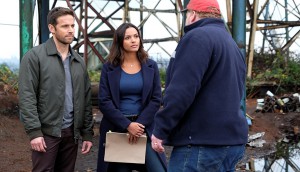 NBCU International acquires The Murders for Europe and Africa
The Muse-produced series will air on Universal TV in the U.K. and Africa starting later this year.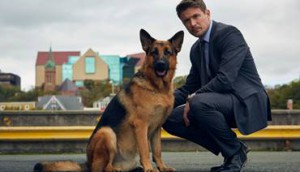 Shaftesbury, Pope Productions unleash Rex
The eight-part series, commissioned by Citytv, is based on a European format about a detective and his hardworking dog.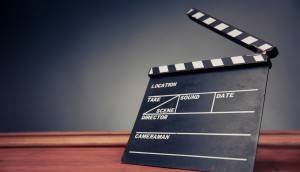 Citytv greenlights Muse Entertainment's The Murders
The eight-episode police procedural, starring Jessica Lucas, is now in production in Vancouver.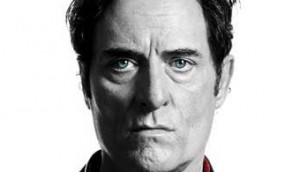 Upfronts '18: CityTV unveils 11 new shows, classic reboots
Canadian scripted dramas The Bletchley Circle: San Francisco and Bad Blood are among the series on the network's 2018/19 schedule.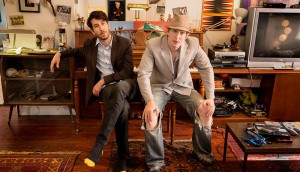 Viceland launches scripted comedy series
Nirvanna the Band the Show marks the start of the channel's scripted content strategy, says Vice Media's Michael Kronish.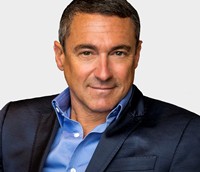 Stephen Tapp headed to Stingray
The veteran broadcaster joins the digital music provider as it looks to continue expanding internationally as Canada opts for cable unbundling (Tapp pictured).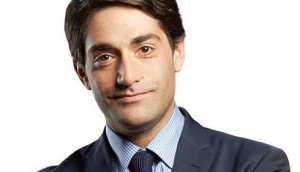 Inside Rogers Media's strategy at the LA Screenings
TV VP Hayden Mindell tells Playback Daily about U.S. broadcast shows, versus cable dramas, and his Saturday and Sunday night hockey plays on City.