Citytv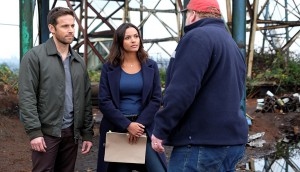 NBCU International acquires The Murders for Europe and Africa
The Muse-produced series will air on Universal TV in the U.K. and Africa starting later this year.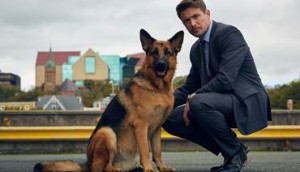 Shaftesbury, Pope Productions unleash Rex
The eight-part series, commissioned by Citytv, is based on a European format about a detective and his hardworking dog.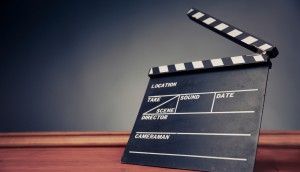 Citytv greenlights Muse Entertainment's The Murders
The eight-episode police procedural, starring Jessica Lucas, is now in production in Vancouver.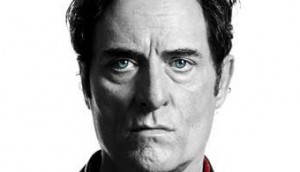 Upfronts '18: CityTV unveils 11 new shows, classic reboots
Canadian scripted dramas The Bletchley Circle: San Francisco and Bad Blood are among the series on the network's 2018/19 schedule.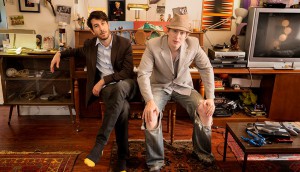 Viceland launches scripted comedy series
Nirvanna the Band the Show marks the start of the channel's scripted content strategy, says Vice Media's Michael Kronish.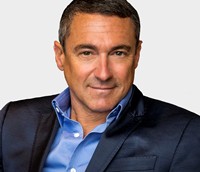 Stephen Tapp headed to Stingray
The veteran broadcaster joins the digital music provider as it looks to continue expanding internationally as Canada opts for cable unbundling (Tapp pictured).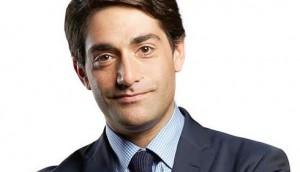 Inside Rogers Media's strategy at the LA Screenings
TV VP Hayden Mindell tells Playback Daily about U.S. broadcast shows, versus cable dramas, and his Saturday and Sunday night hockey plays on City.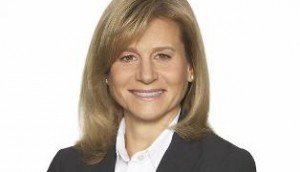 Inside Shaw Media's strategy at LA Screenings
Programming topper Barb Williams (pictured) is heading to the Canadians' annual shopping expedition in Hollywood with deep bench strength on Global Television.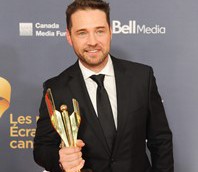 Package Deal adds Jason Priestley, Amanda Tapping as guest stars
The acting duo join the talent lineup for the multi-cam comedy now shooting its second season in Vancouver. (Jason Priestley pictured)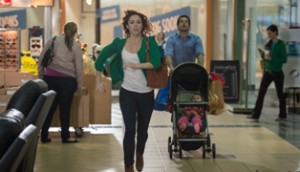 Shannon Tweed guest stars on Seed
The reality TV star will make a cameo on the City sperm donor comedy, ahead of an upcoming reality series on W Network.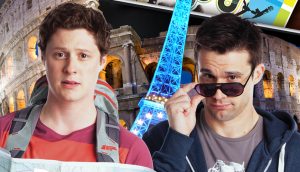 CW sets debut airdates for Seed, Backpackers
The U.S. network will launch the Canadian imports on July 14 as summer series.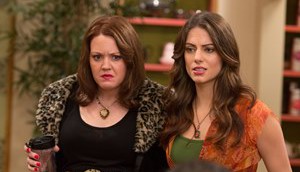 Package Deal's Jill Morrison promoted to series regular
EXCLUSIVE: The move from recurring guest star comes as the multi-cam comedy for City starts production on a second season. (Jill Morrison, left, pictured along with Julia Voth)