City of Toronto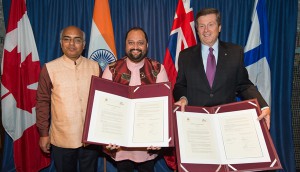 City of Toronto, India delegation ink MOU
The city and the Federation of Indian Chambers of Commerce and Industry signed a memorandum of understanding relating to the creative screen industries in Toronto and India.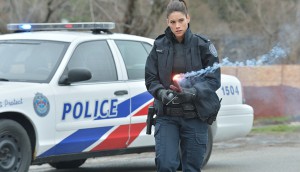 Toronto production reached record $1.23B in 2014: report
The key driver was domestic TV series on-location shooting, while Toronto also saw a big jump in commercial production. (Toronto-shot Rookie Blue pictured.)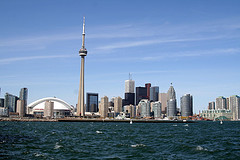 Toronto location shooting spend hit $1.19 billion in 2013
The city of Toronto's economic development committee reported nearly two-thirds of the production activity last year came from TV series production.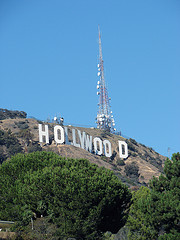 Ontario plans 2012 marketing mission to Hollywood
The OMDC, FilmOntario, the City of Toronto and CASO are behind the latest pitch by Ontario industry players to Los Angeles production and FX supervisors.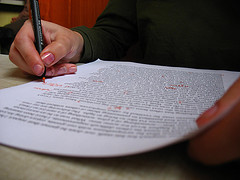 Centennial College to hone industry biz training
Instructor and doc filmmaker Karen O'Donnell tells Playback how she sees a greater role for industry biz training at Centennial.