City of Toronto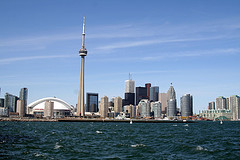 Toronto location shooting spend hit $1.19 billion in 2013
The city of Toronto's economic development committee reported nearly two-thirds of the production activity last year came from TV series production.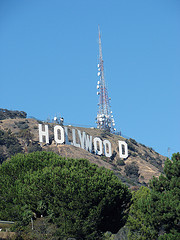 Ontario plans 2012 marketing mission to Hollywood
The OMDC, FilmOntario, the City of Toronto and CASO are behind the latest pitch by Ontario industry players to Los Angeles production and FX supervisors.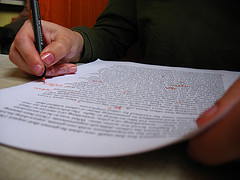 Centennial College to hone industry biz training
Instructor and doc filmmaker Karen O'Donnell tells Playback how she sees a greater role for industry biz training at Centennial.