Cineplex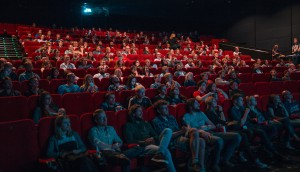 Cineplex gets revenue boost in Q3, seeks strategic partner for e-sports division
Box office and theatre advertising were on the rise thanks to blockbusters and family-friendly fare.
Netflix, Amazon's TIFF films barred from Cineplex theatre
The company placed restrictions for this year's festival, stating it would only screen films from studios that "appreciate the importance of the theatrical release model."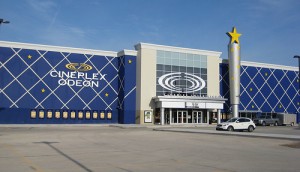 Media gets a big boost at Cineplex in Q2
Growth in media is far outpacing growth in other areas for the company, thanks to key place-based installations.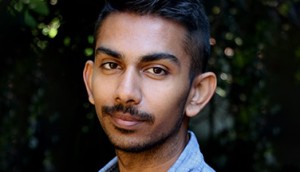 CFC announces 17 participants for 2019 Cineplex Film Program
Julie Strifler and Shant Joshi are among five producers that will develop their original projects through the five-and-a-half-month program.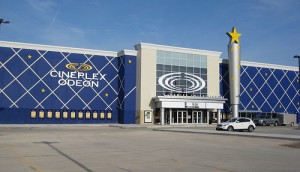 Media sets a record for Cineplex in Q1
Theatre attendance was down, but the exhibition company still saw a slight lift in revenue from pre-show ads.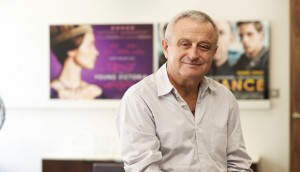 Lionsgate pacts with Victor Loewy, Mongrel and Cineplex
Through the deal Loewy, Cineplex and Mongrel will jointly handle the Canadian theatrical distribution of films either acquired or produced by Lionsgate.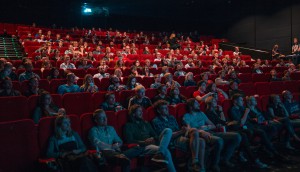 Lack of The Force sees attendance drop at Cineplex for Q4
Patrons are spending more money at the box office and concessions, but no Star Wars film for the holidays saw fewer tickets sold.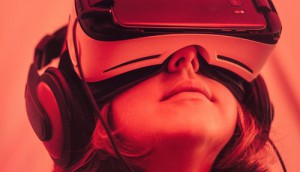 Experimentation leading to new opps for creators: CMF Trends
The funder's latest report explores the ways content producers can capitalize on new opportunities like interactive audio and location-based entertainment.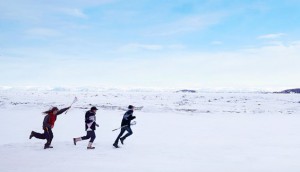 In Brief: Media Ranch, Quebecor reveal format incubator participants
Plus: The Grizzlies wins a prize at Fabrique Du Cinema Awards in Rome, Fremantle elevates execs, and more.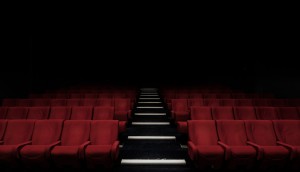 Film exhibition revenues up for Cineplex in Q3
Major films contributing to the bottom line in the quarter included Mission: Impossible Fallout, Ant-Man and the Wasp and Jurassic World: Fallen Kingdom.
Cineplex adding more immersive cinemas across Canada
The cinema giant is expanding its partnership with CJ 4DPLEX to add up to 13 new 4DX locations.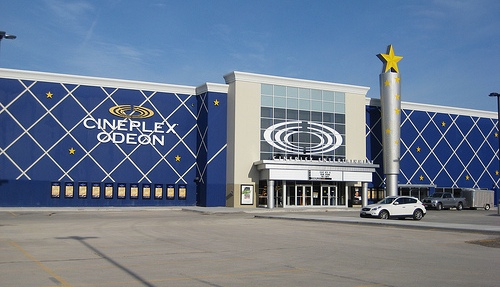 Attendance uptick leads Cineplex to record Q2
The theatre company posted quarterly revenues of $409.1 million, with franchise titles including Avengers: Infinity War driving box office revenues up nearly 10%.